Look cool in hot weather 😎☀️
Trixxi went out into the beautiful rolling hillsides of southern California for summer adventures. Join along on our latest lookbook.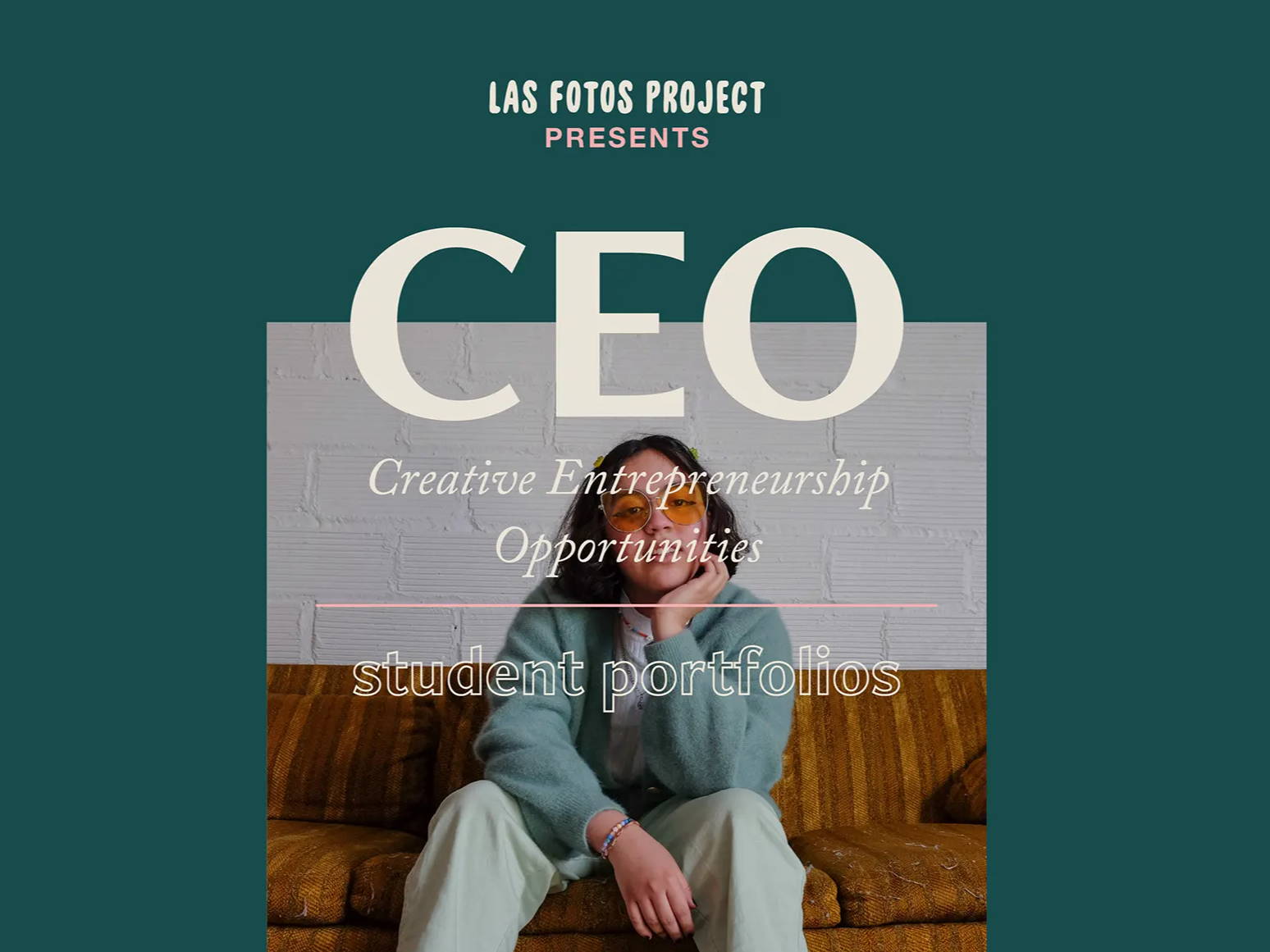 CEO Class Student Portfolios
Featuring students from the Los Fotos project CEO Creative Entrepreneurship Opportunities class of SS2021 work. We were so excited to participate in this opportunity to have students create such fun content with Trixxi clothing items!
Free shipping + eco packaging
All orders, no minimum delivered in compostable mailers made out of plants
Our self service online return portal is easy
Free returns and exchanges
We got you covered both ways
Customer support available 24/7
Sign up to receive our latest releases, offers, trends and 15% off your first purchase!