FREE+ ECO 🌿📦♻️ SHIPPING ON ALL ORDERS!
Sign up for Fashion Design Layers Virtual Talk 3.28 + 3.20 + 1.1- HERE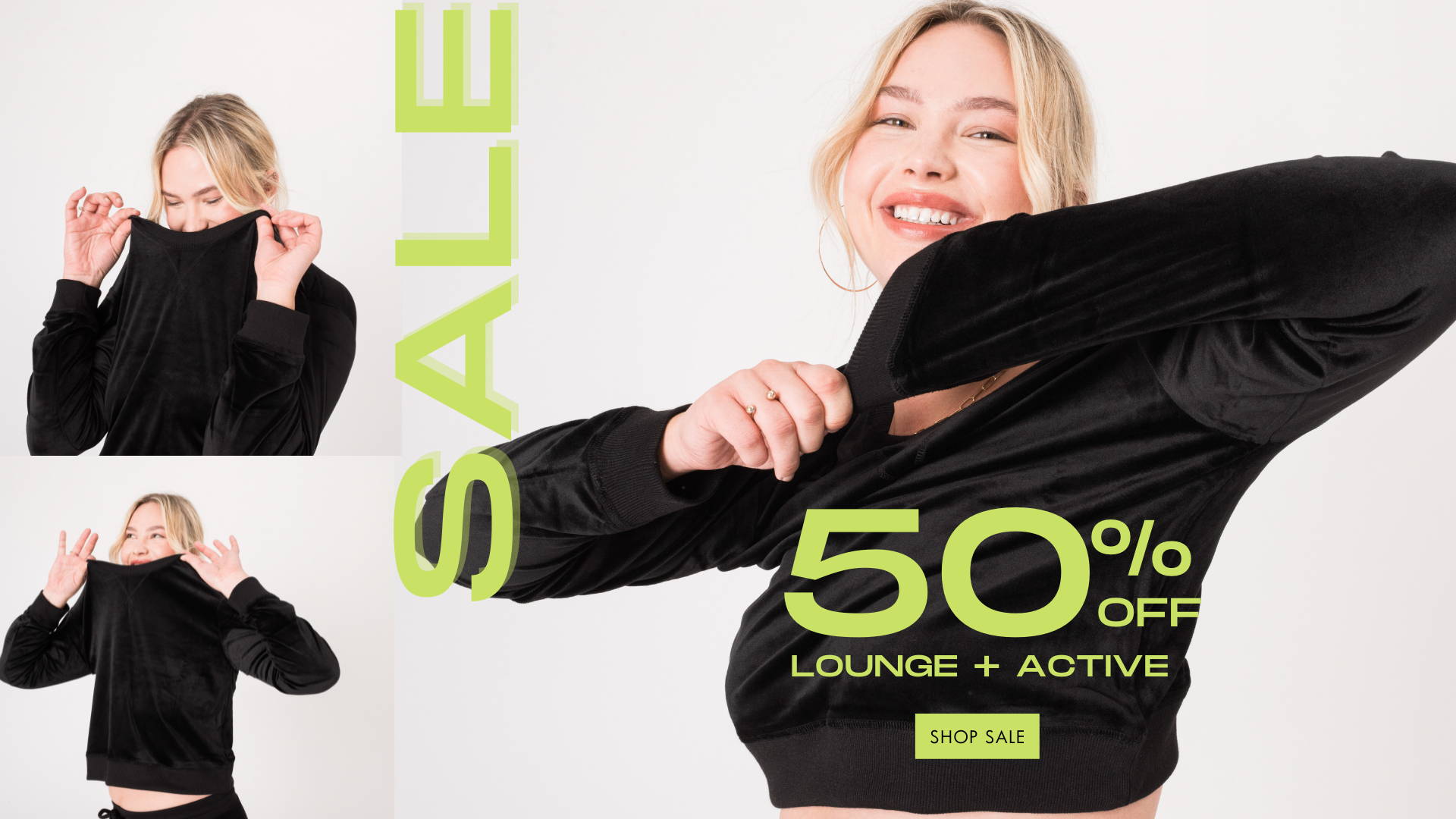 TRIXXI SALE- LOUNGE + ACTIVE
---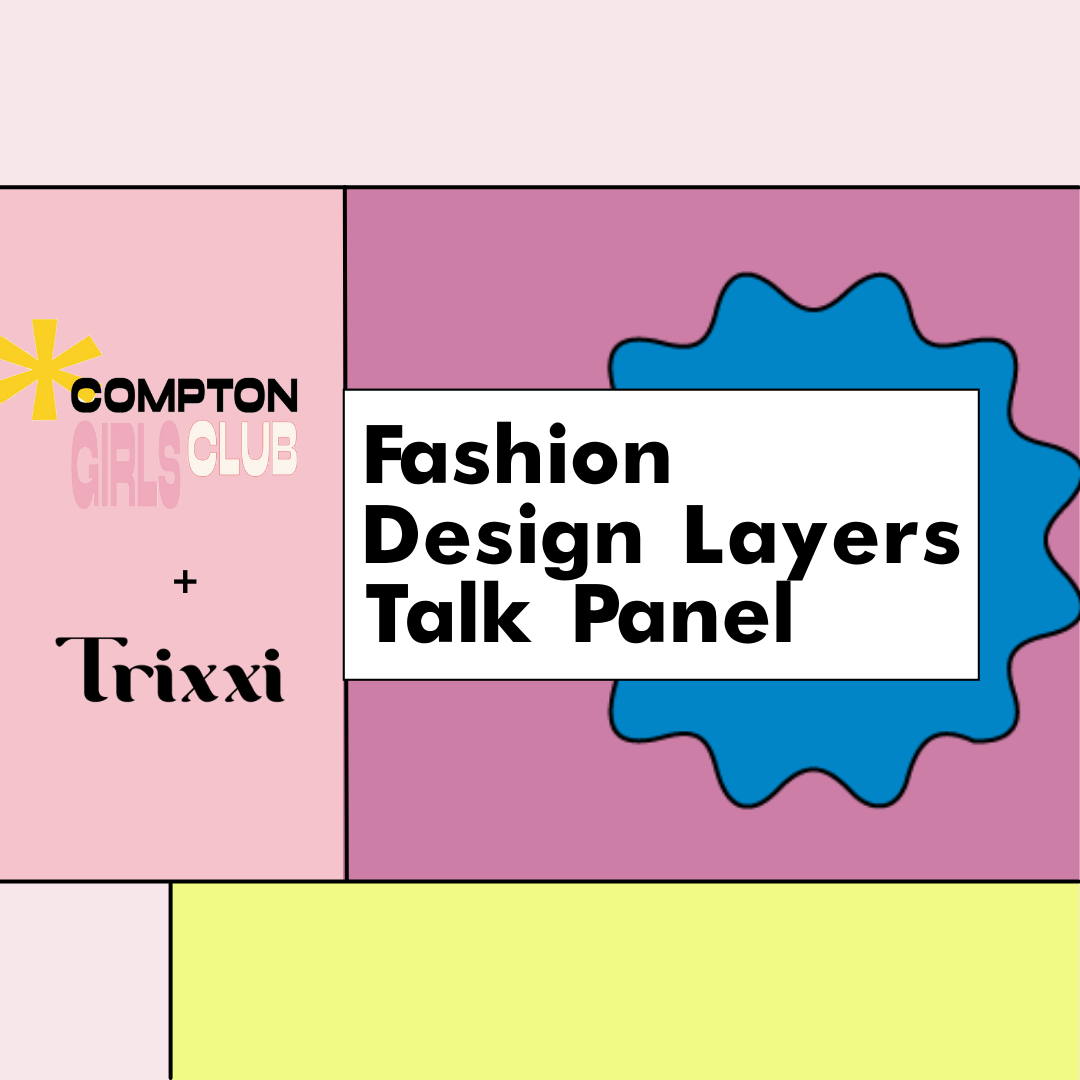 Fashion Design Layers
Talk Panel
Review the layers that it takes to make a great fashion design exist IRL.
Attend the Q+A talk panels to hear from experts from the industry.

WHERE: all over Zoom! 💻

WHEN: Takes places over 3 days:
March 28th + March 30th + April 1st
5-6:30 PM PST.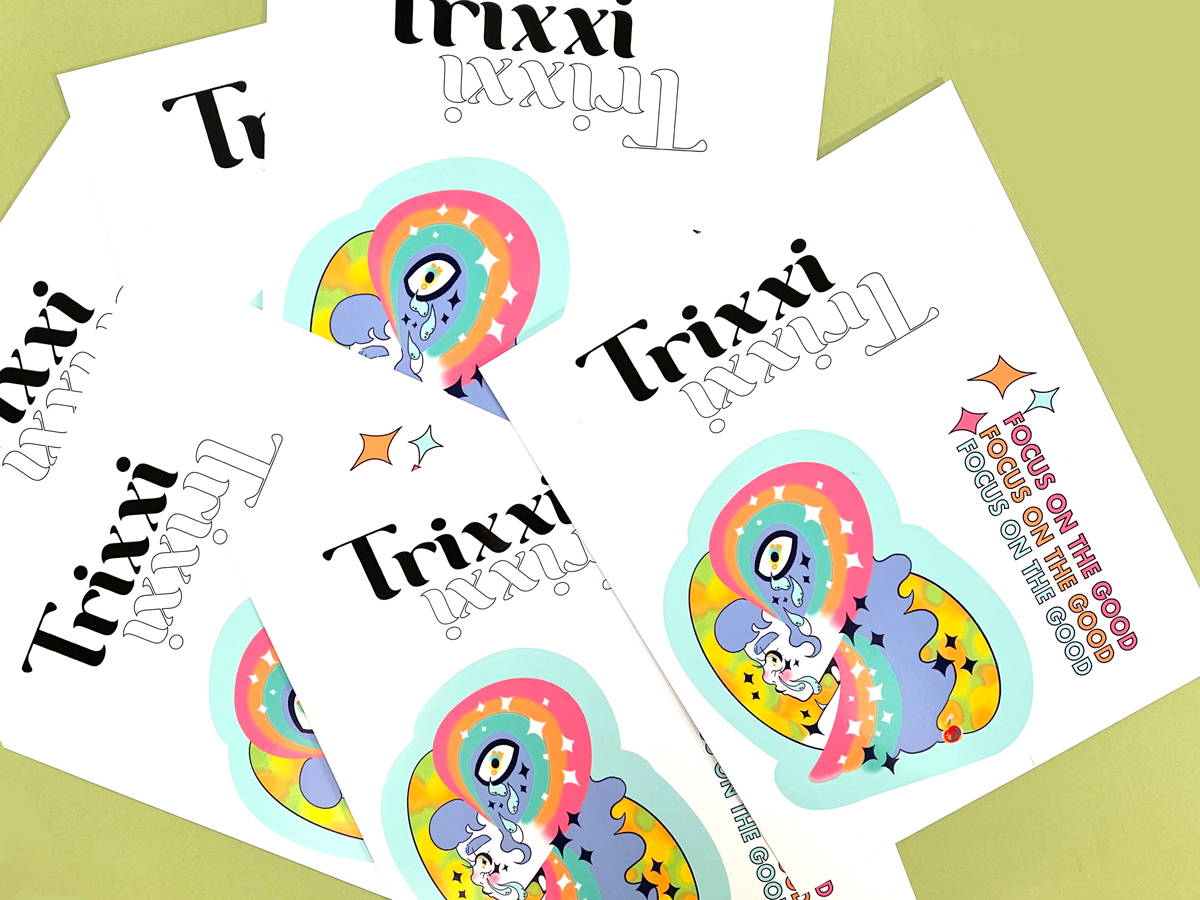 Artist Feature:
Sophia Jamarillo
If there's one thing we love, it's discovering new artists who combine all of our favorite things in their work--beauty, color, fashion, and fun! A 21 year old artist and content creator, we knew we had to sit her down and ask her some questions.
DOING SOME GOOD
Help organizations aid those in need 💖
---
Sign up to receive our latest releases, offers, trends and 15% off your first purchase!
Free shipping + eco packaging
All orders sent in compostable mailers made out of plants
Our self service online return portal
Free returns and exchanges
We got you covered both ways
Customer support always available