We worked with Las Fotos Project on their CEO "Creative Entrepreneurship Opportunities". A social enterprise and apprenticeship program which provides teen girls with valuable entrepreneurial skills for future careers in the creative industry. Pairing with businesses and organizations, the program provides an added layer of skill development as students brainstorm ideas and produce content for clients like Trixxi 😊!
We were so excited to participate in this opportunity again. This year students got to be spend more time together in person and with their mentors while creating their content. Trixxi provided each student with some dresses and romper pieces to photograph with the same project directions as last year:
Take Trixxi out into nature 🌿☀️☁️! Explore the green grass, sandy beaches, fluffy clouds, the palm trees, and all the beauty the world has to offer! Use nature as your background and the sun as your lighting. We love lifestyle shots to capture the dreamy feels of nature around you. Go outside, wear Trixxi, and have fun!
See everyones portfolio work below! We are so very proud of every student and what they have created, and of course thank you Las Fotos for making it all happen✨
A 19 year-old photographer based in the Los Angeles area. She was born in Alhambra, on the outskirts of the San Gabriel Valley. Her love of photography began as a child, when her mother was gifted a DSLR for Christmas. Read more about Veronica and see her portfolio!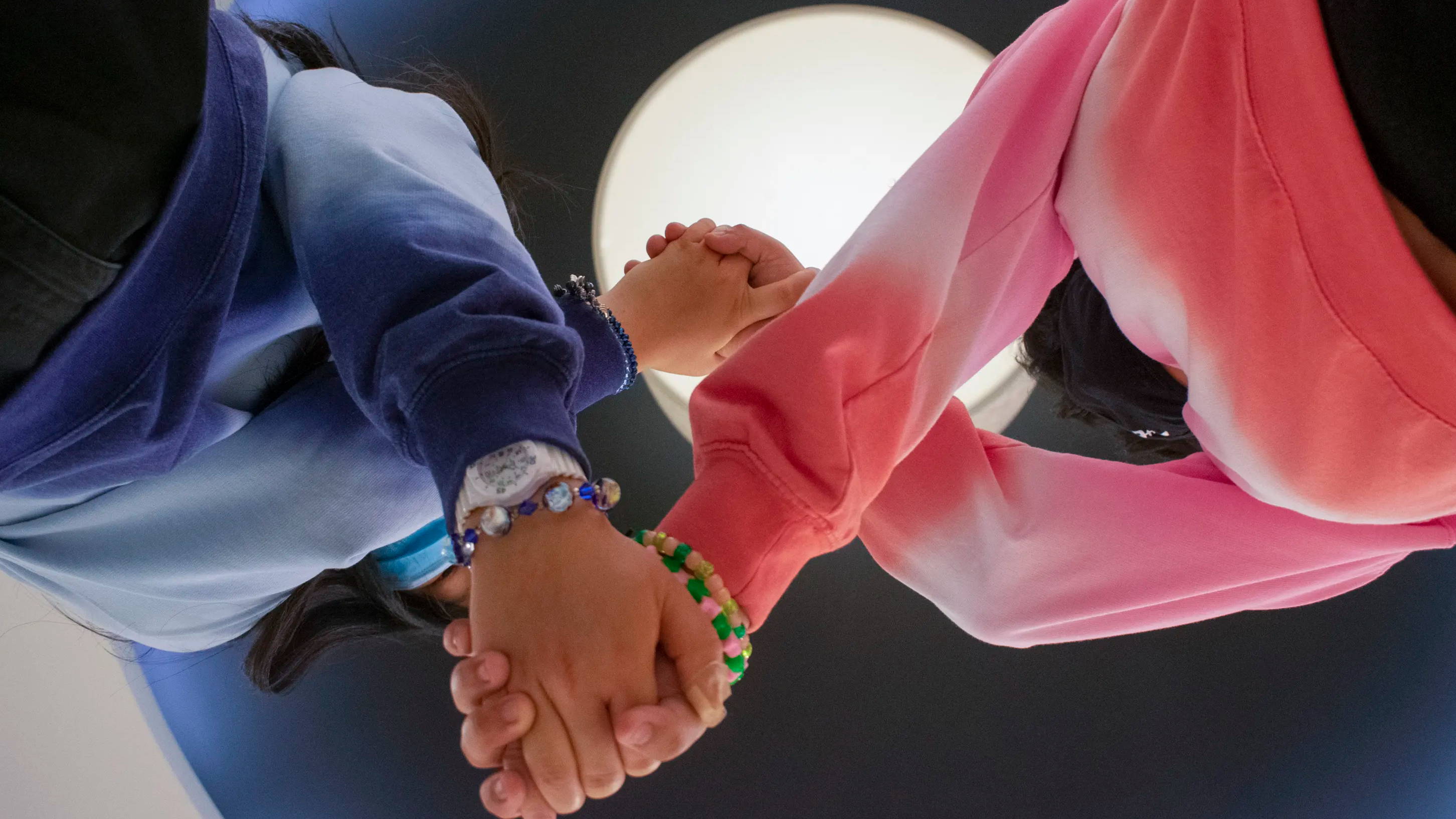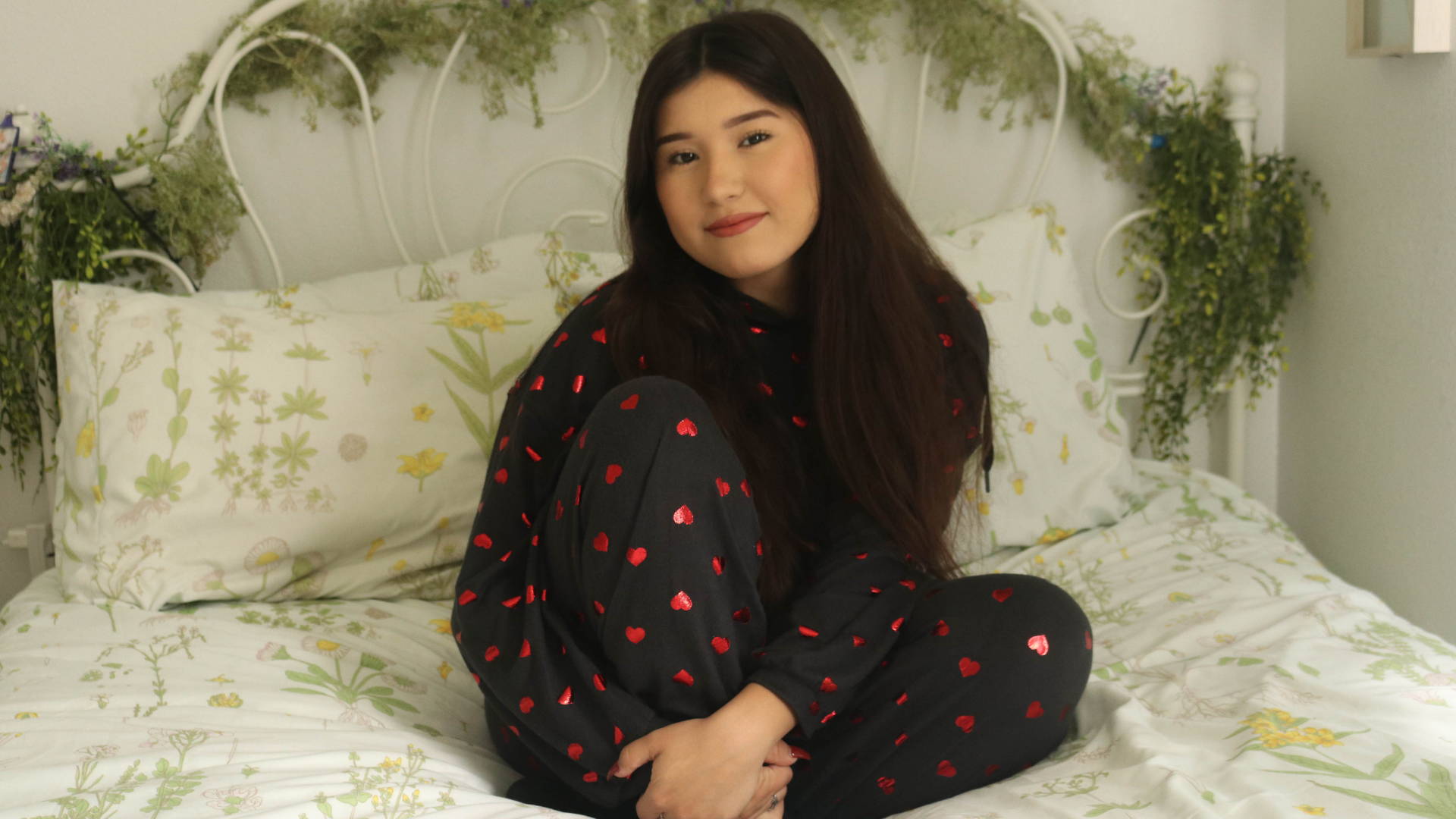 A 16 year old photographer based in Los Angeles. Raised in Baldwin Park, California, currently a Junior at Sierra Vista High School. Read more about Anna and see her portfolio!
An 18-year-old photographer based in Los Angeles, her hometown. Through her camera lens, she captures mundane human experiences and brings to life moments in time that would otherwise fade away, unbeknown. Read more about Annie and see her portfolio!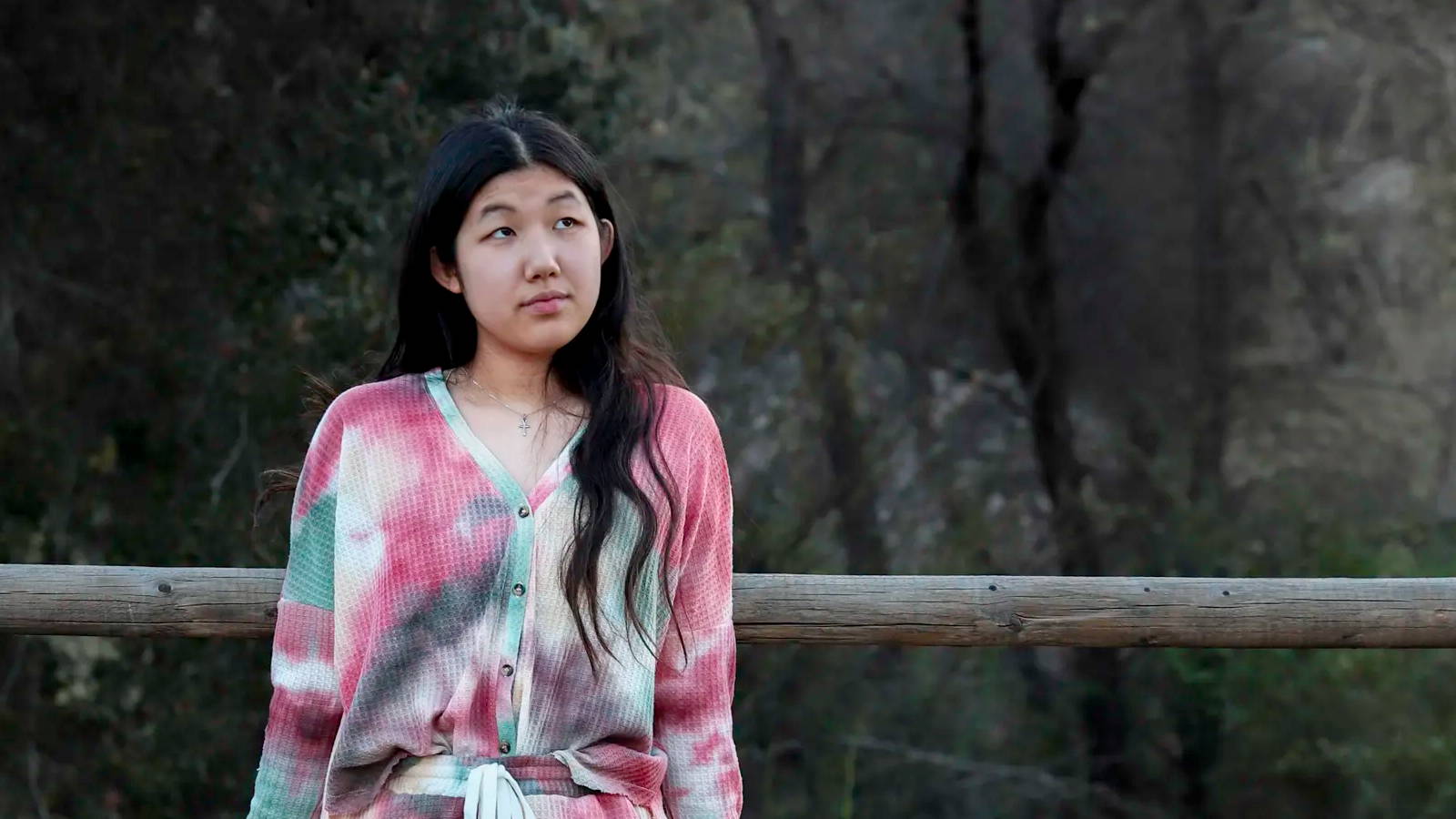 A 17-year-old photographer from Northeast Los Angeles. Mina was born and raised in Echo Park, and she currently attends Grand Arts in Downtown LA. This is Mina's fourth semester with Las Fotos Project and her first year as a member of the Youth Advisory Council. Read more about Mina and see her portfolio!
A 16 years old at Eagle Rock Jr/Sr High School. She has lived in the city of Los Angeles and the neighborhood of Highland Park her entire life. She loves to tell stories with her photographs which primarily center around self-portraiture. Read more about Ruth and see her portfolio!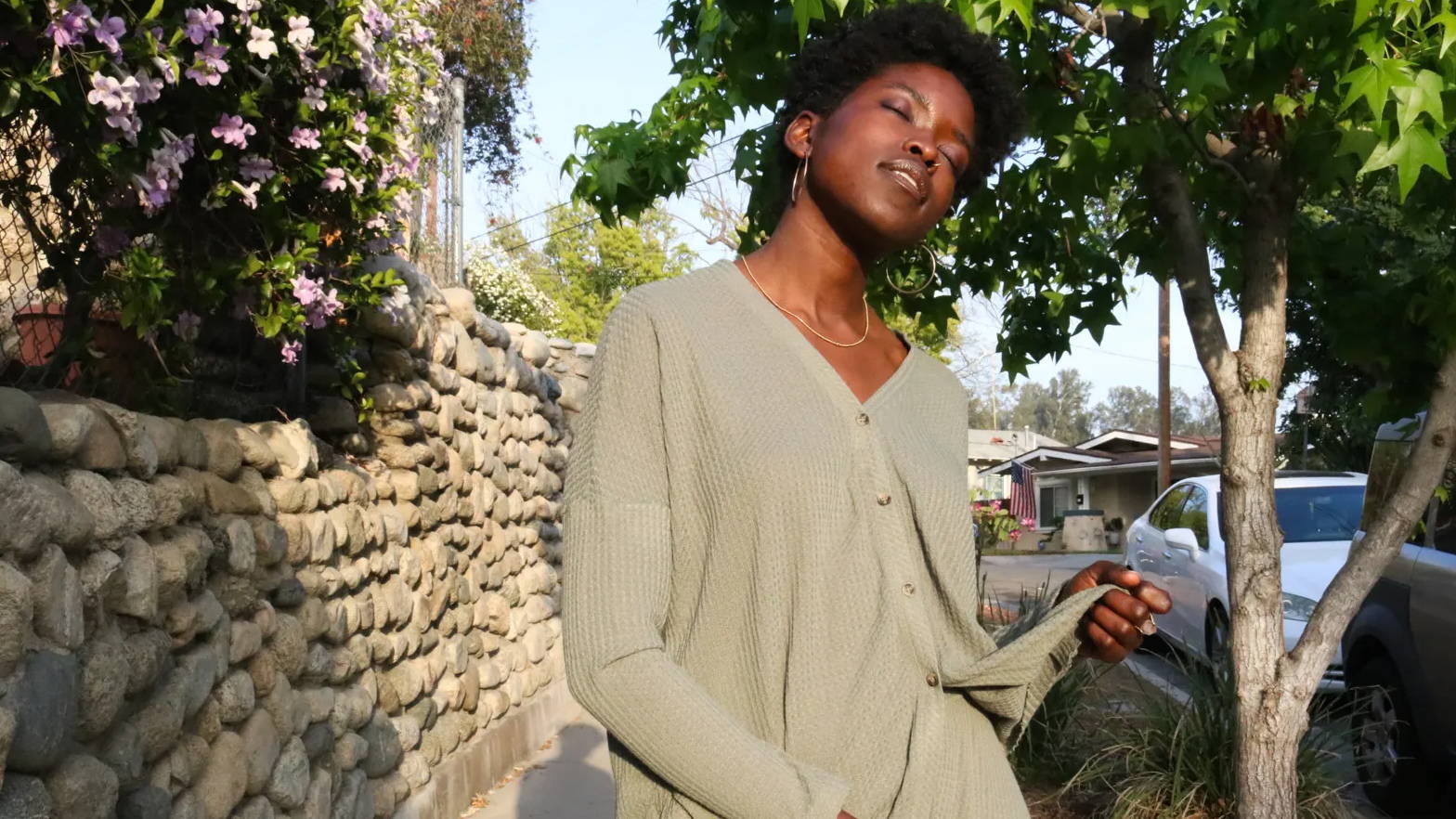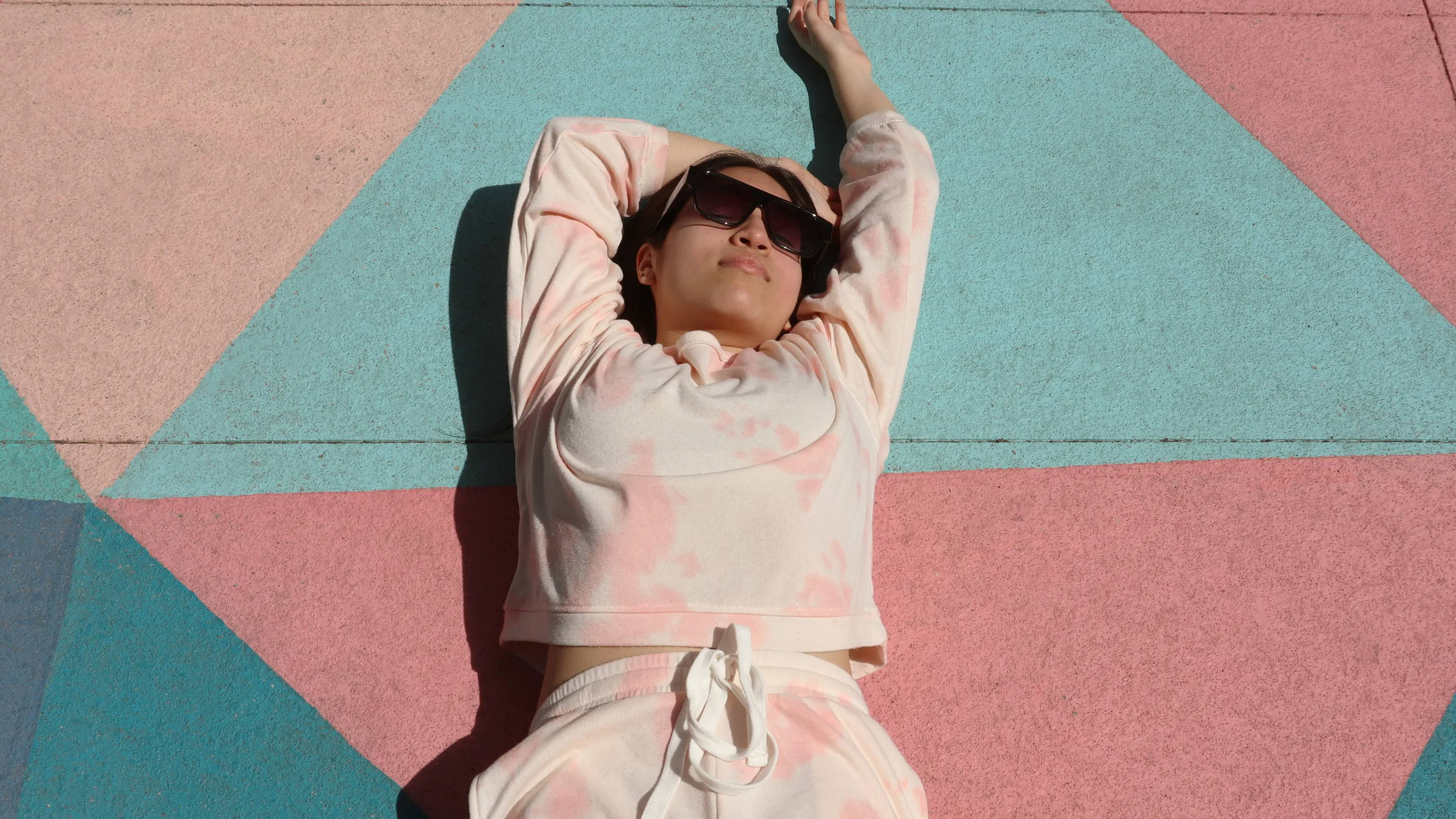 A 15-year-old student interested in photography, inspired by her tio and others. She started taking pictures with Las Fotos Project, and speaks through her work. She believes photography is a way to tell a story through pictures. Read more about Andrea and see her portfolio!
A 15 years-old who lives in downtown Los Angeles. What she loves about being a photographer is being able to capture moments in life that carry significant meaning. She hopes when presenting her images to the world others can see the uniqueness and message behind my photographs. Read more about Haley and see her portfolio!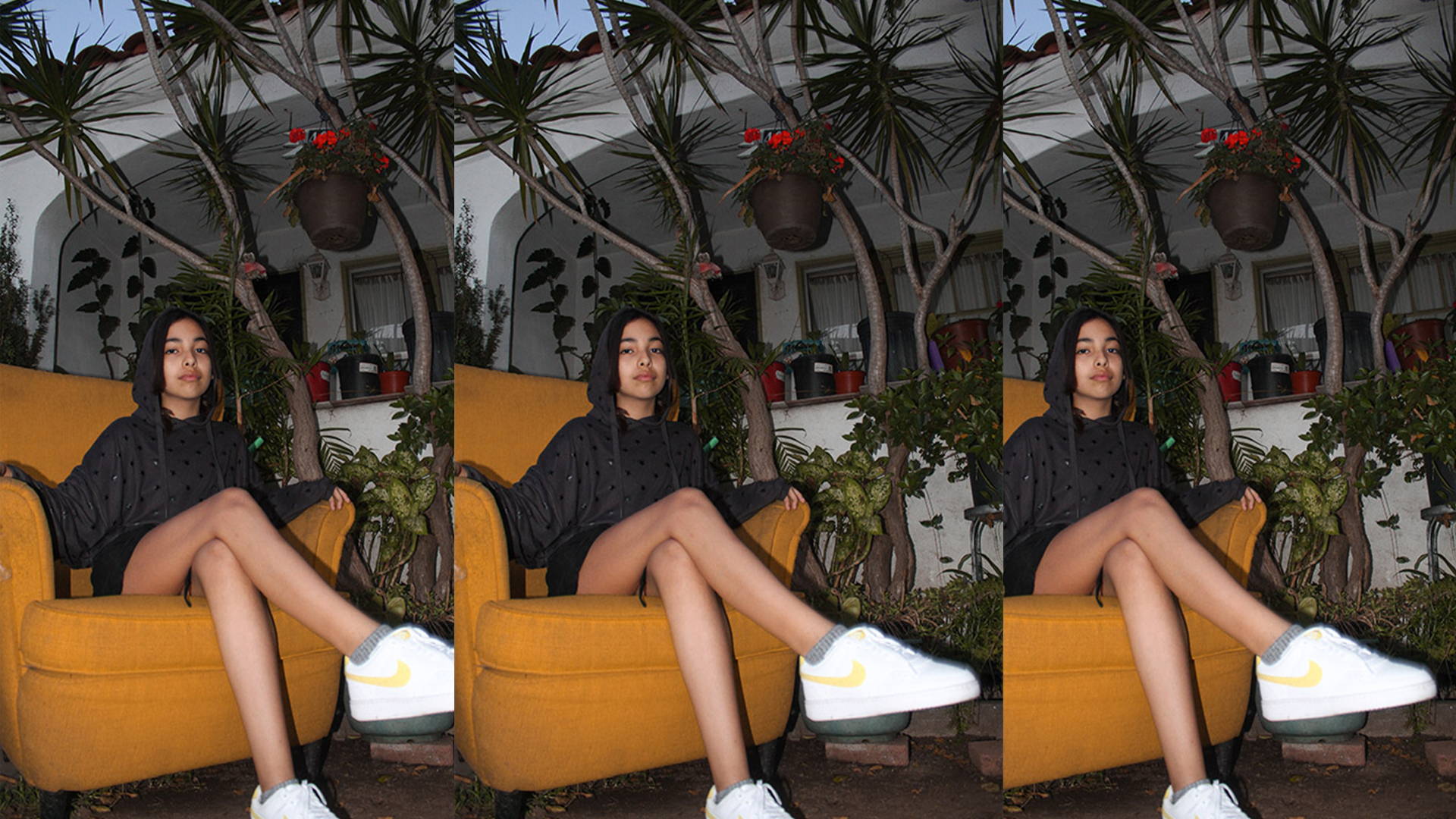 Are you a community organization looking to partner with us?