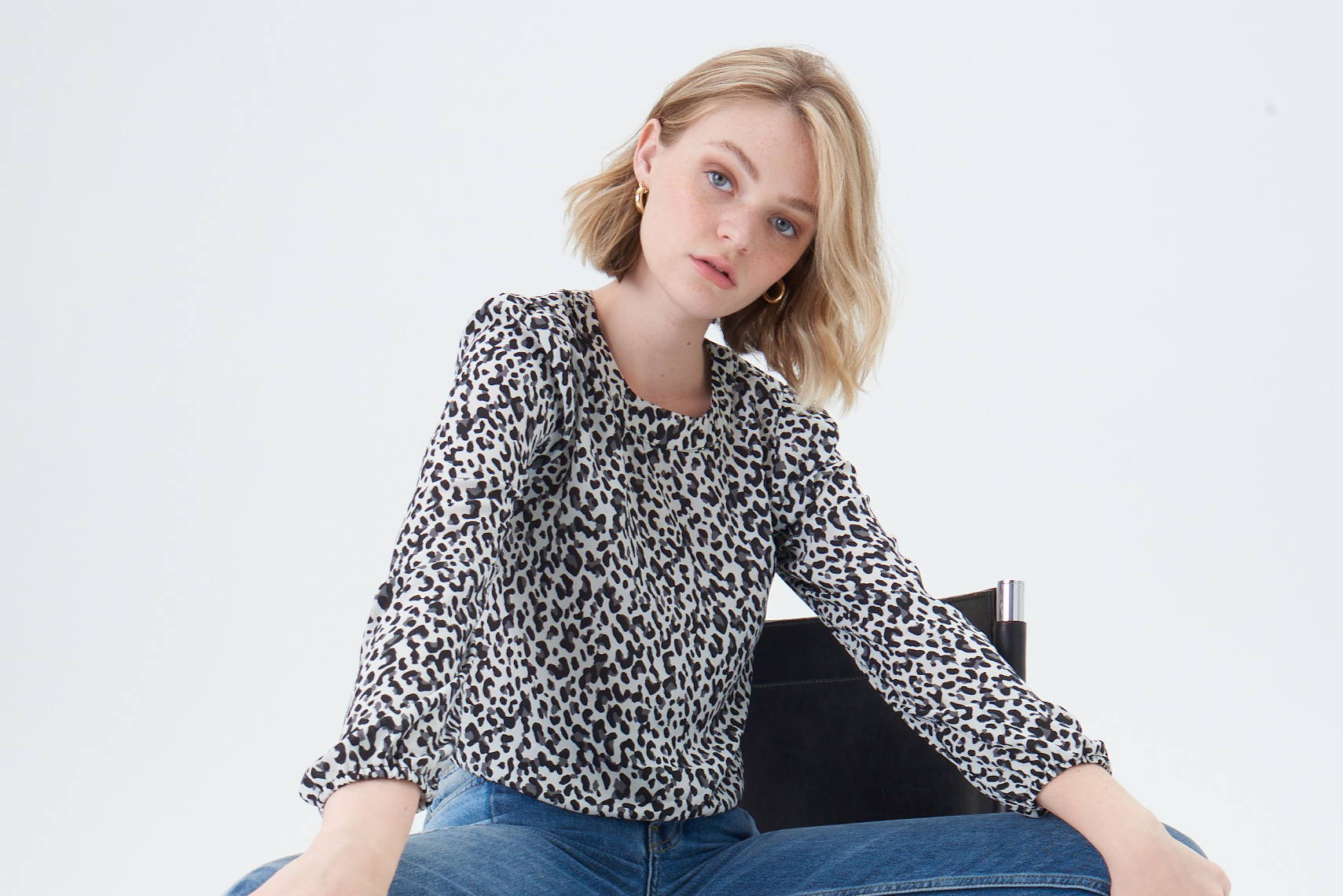 If you....
✔️ Love Trixxi
✔️ Love fun fashion
✔️ Love sharing your cute style with your friends
Become a Trixxi affiliate 🧡
We want to grow our #TRIXXIWORLD community, and we're looking for someone like YOU!
We're on the lookout for inspiring women from all around the world who want to join our #TRIXXIWORLD.
When you become a Trixxi affiliate 🧡 You'll get 10% commission in Trixxi instant credit on any sale you bring in, and your friends will get 10% off when they use your link. 🙌
For Trixxi Collaborations, Apply now~ Send us your info:
name email address, country, website or URL.