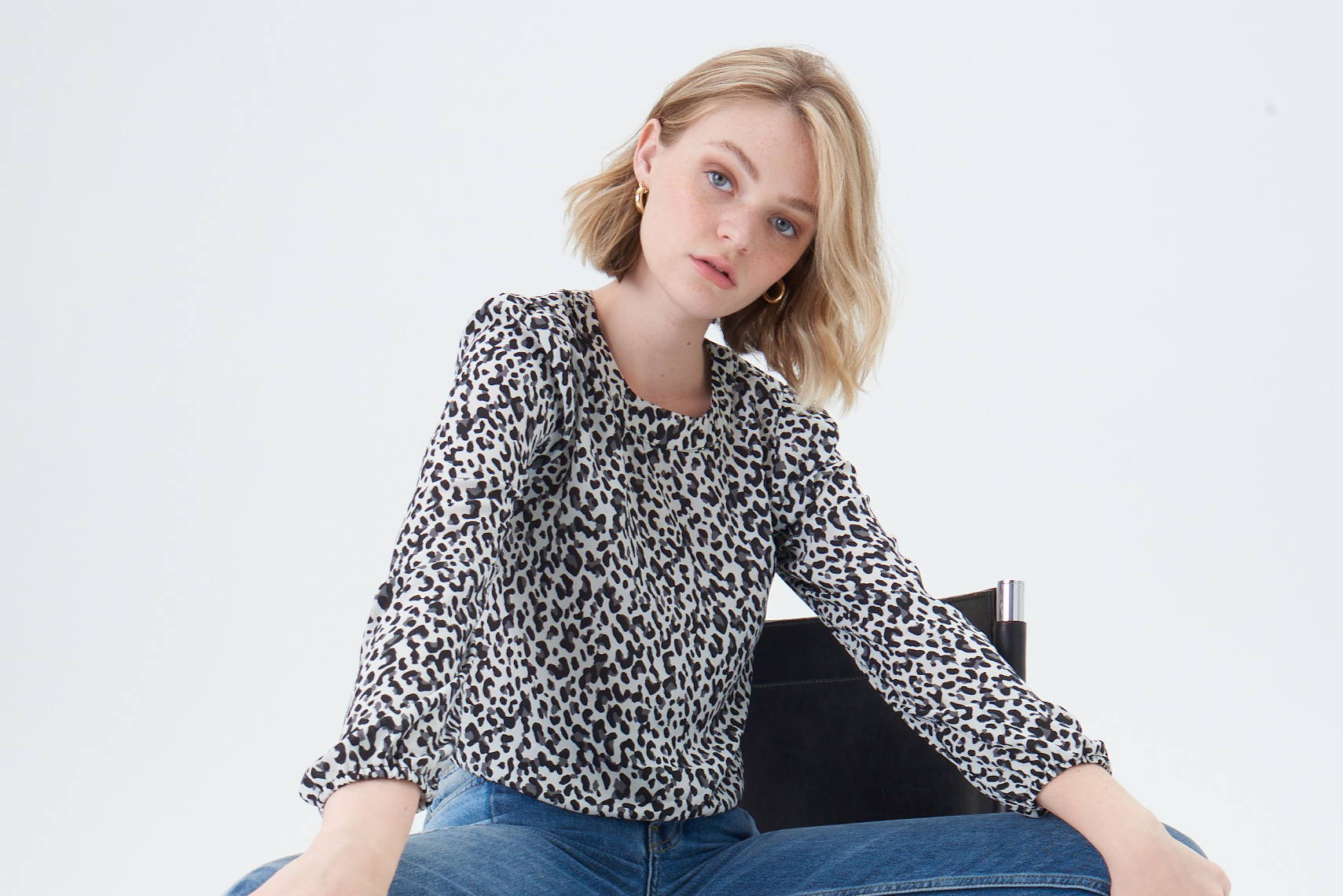 If you love us, share your Trixxi looks to earn money!
We want to grow our #TRIXXIWORLD community, and we're looking for someone like YOU!
We're on the lookout for inspiring women from all around the world who want to join our #TRIXXIWORLD.
Apply now~ Send us your info:
name email address, country, website or URL.
Our team will review to see if we are a good match!
Contact Us or send an email to hello@trixxi.com