Desert Summer
Trixxi Summer 2022
Lookbook
Turn up the heat and embrace the summer weather with Trixxi. Hot girl summer is all about sunshine, good energy, and wearing fiery fits that spark your own personal style. A desert scene with cowboy boots shows off Trixxi's latest looks - giving every young woman the power to step into their strength - fiercely and unrelenting. From earth tone rompers that graciously show off natural curves and sunkissed skin- to "vintage meets modern-day" floral dresses that are easy to twirl and flirt in, Trixxi has a Summer 2022 collection for any day and every vibe. So, how are you going to bring the heat?
📸 @maggiezolovic  📸 assist @jwebfilms| 📹 + edit: @jwebfilms| HMU💄: @ciaramaccaro| Styling👗👡 @donndotcom|
Models: @aiyanaalewis @ferrenmichelle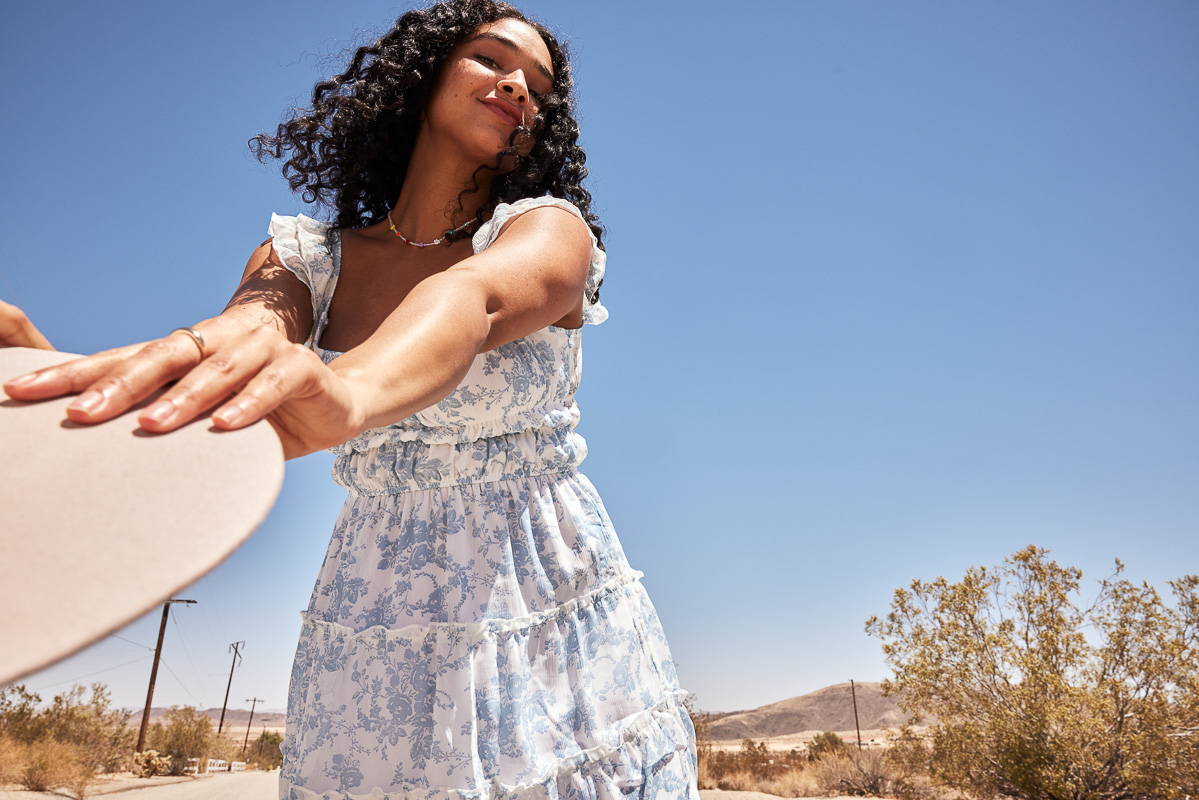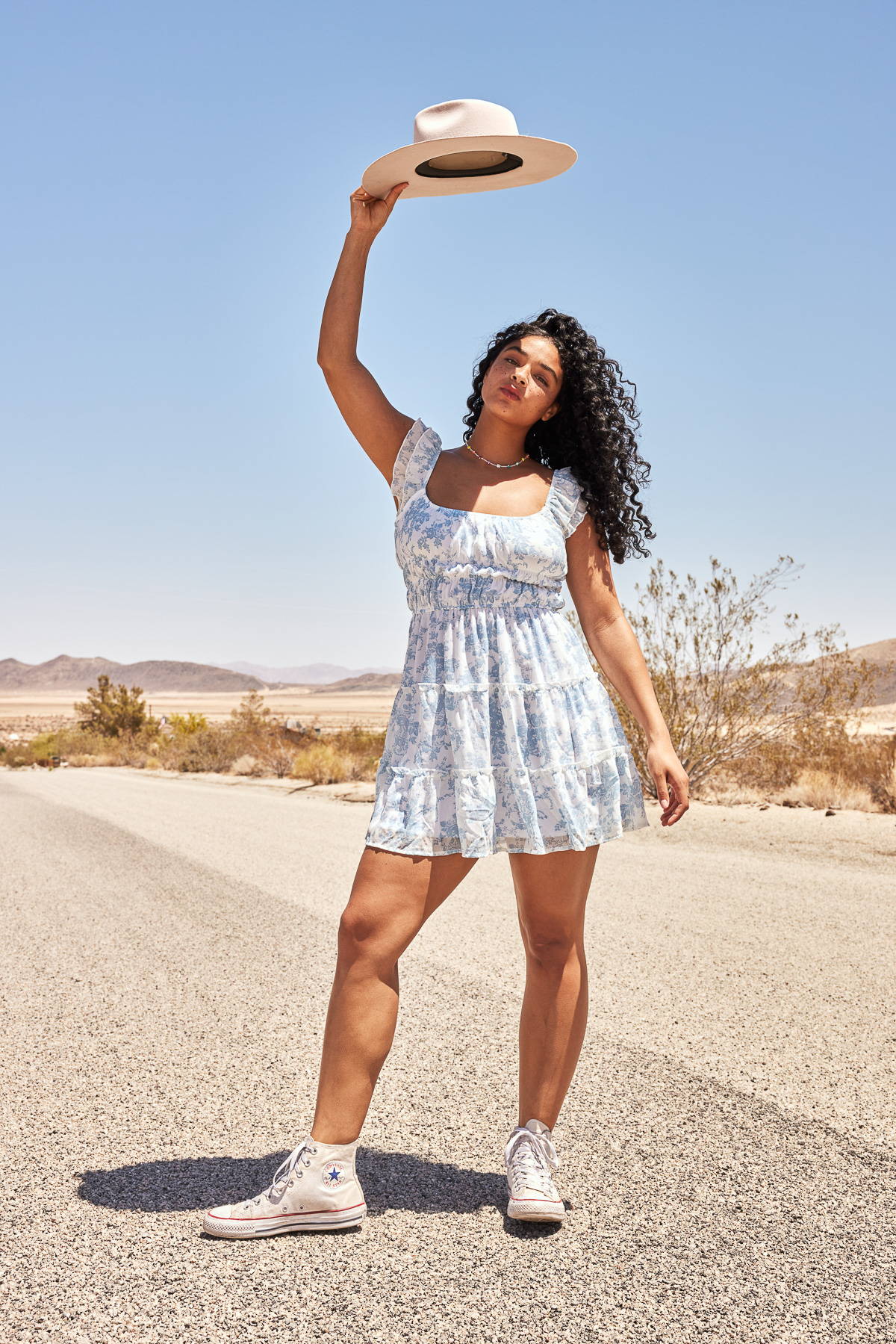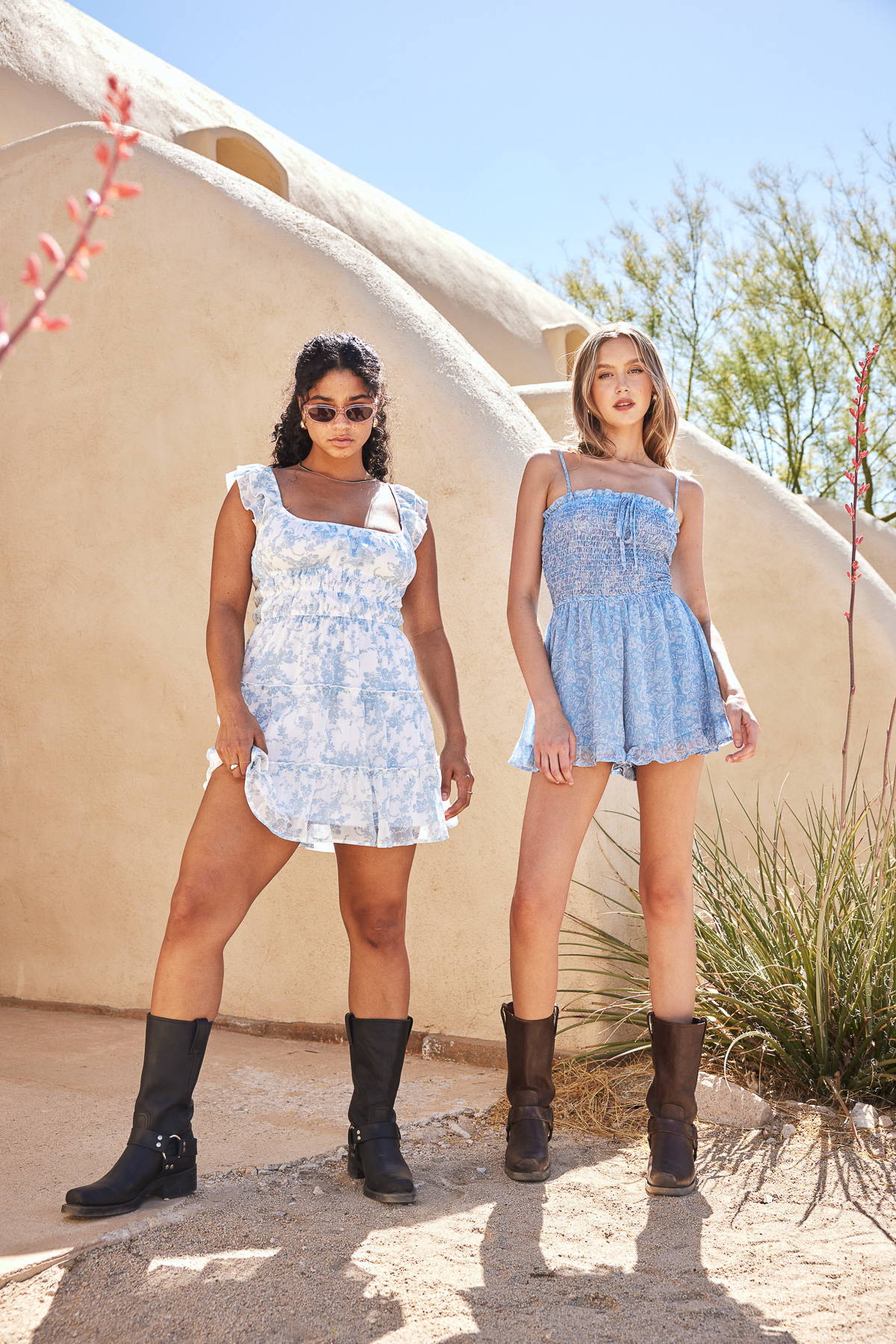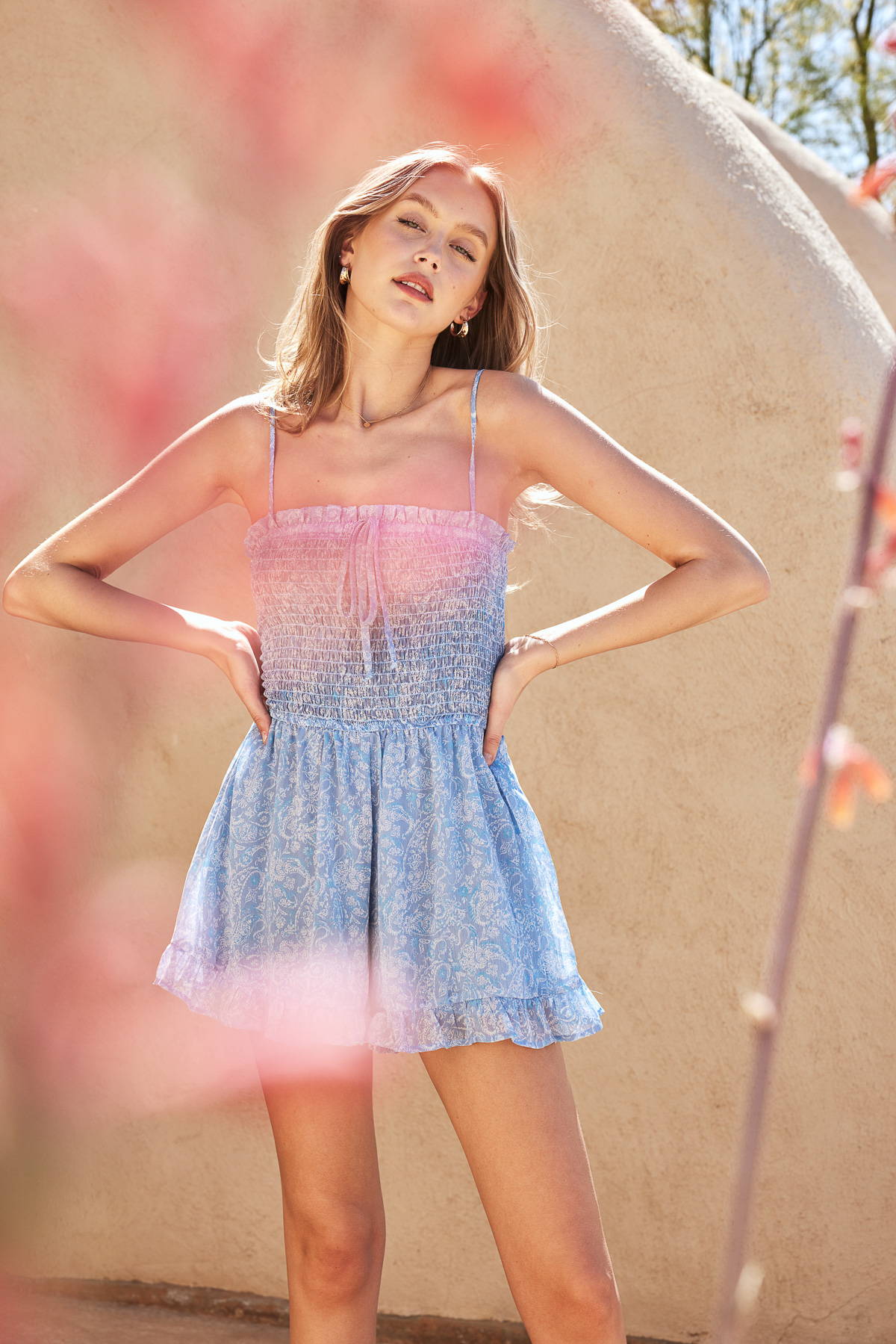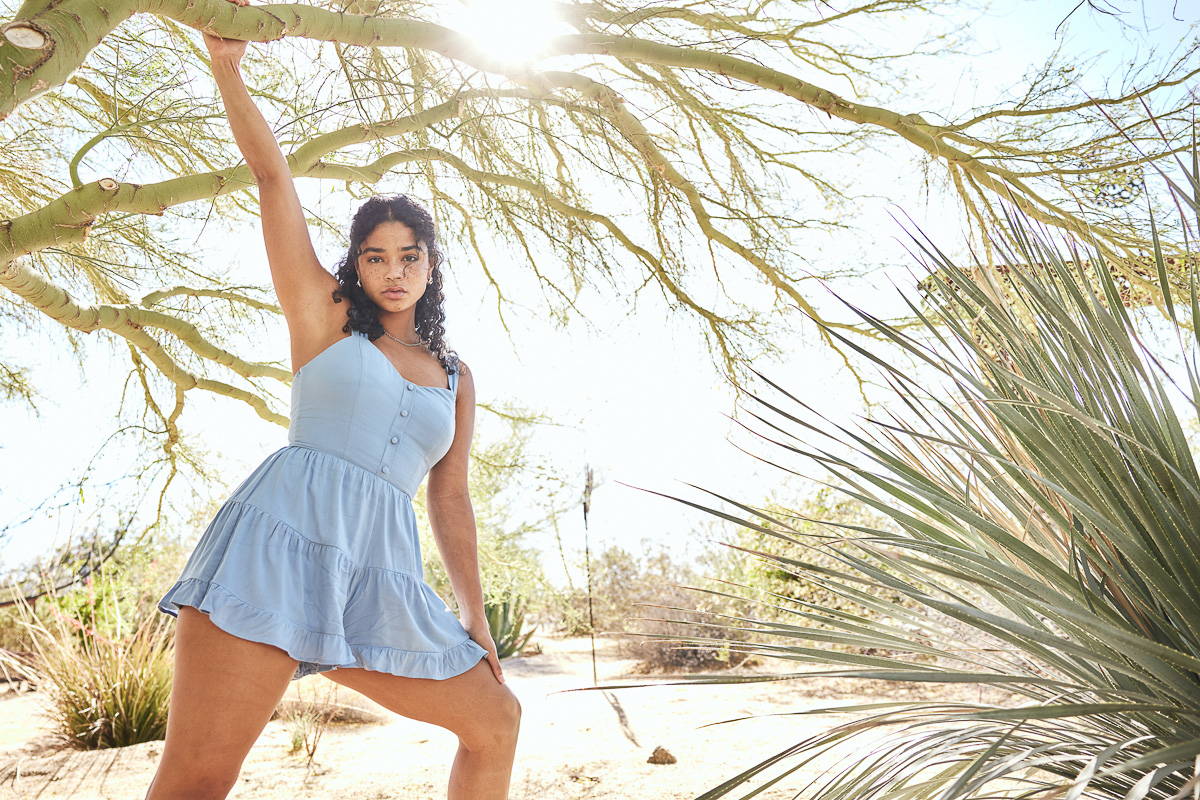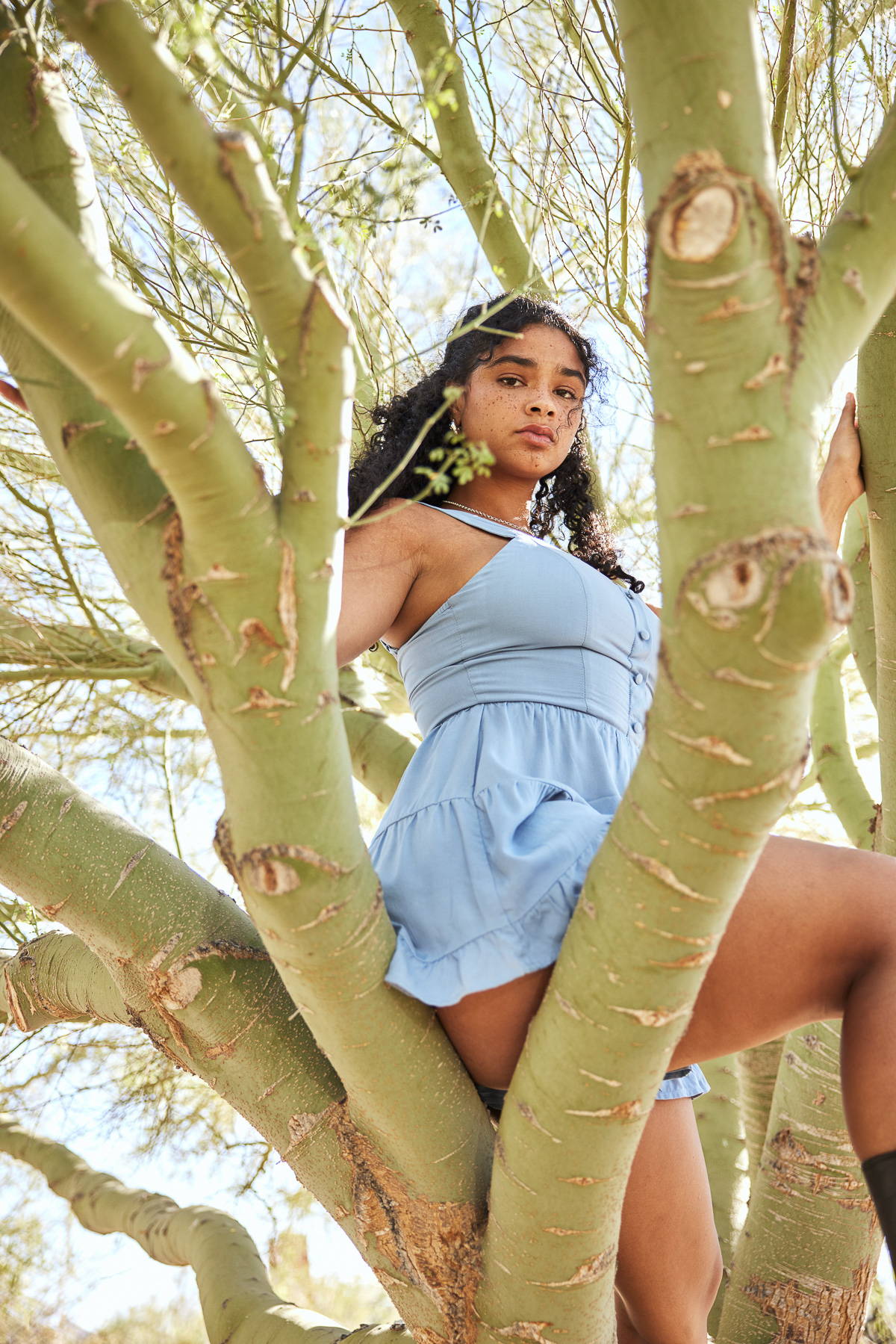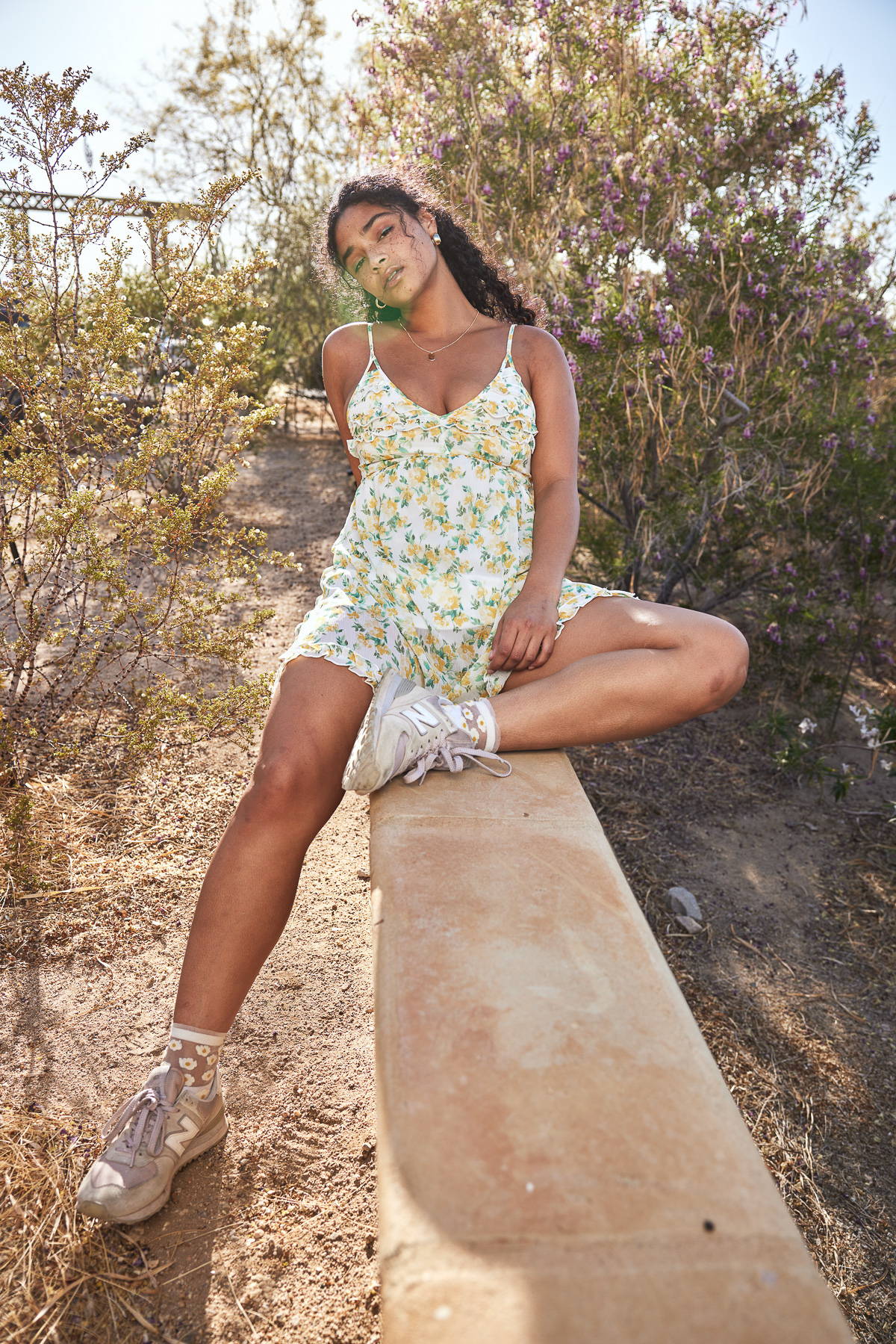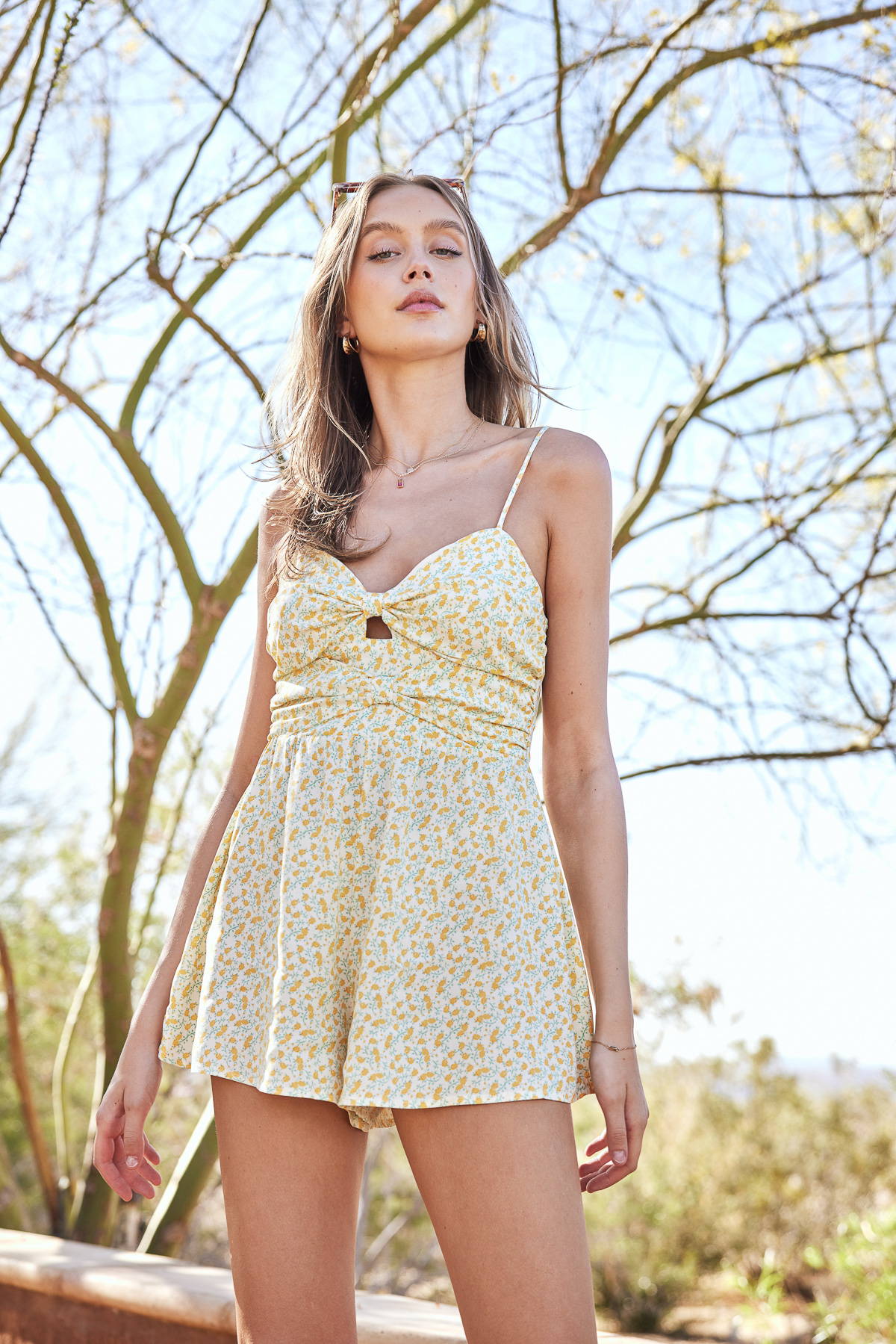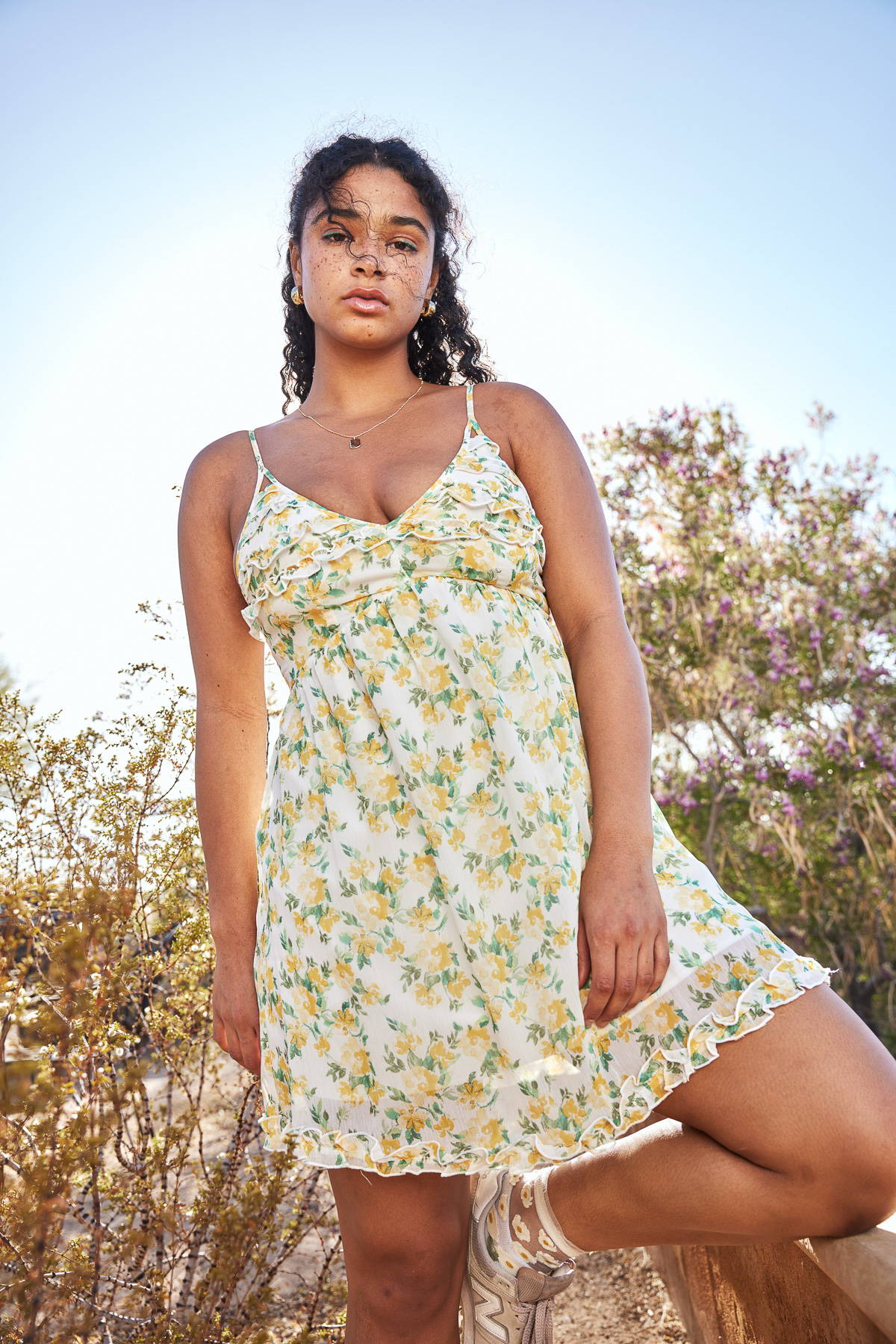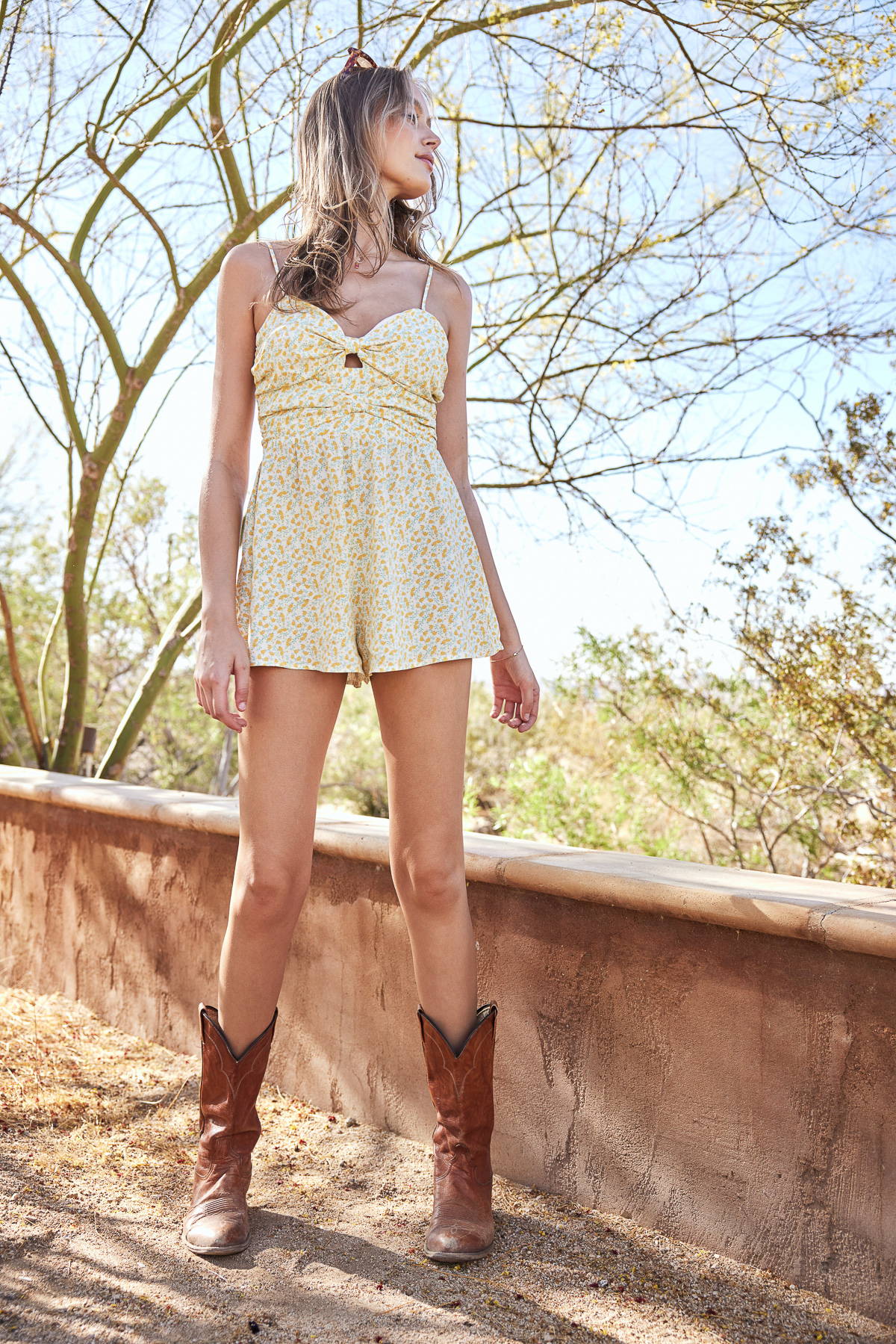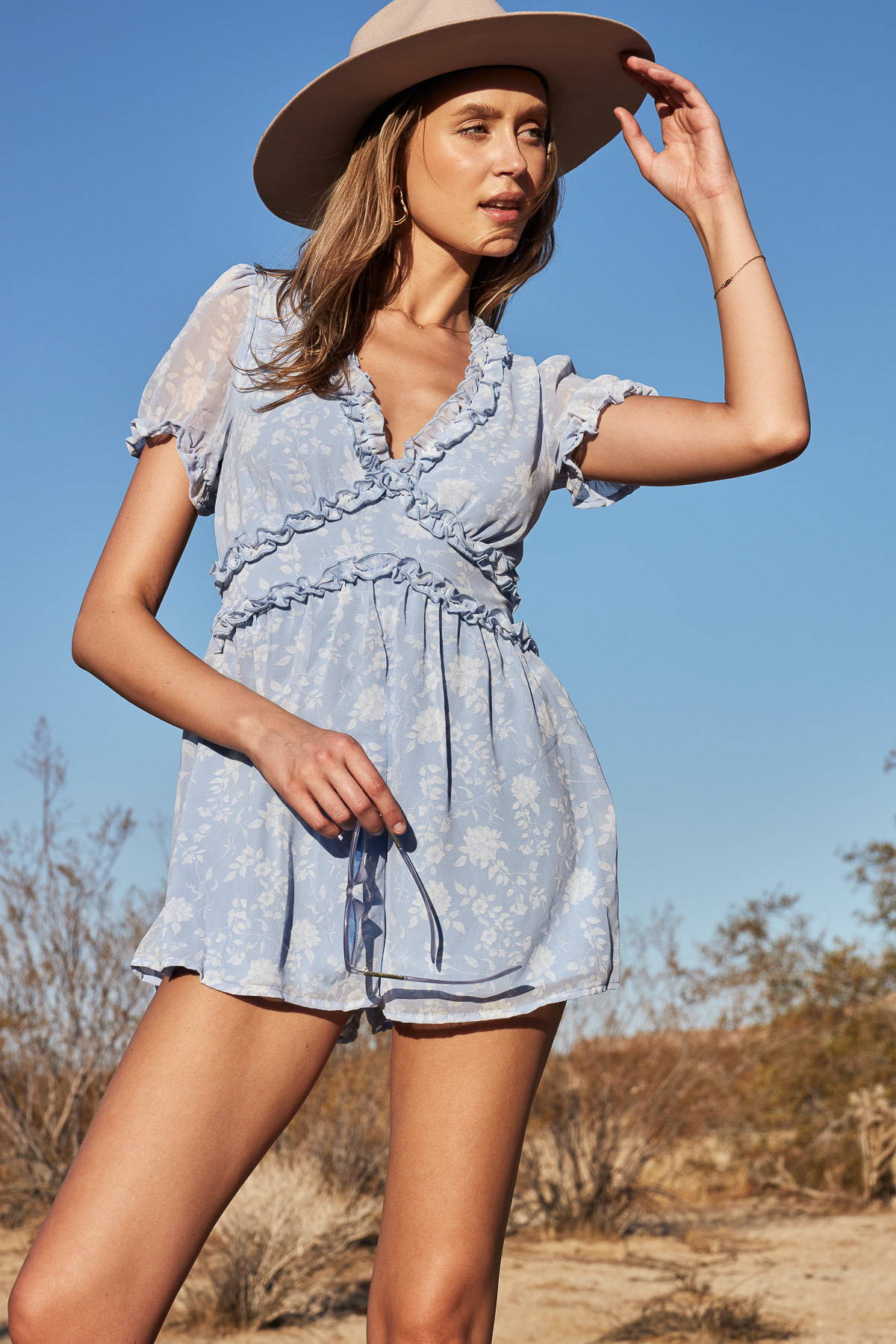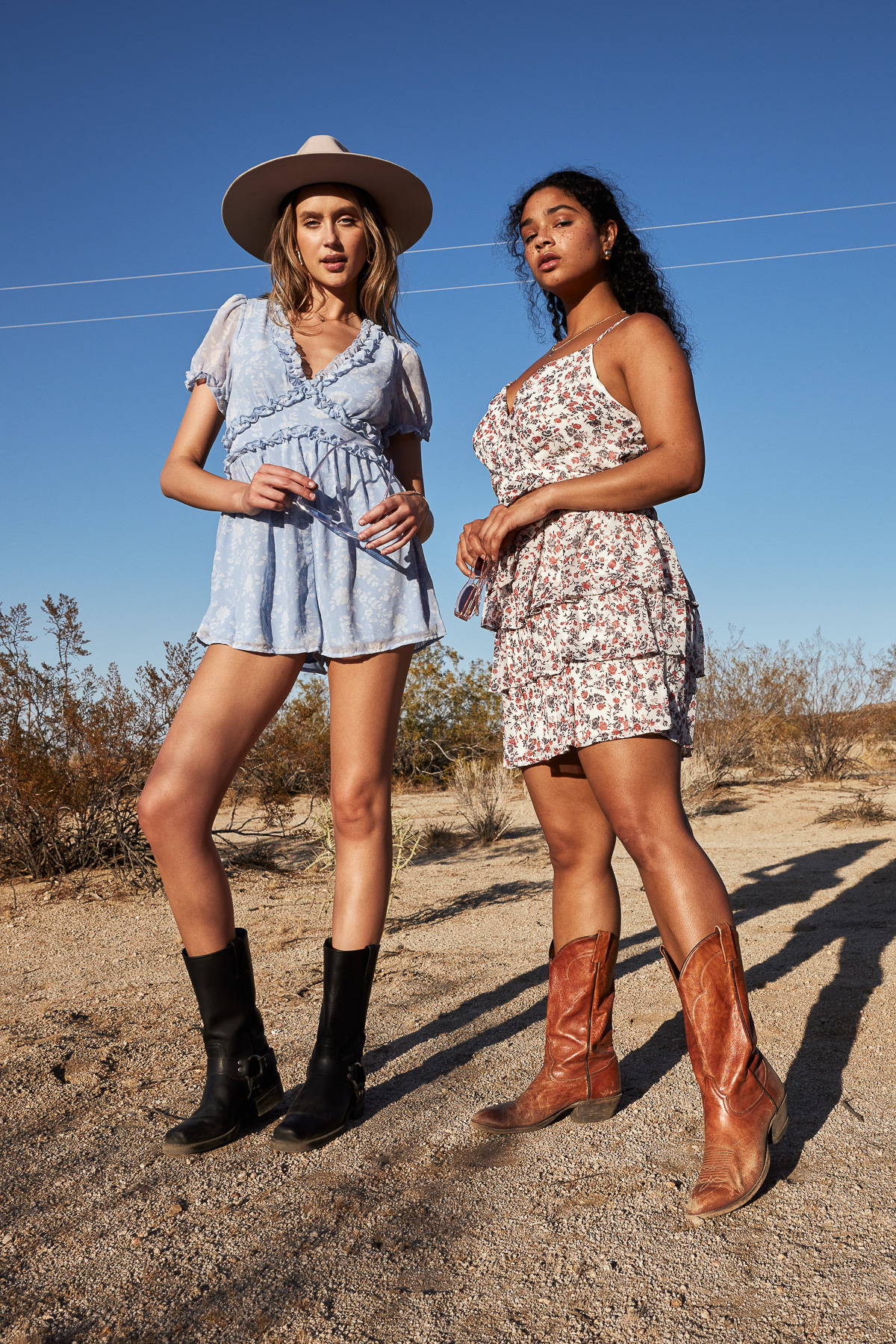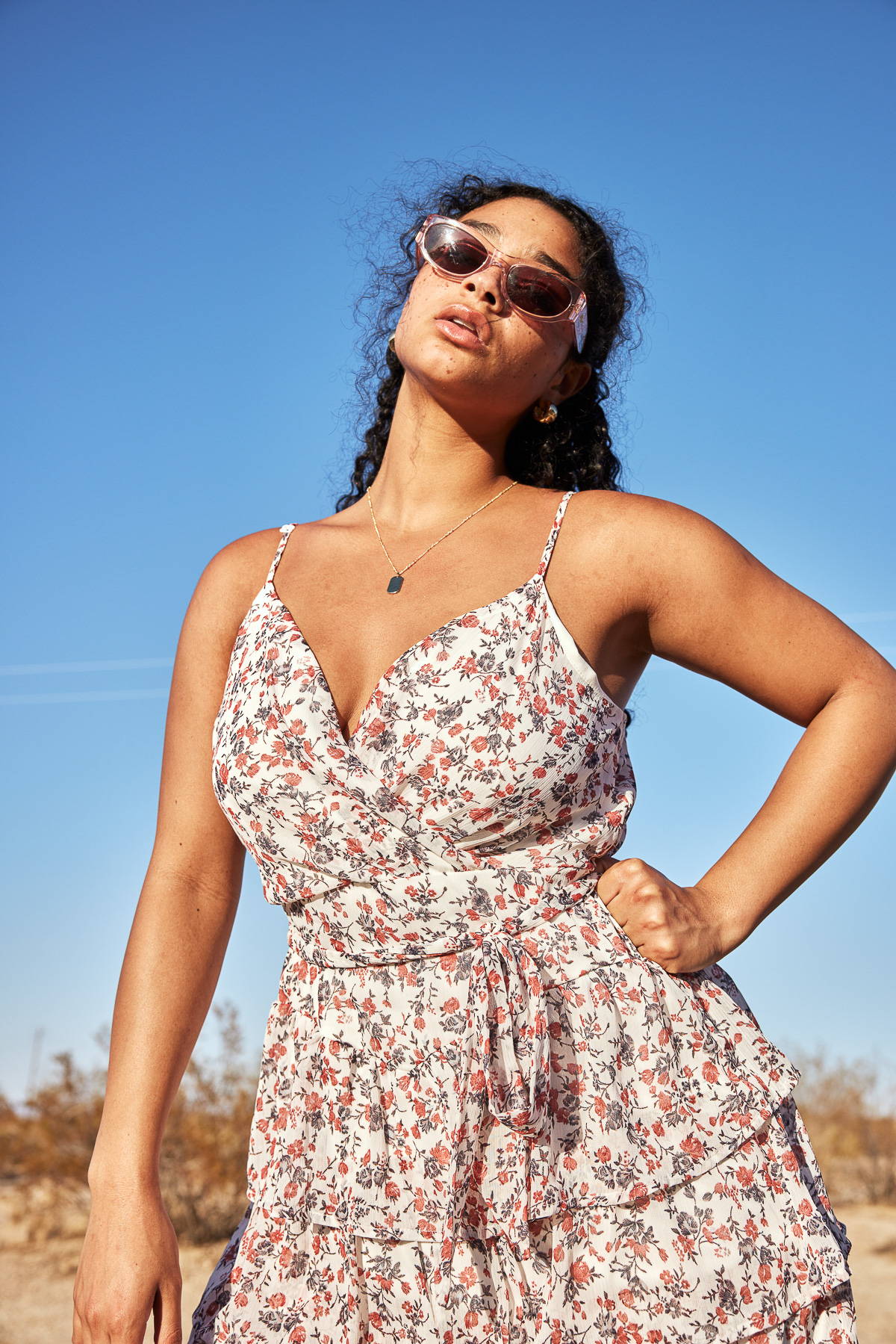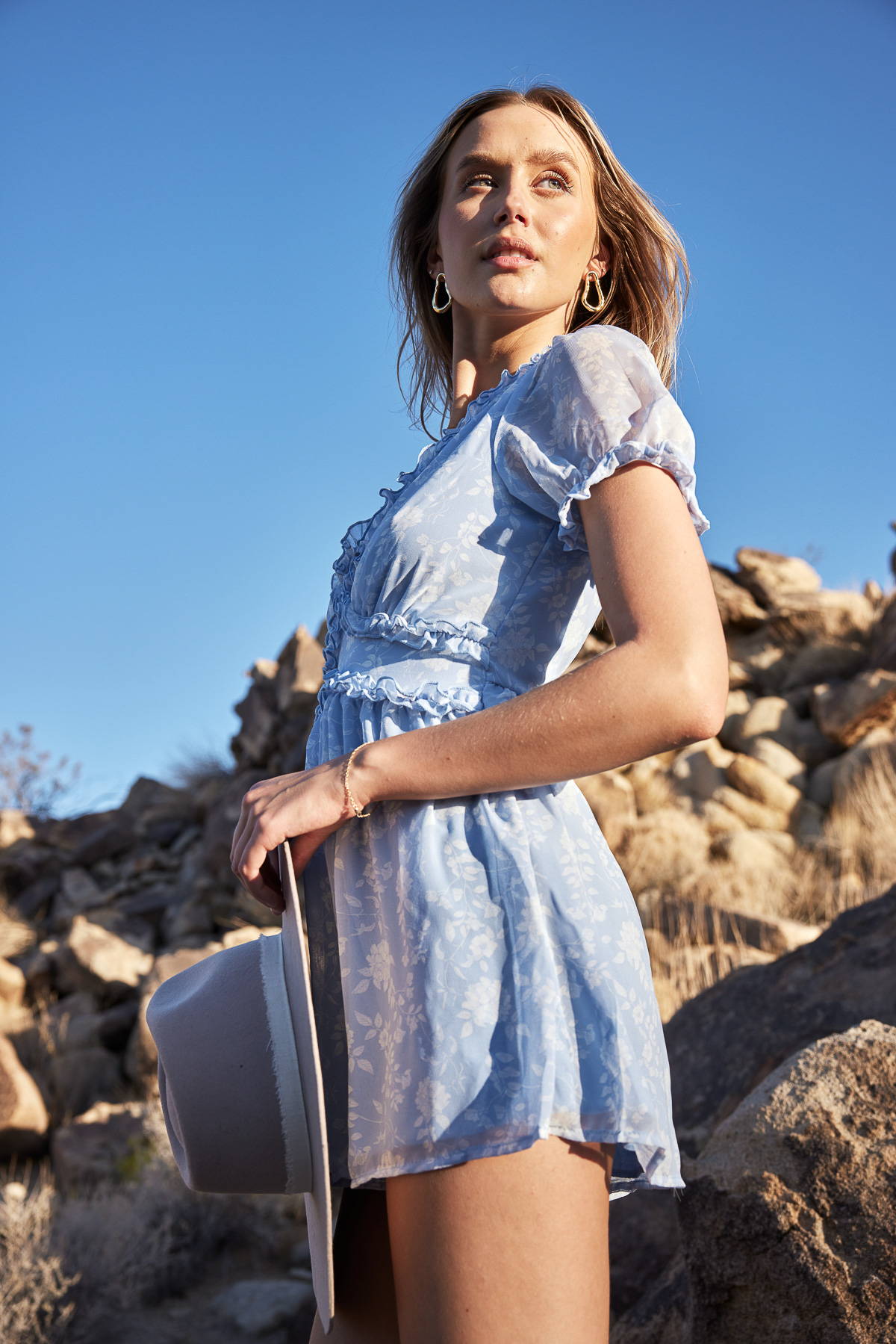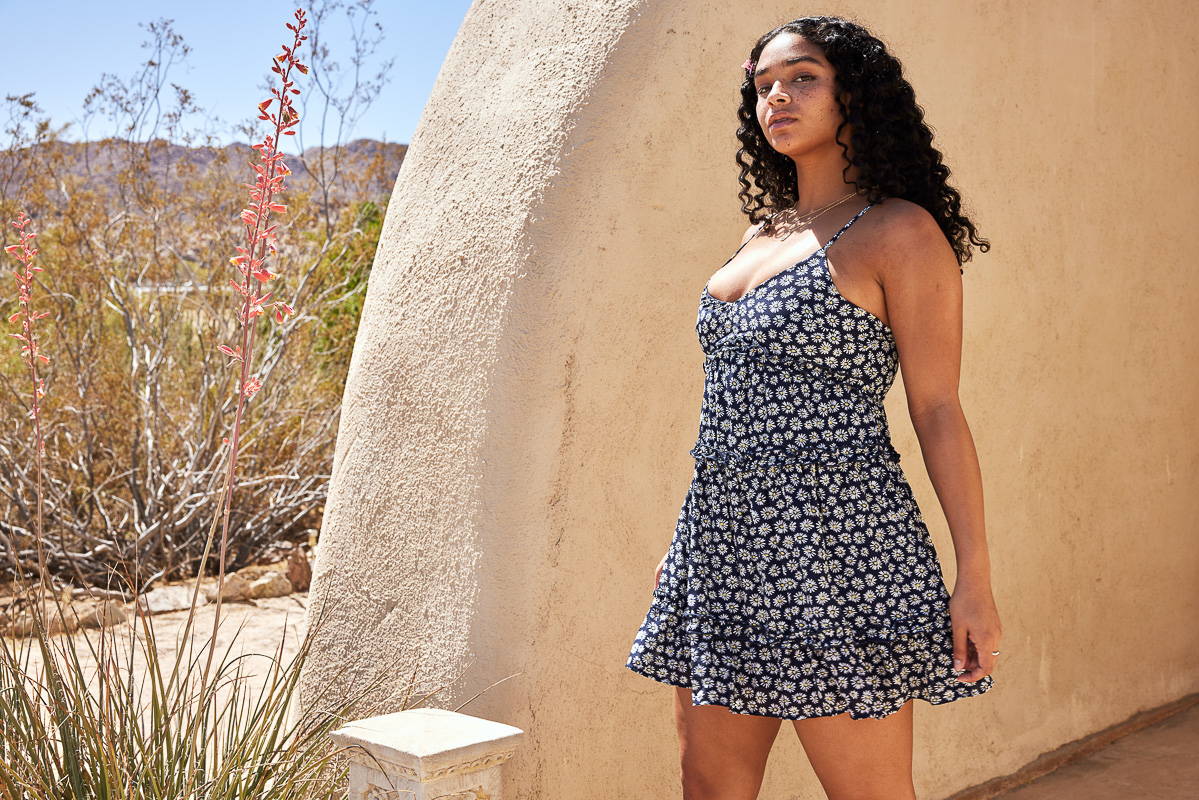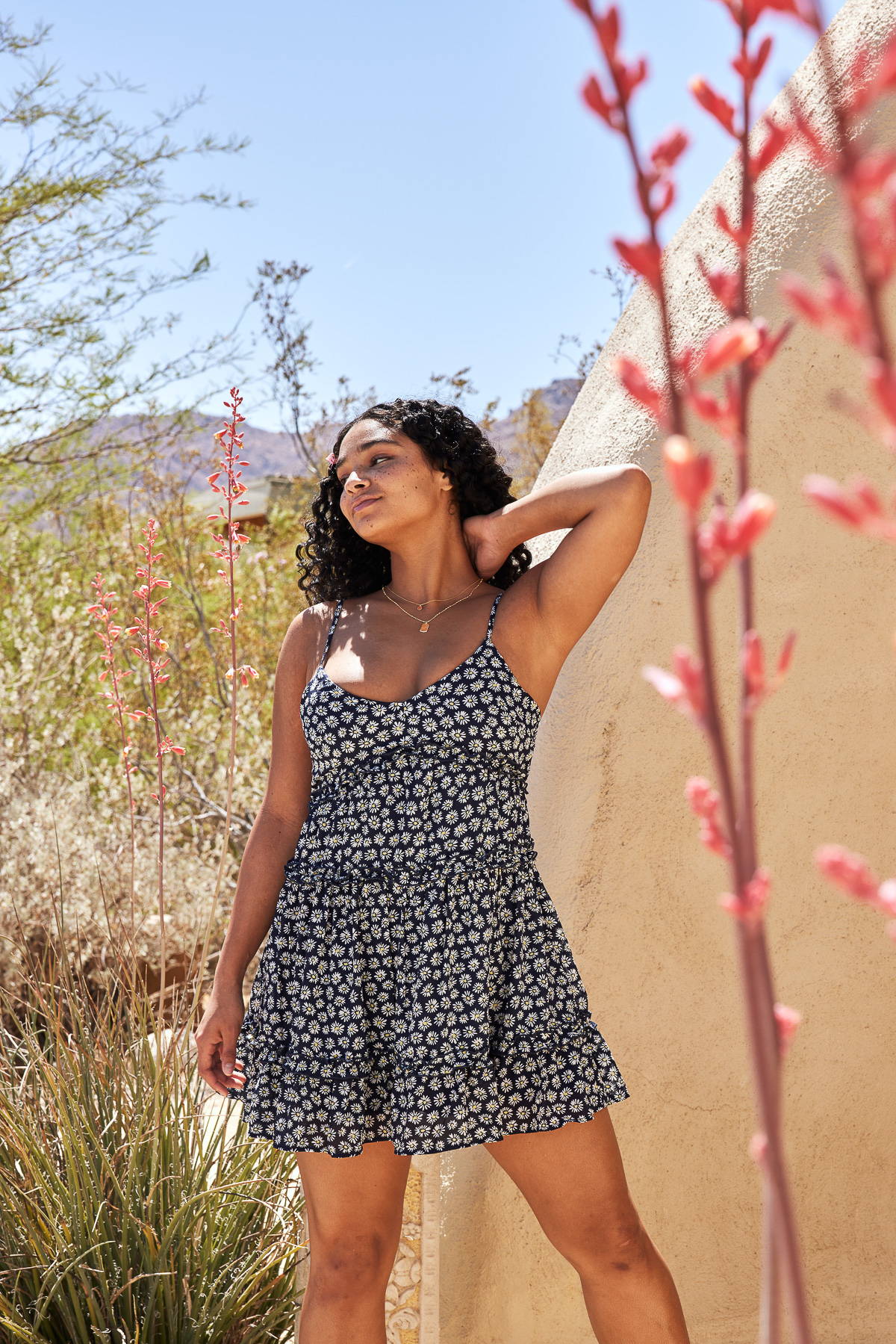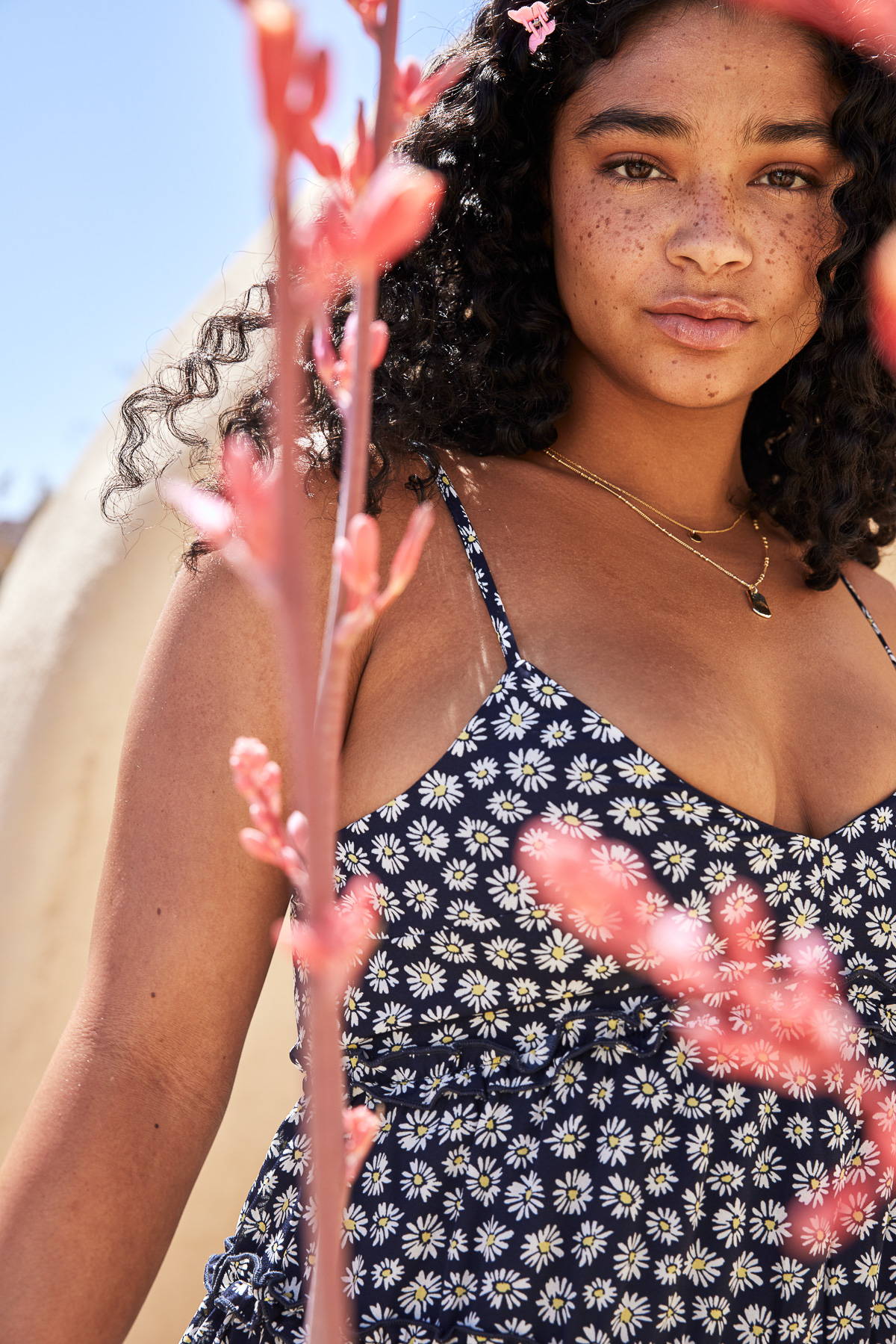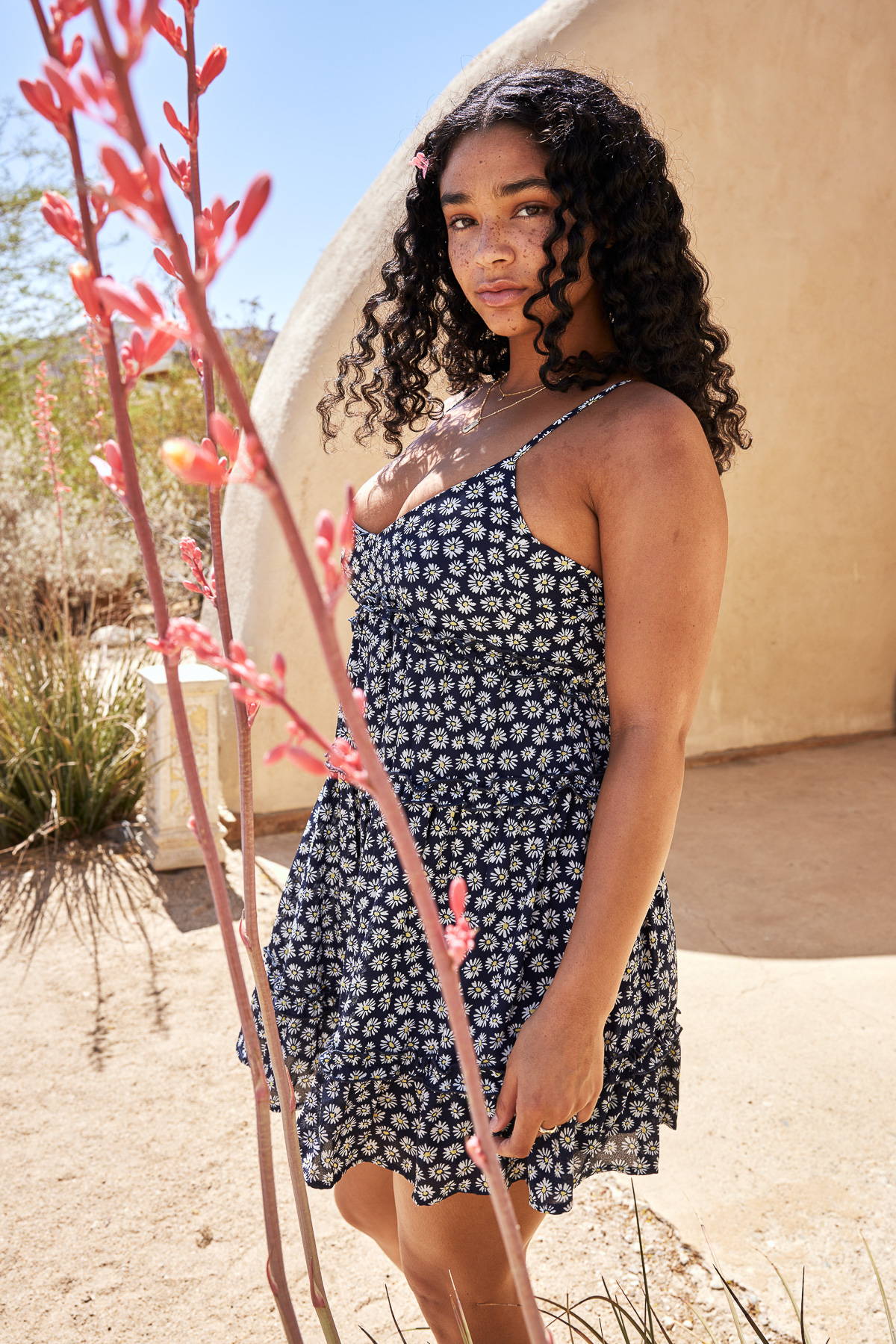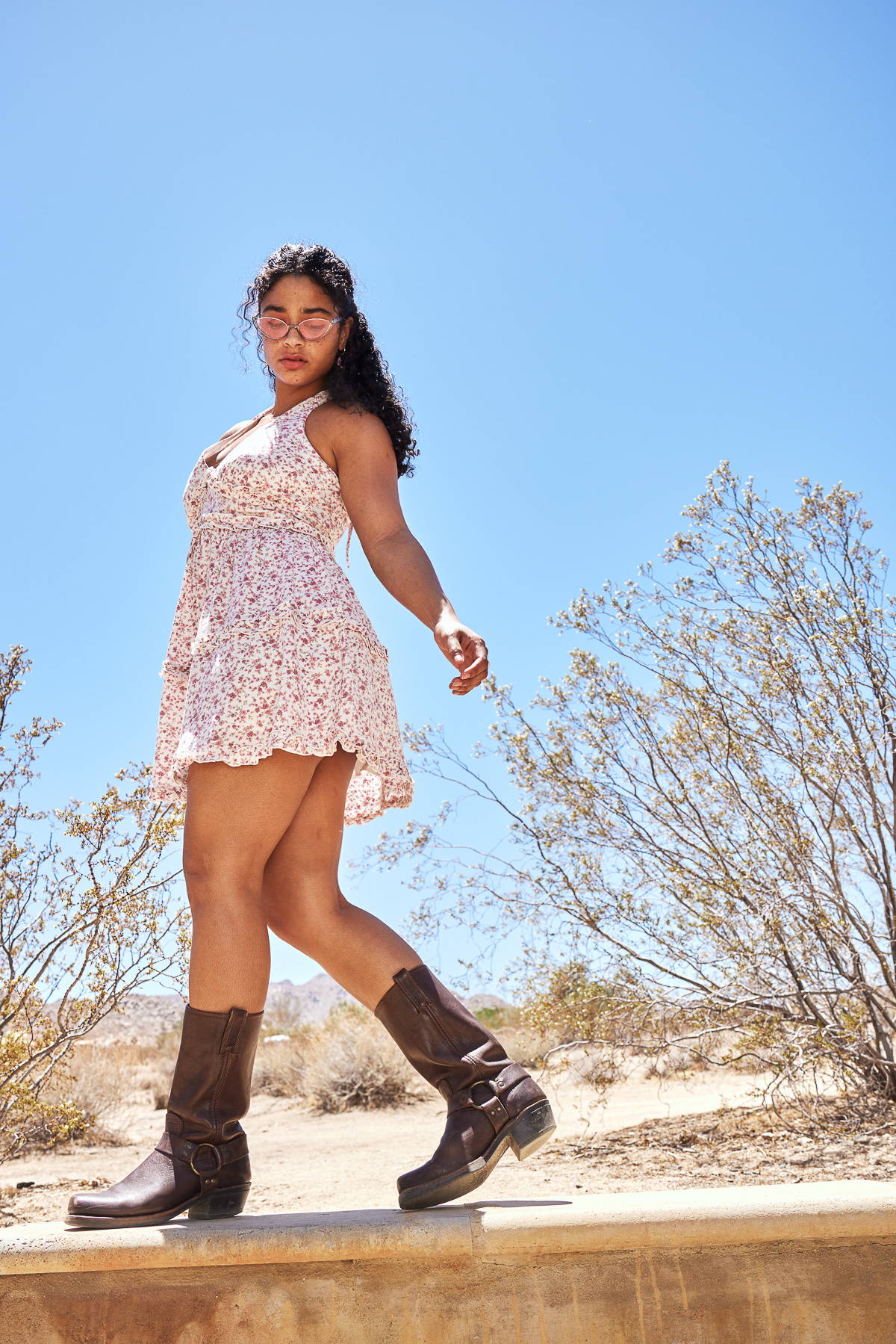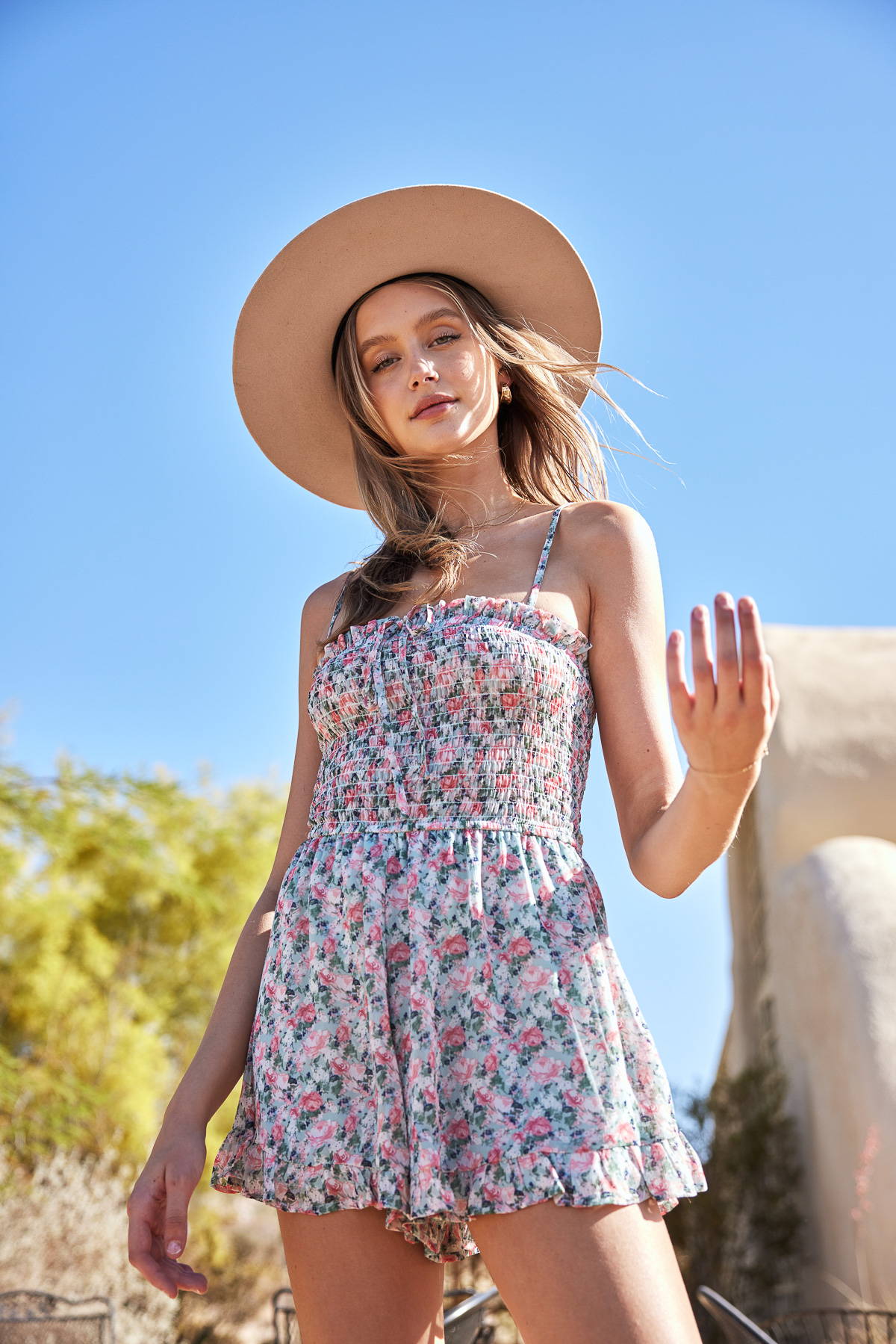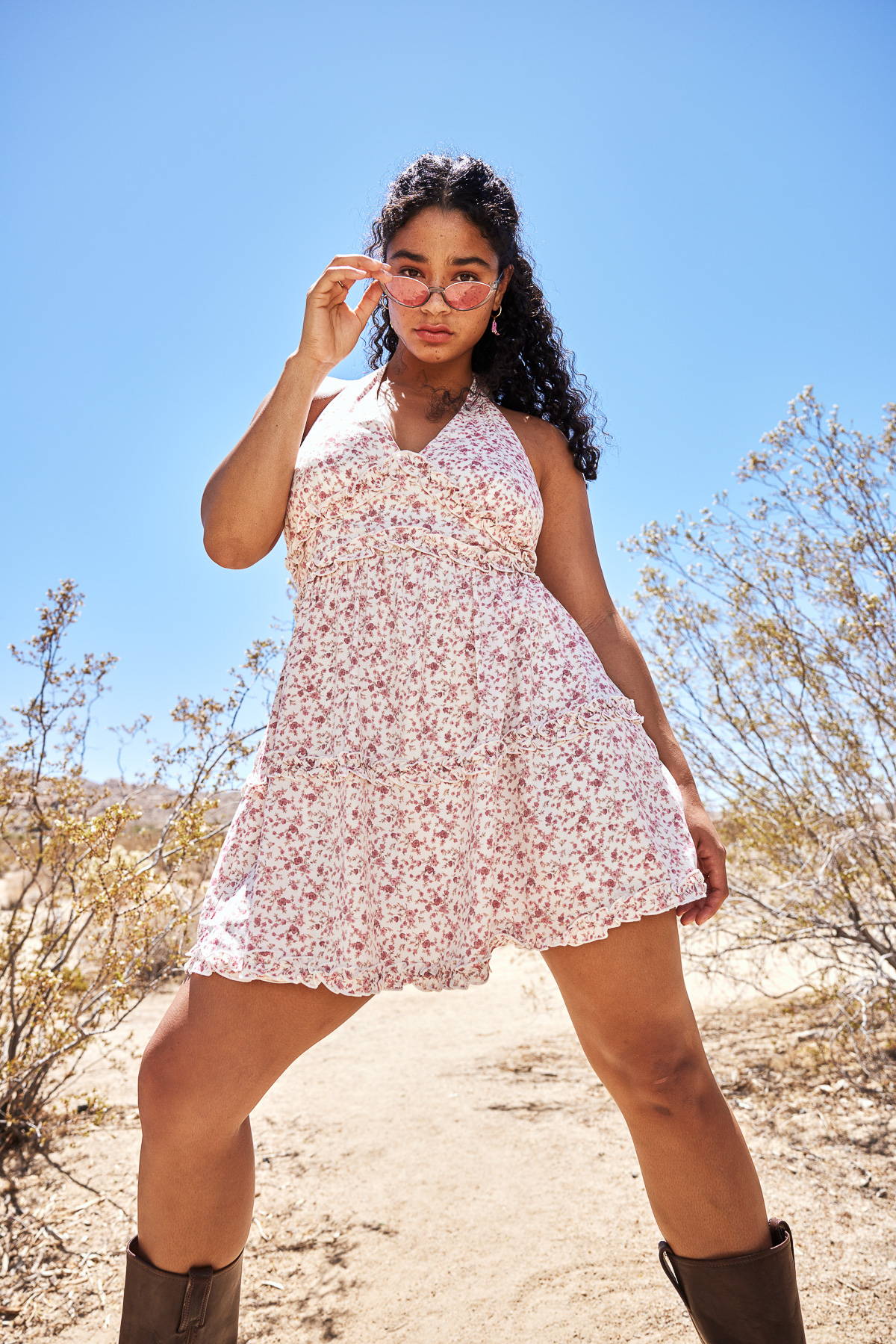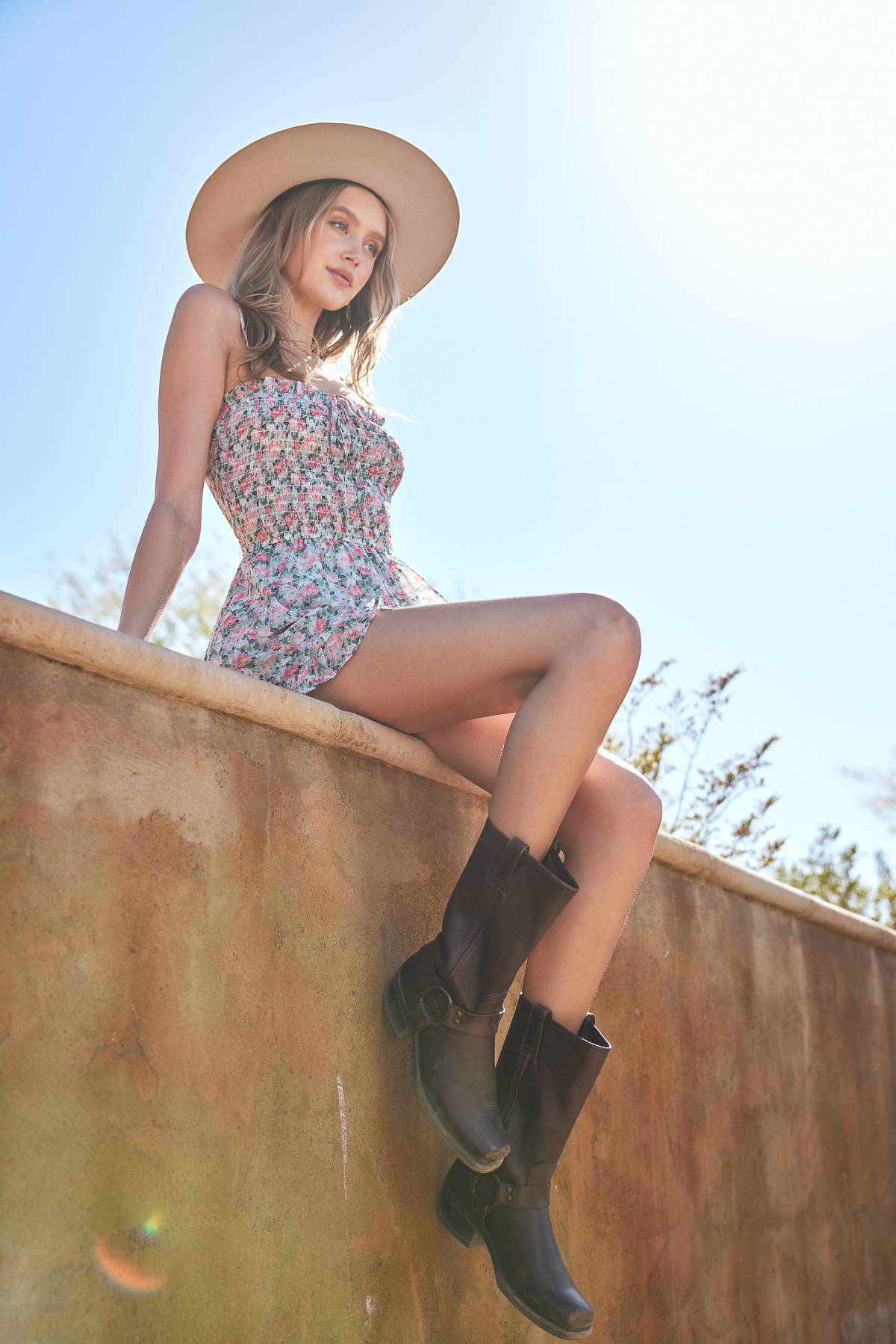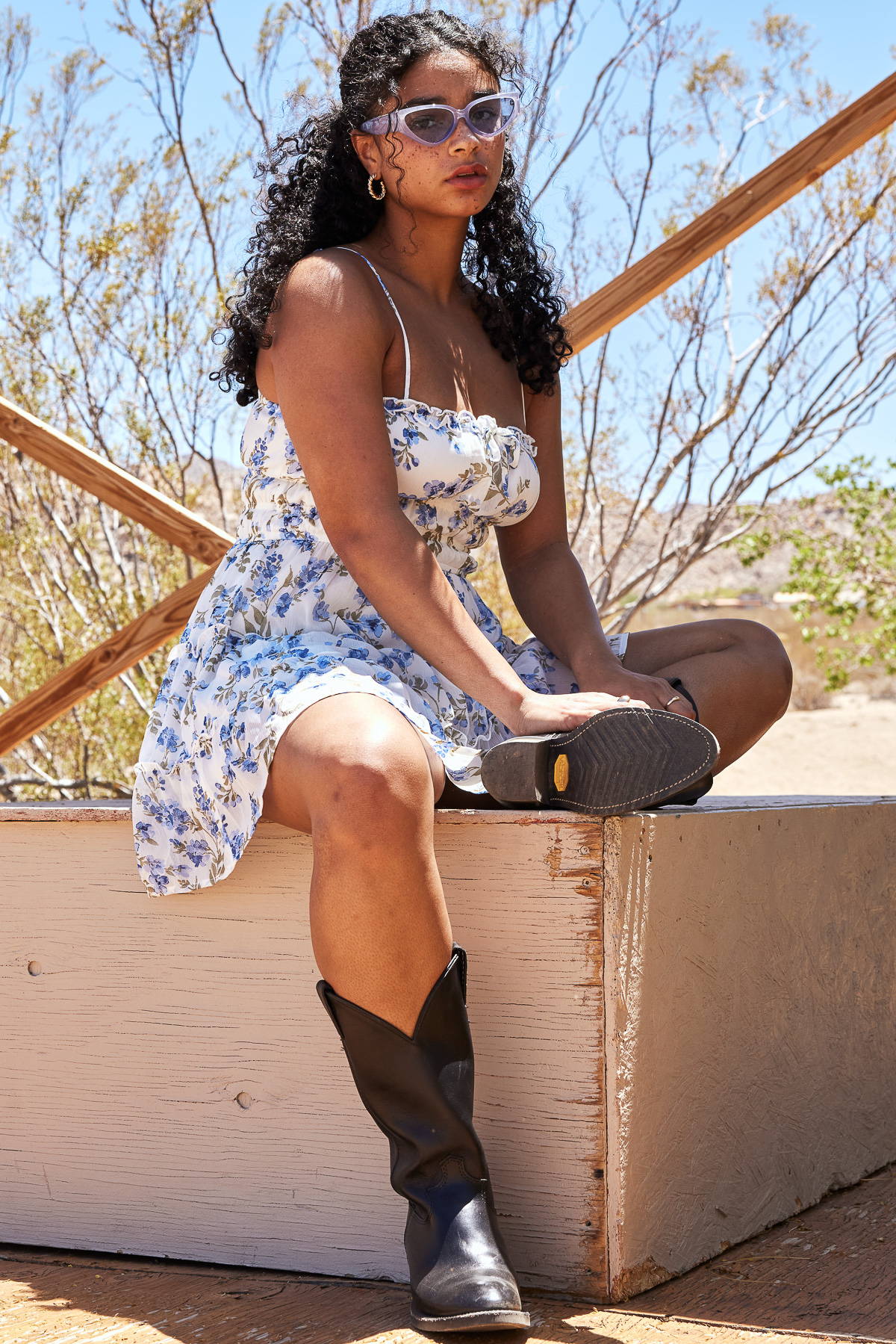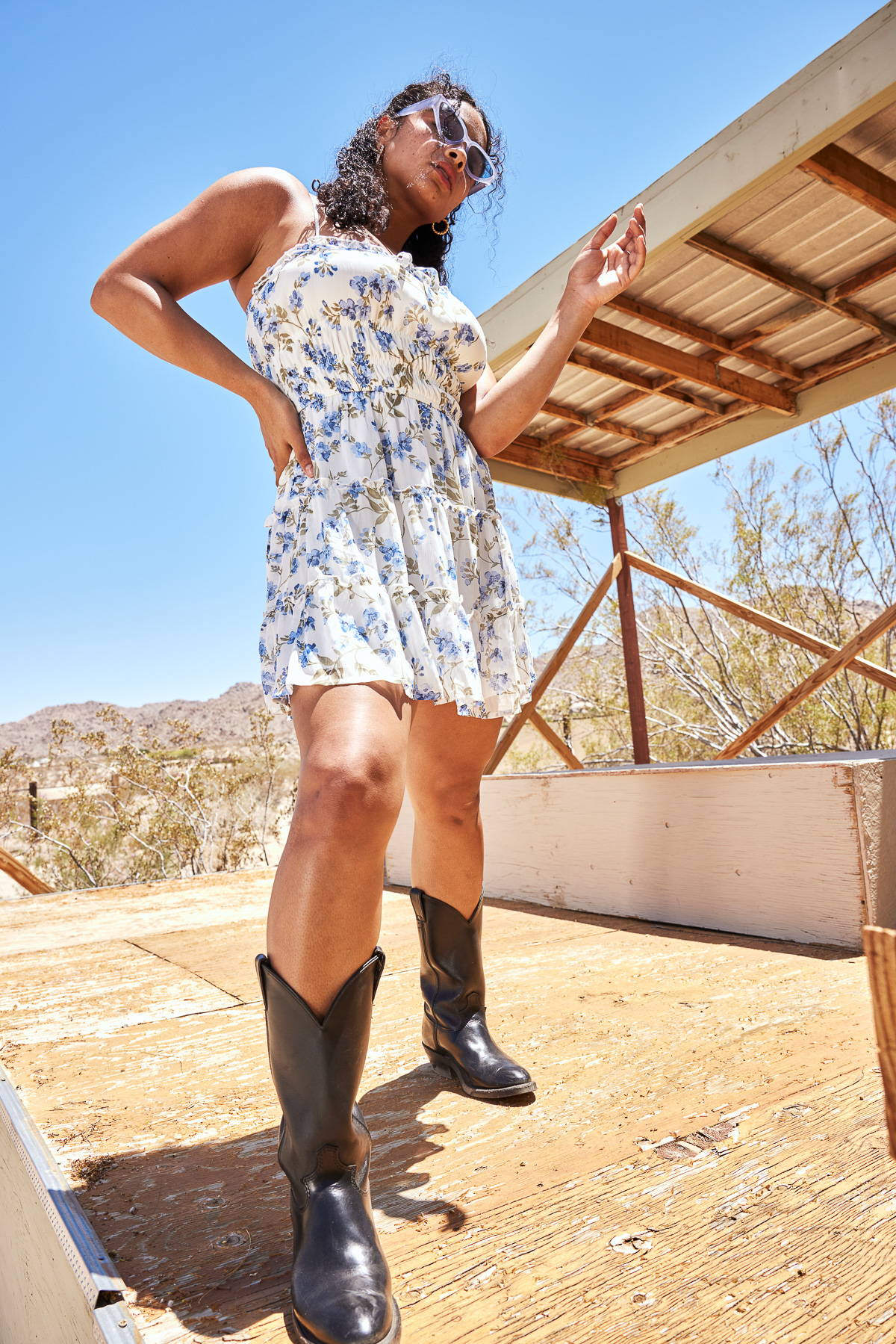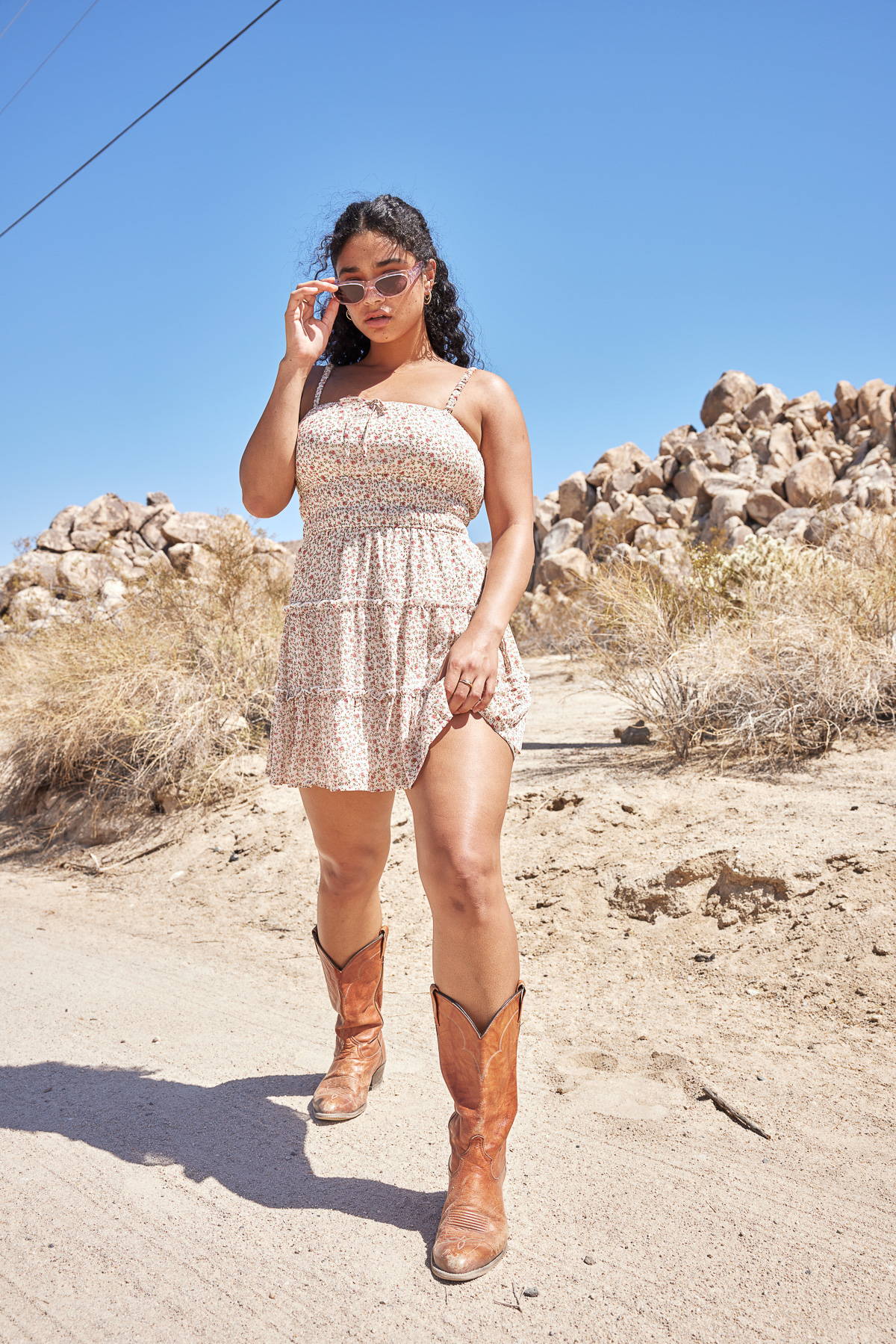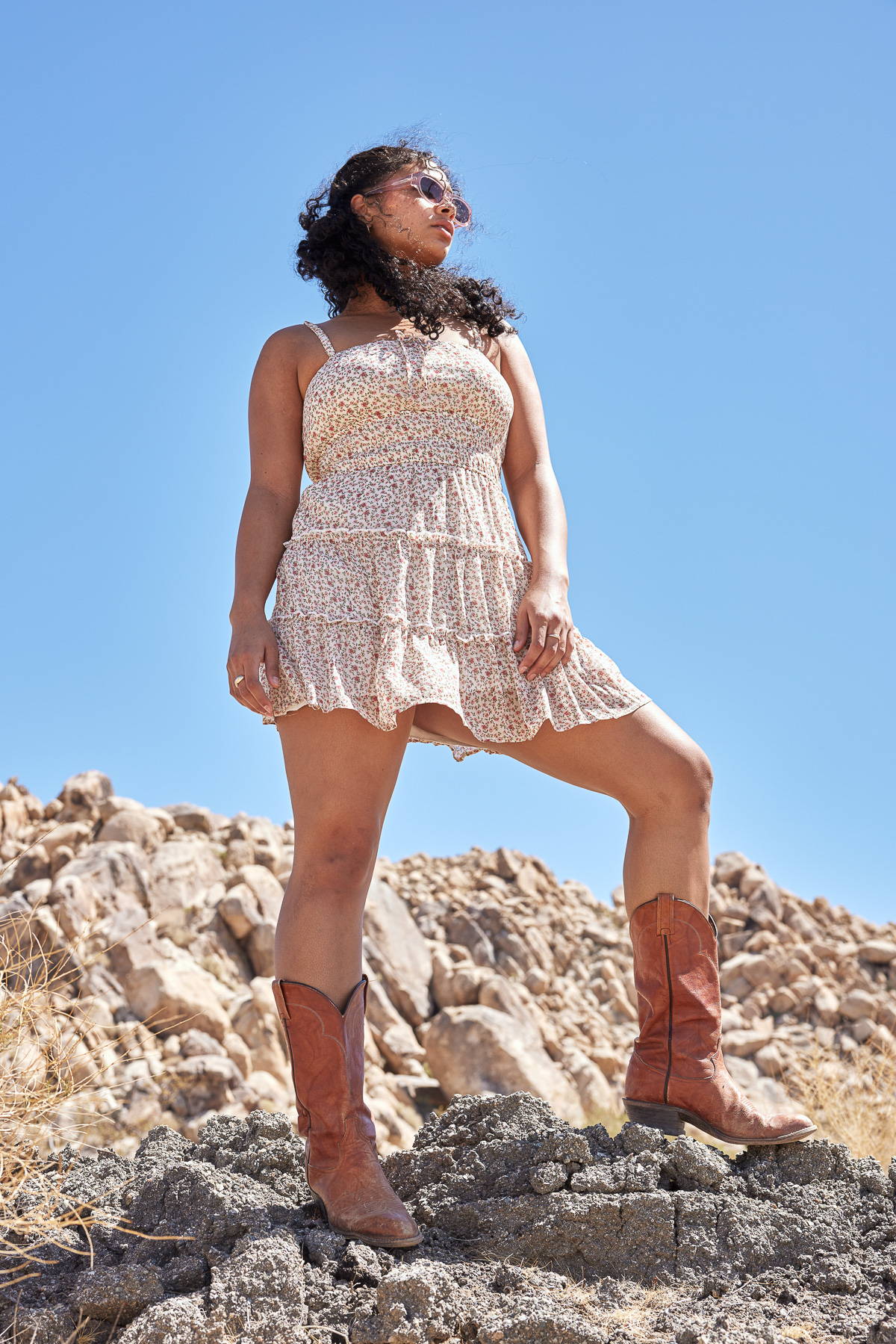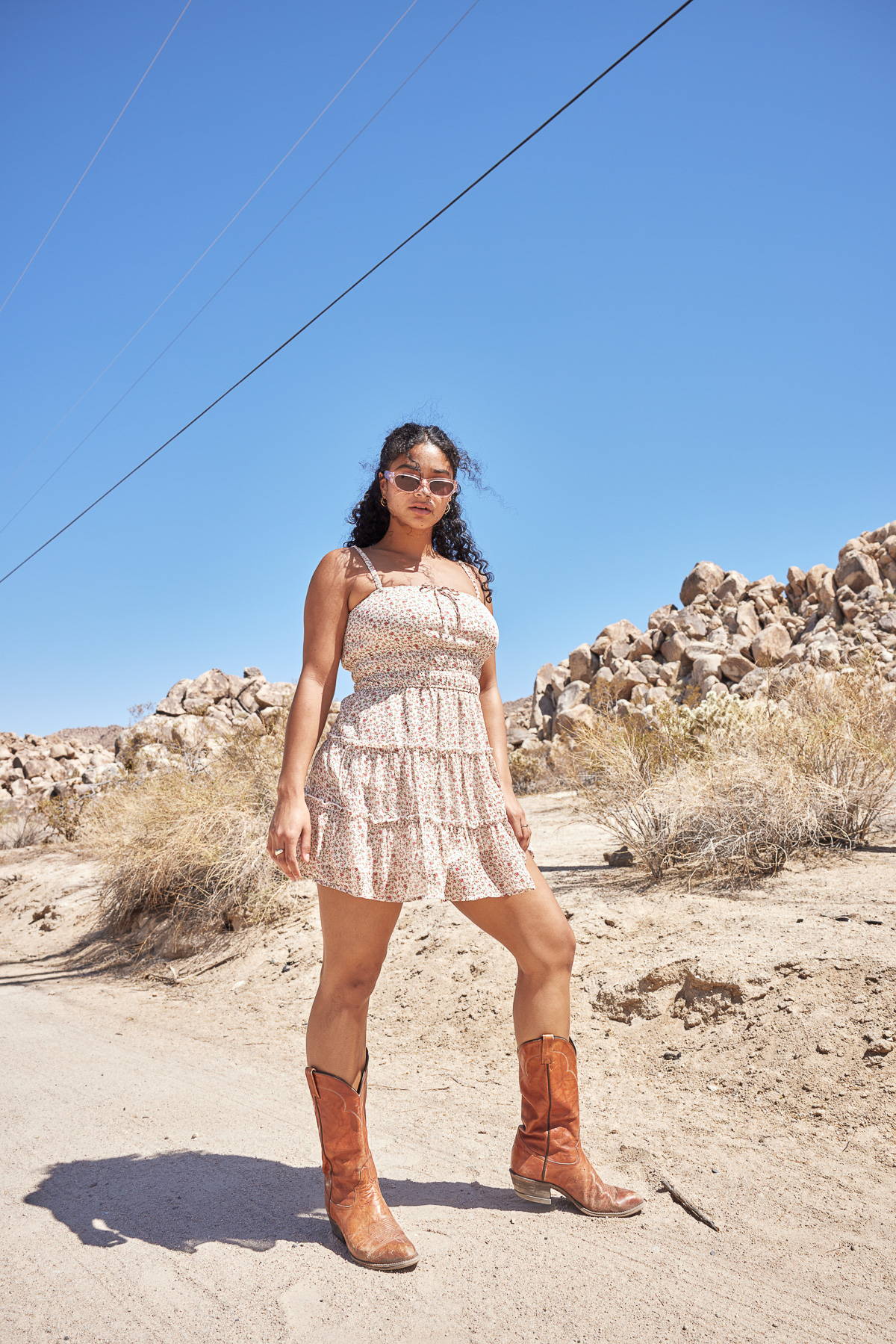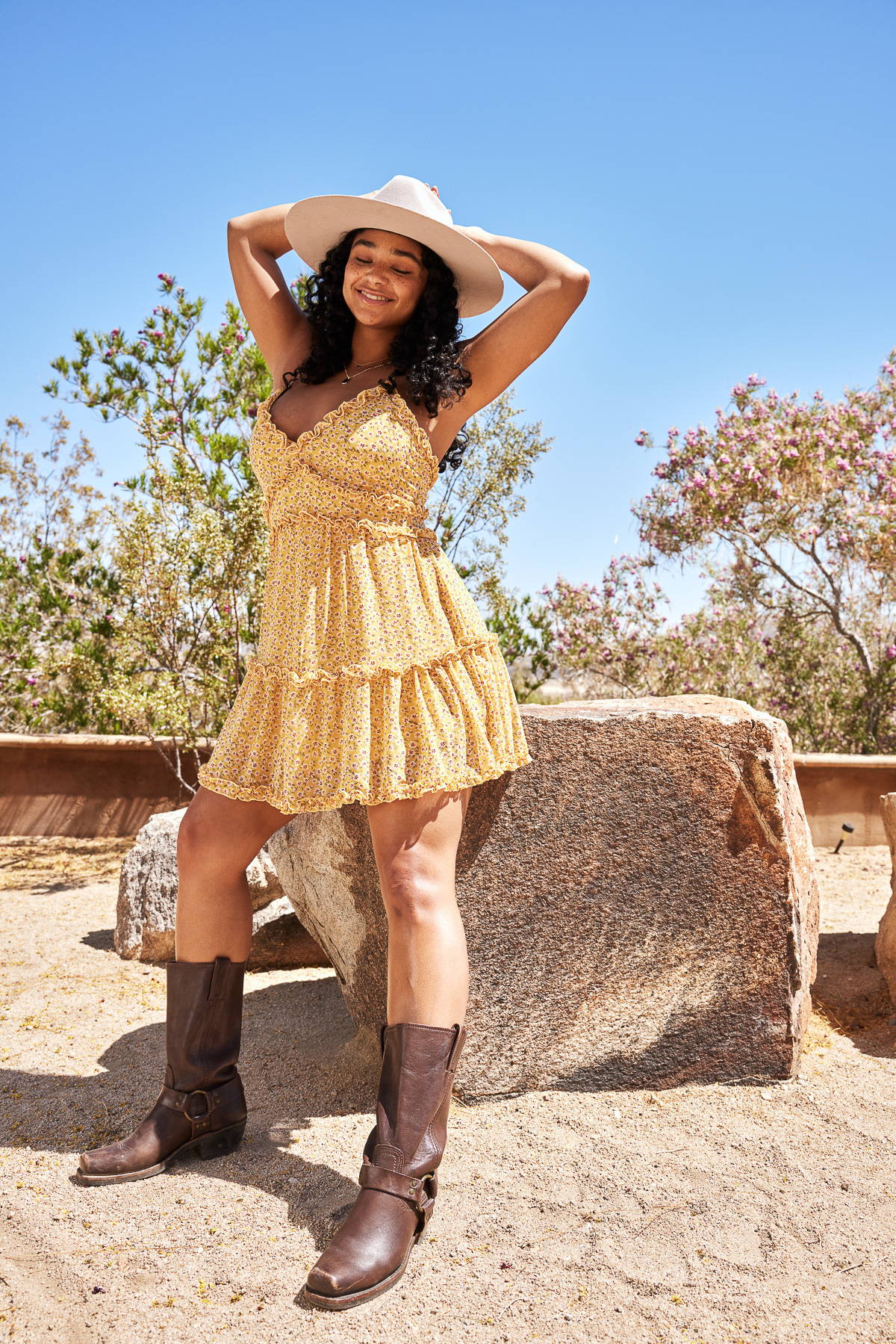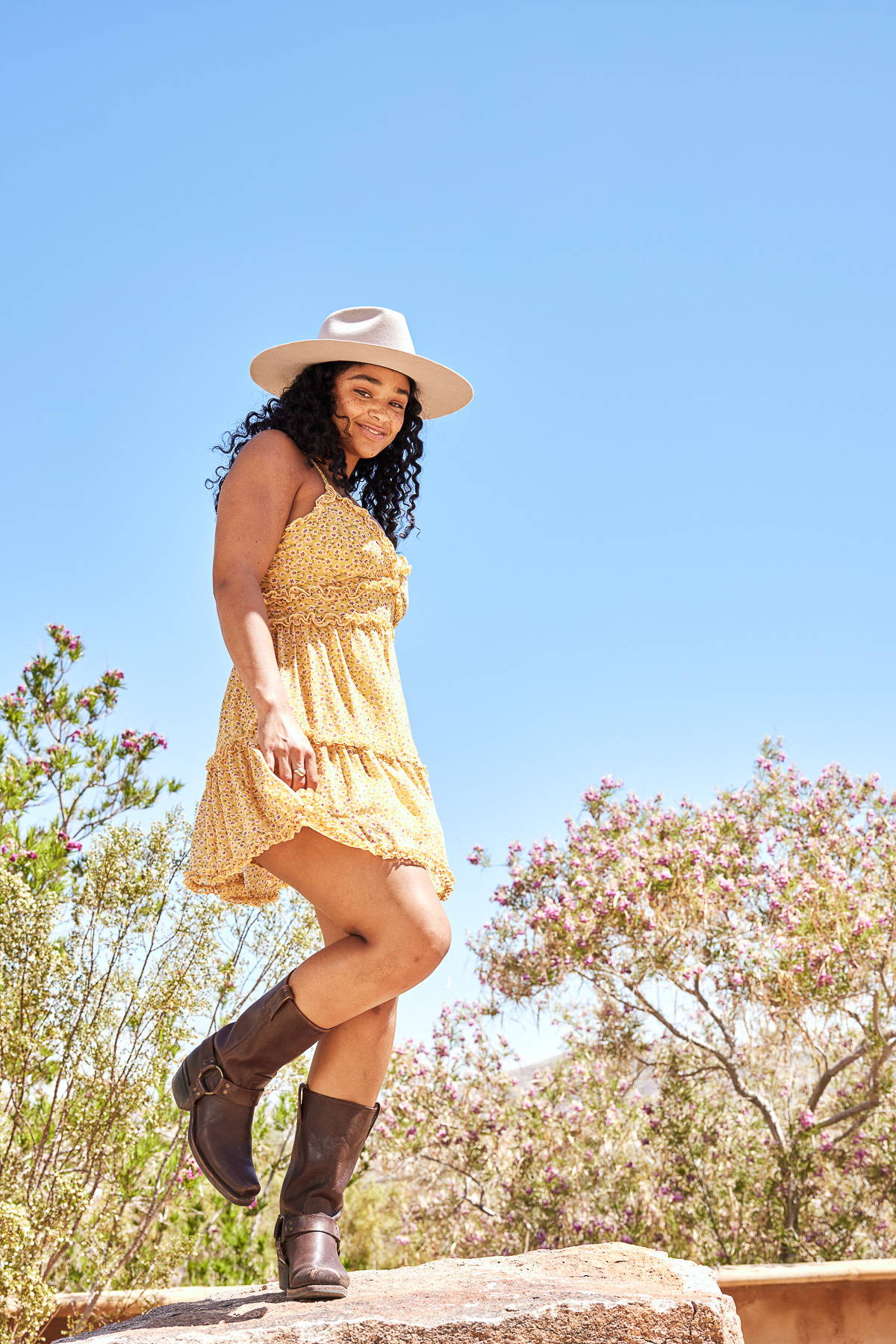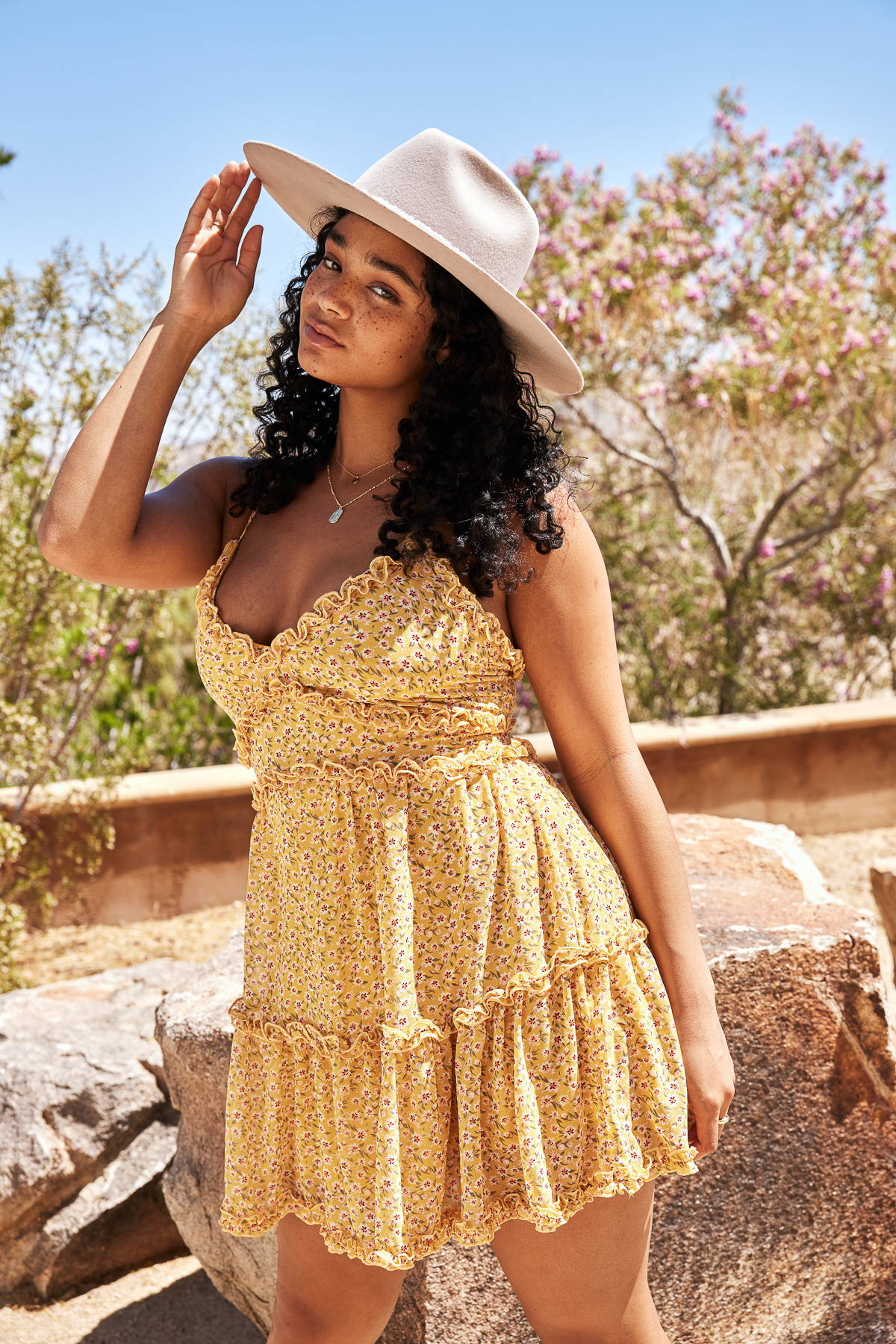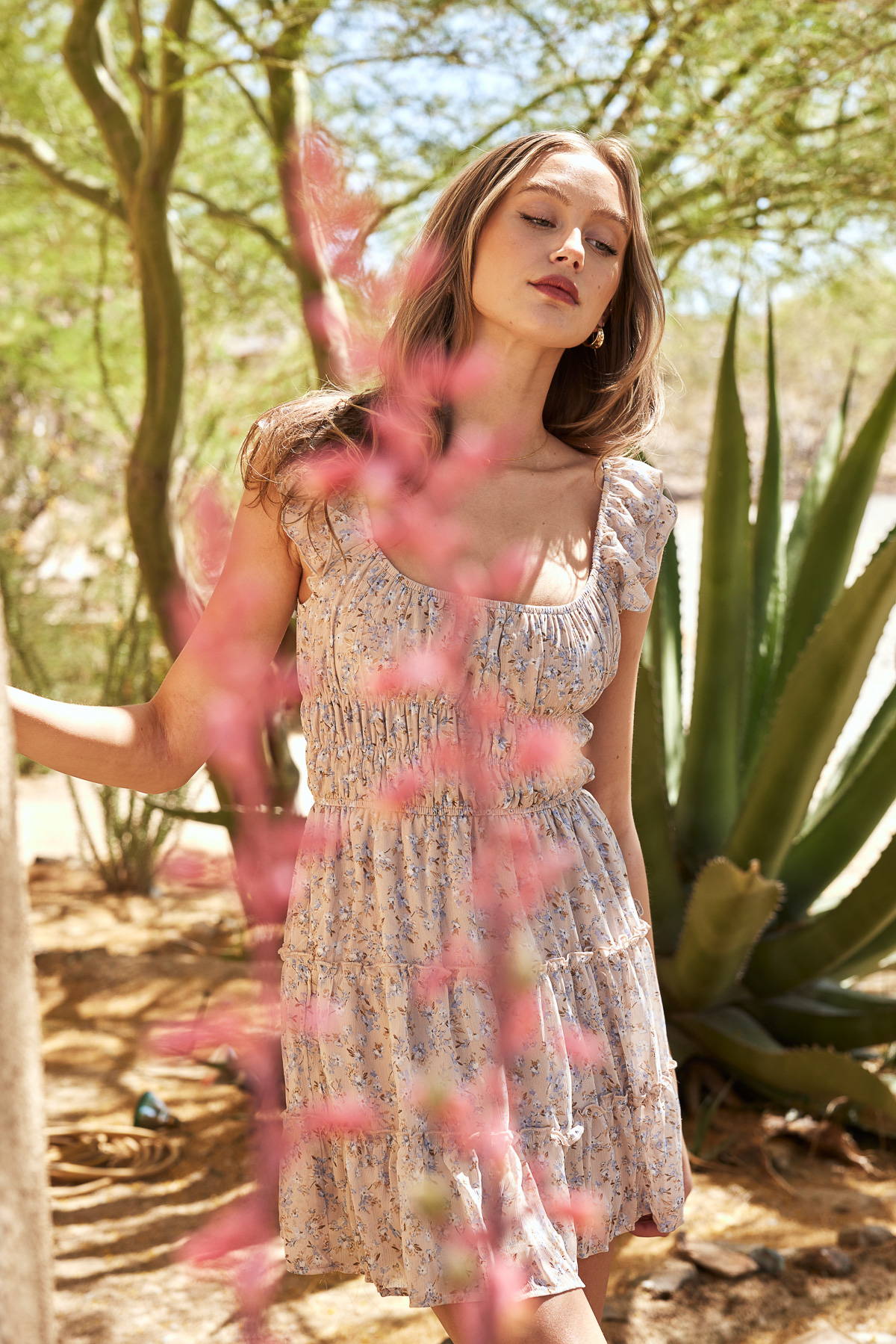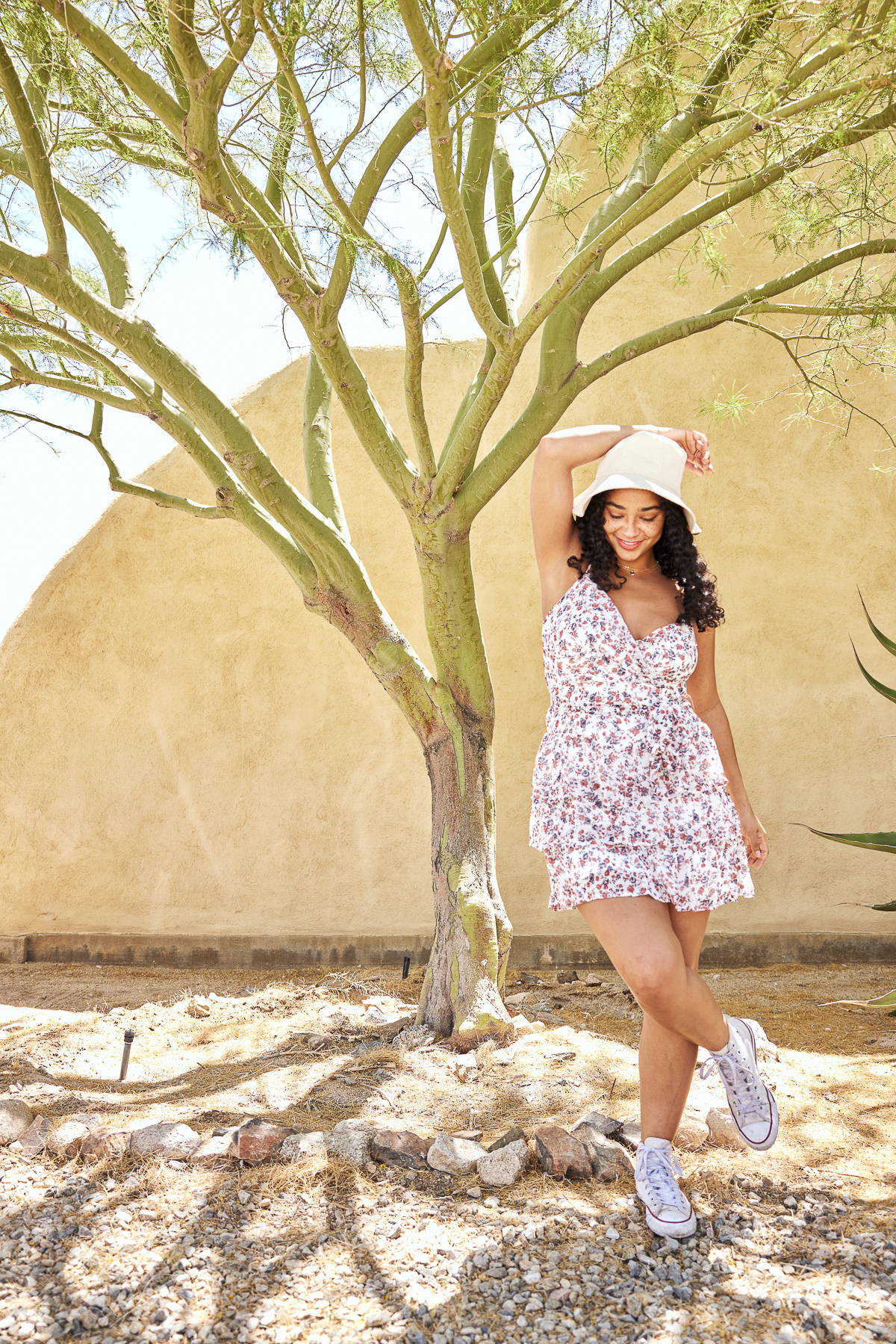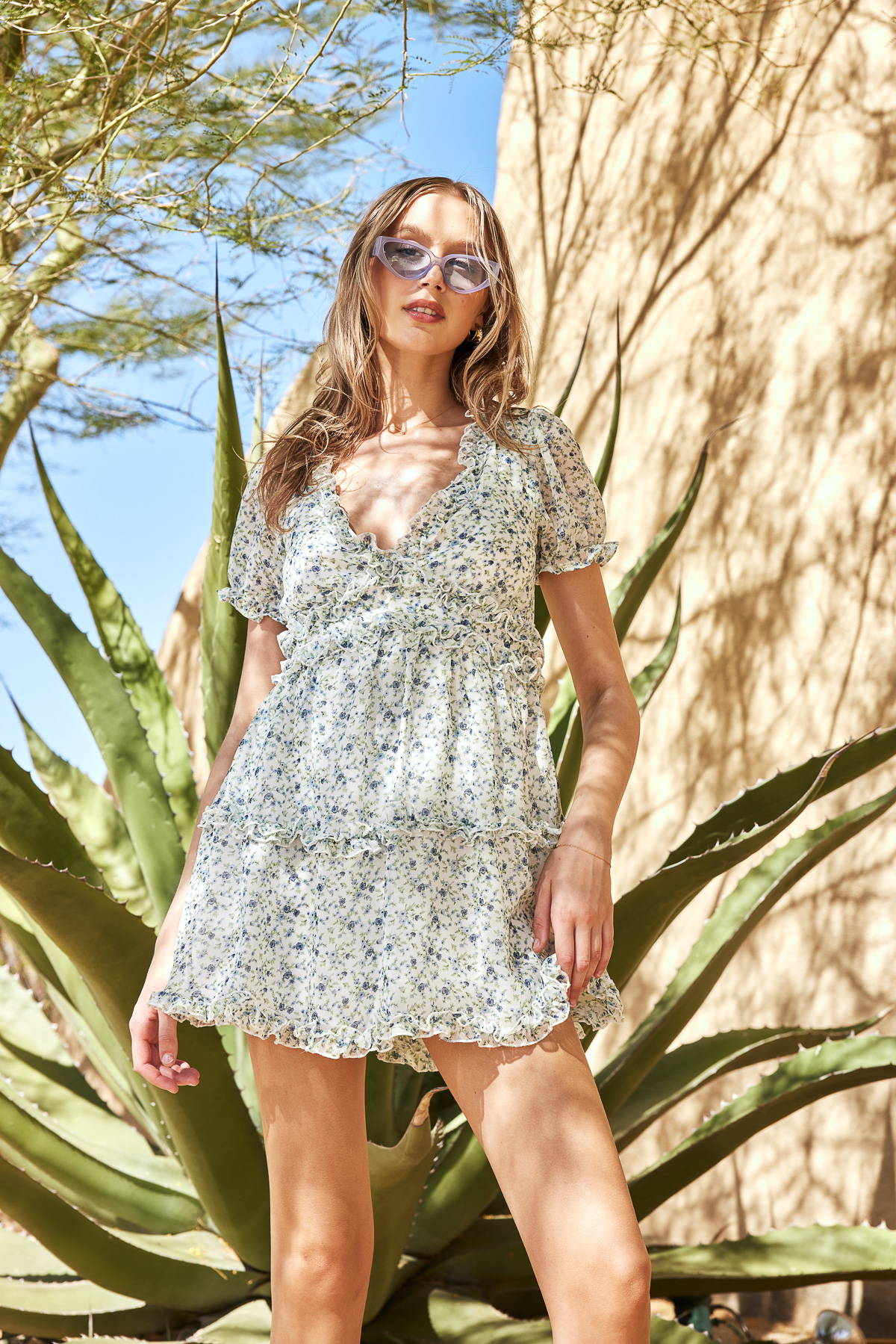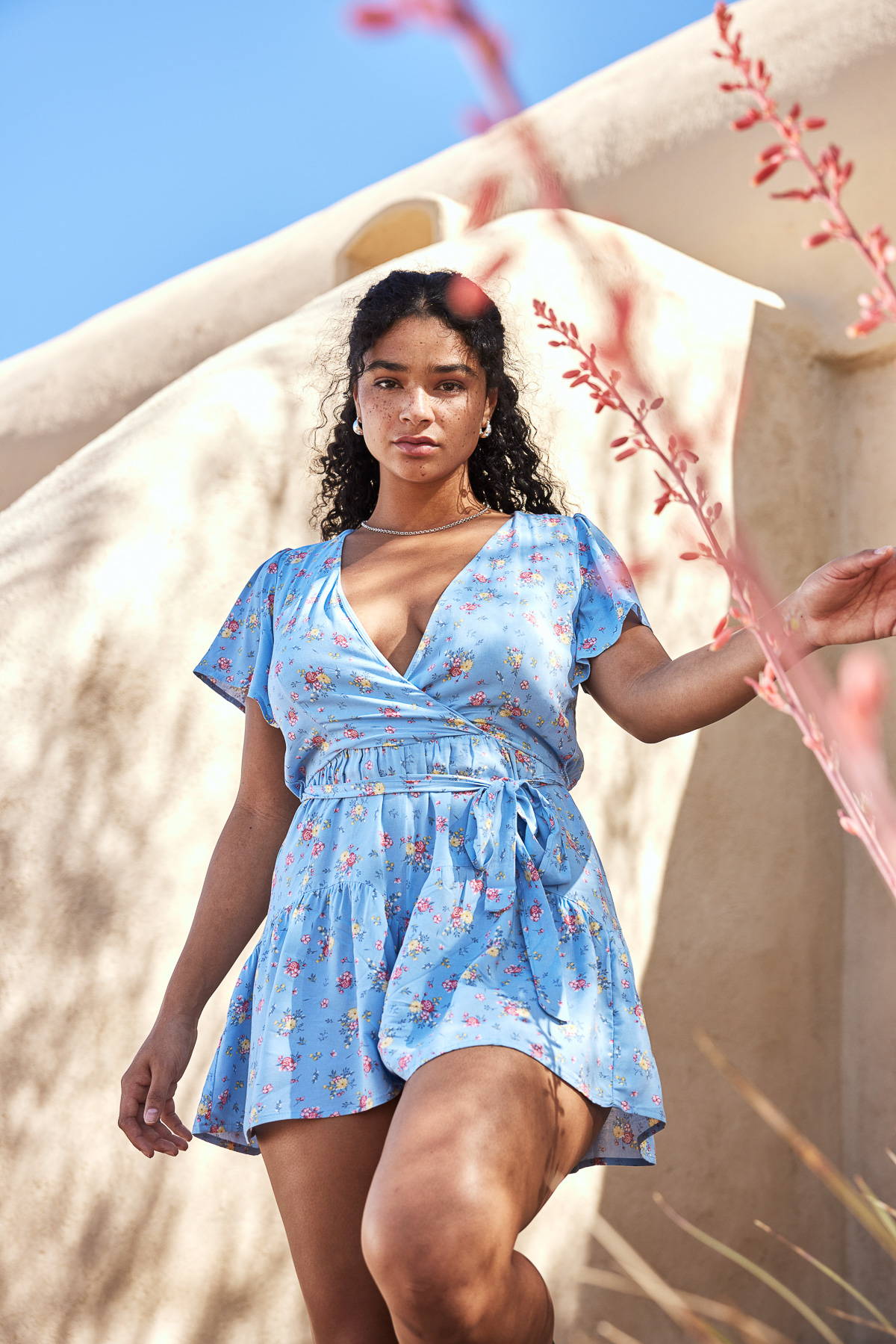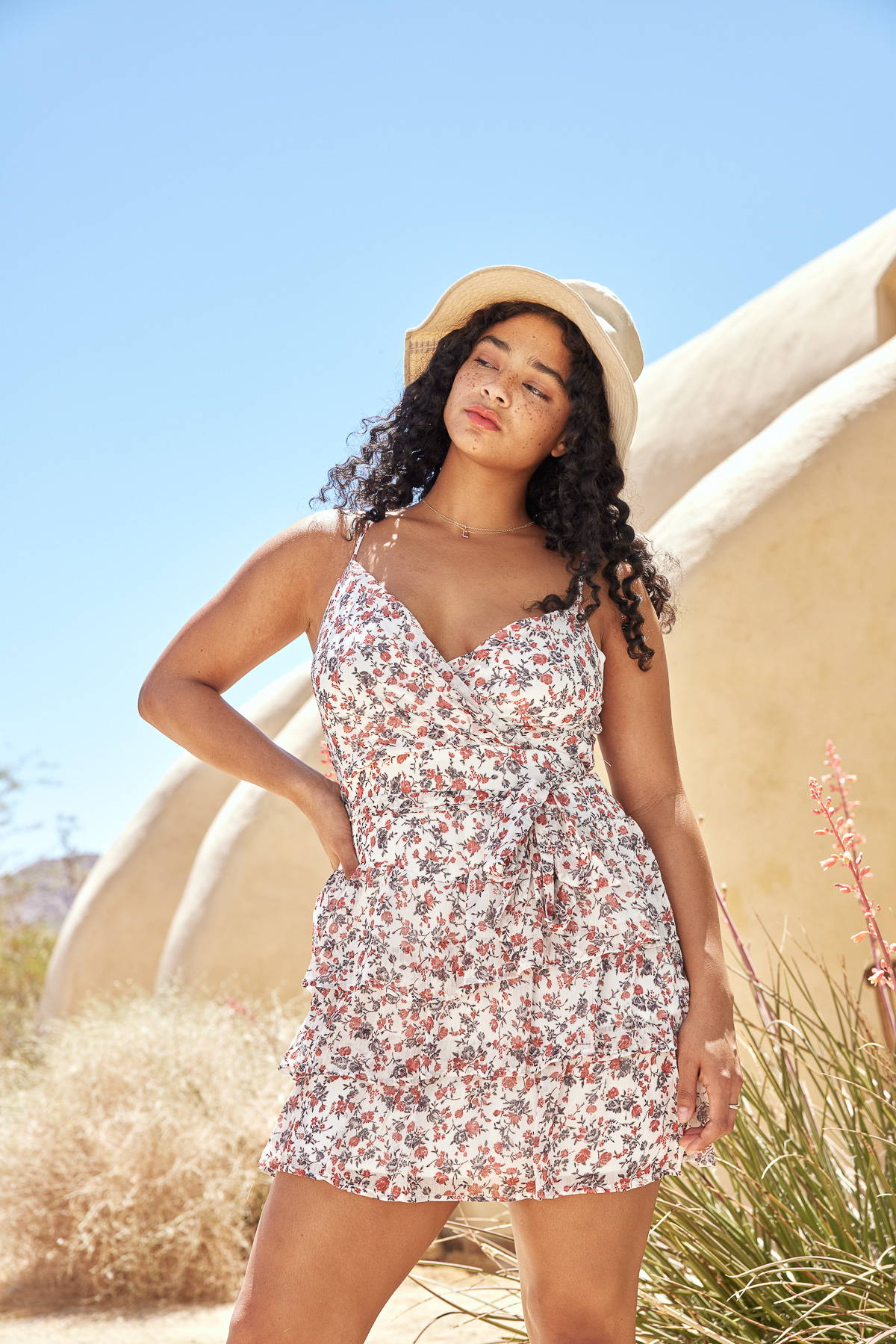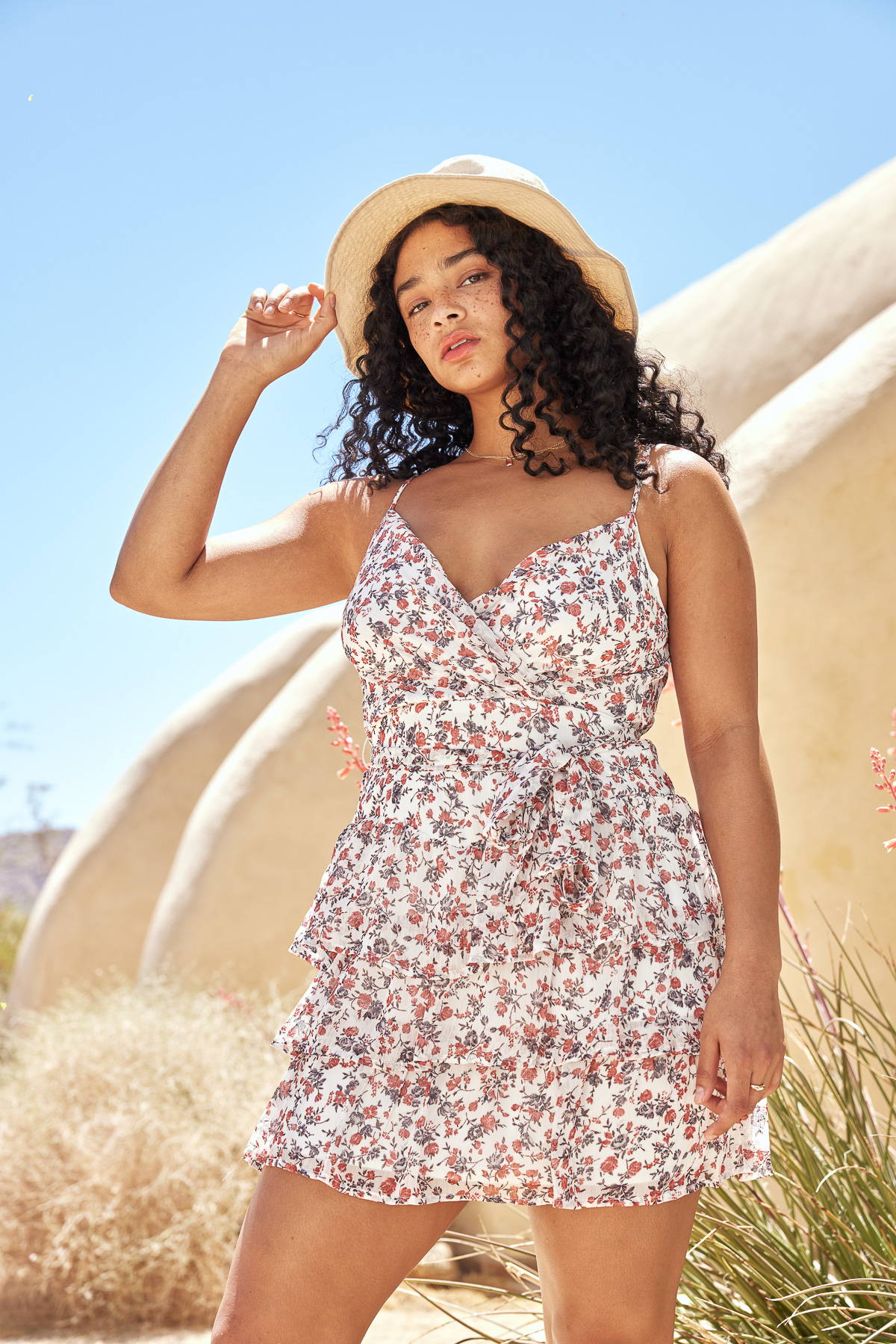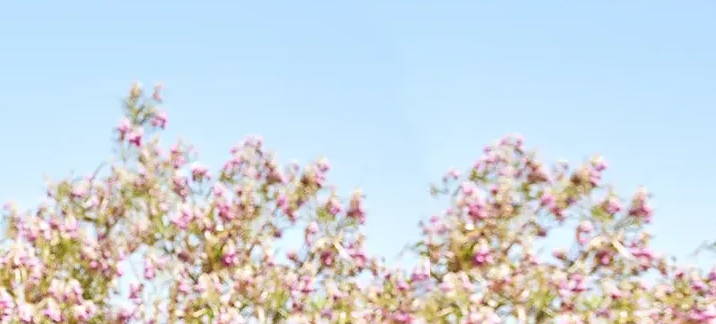 Sign up to receive our latest releases, offers, trends and 15% off your first purchase!