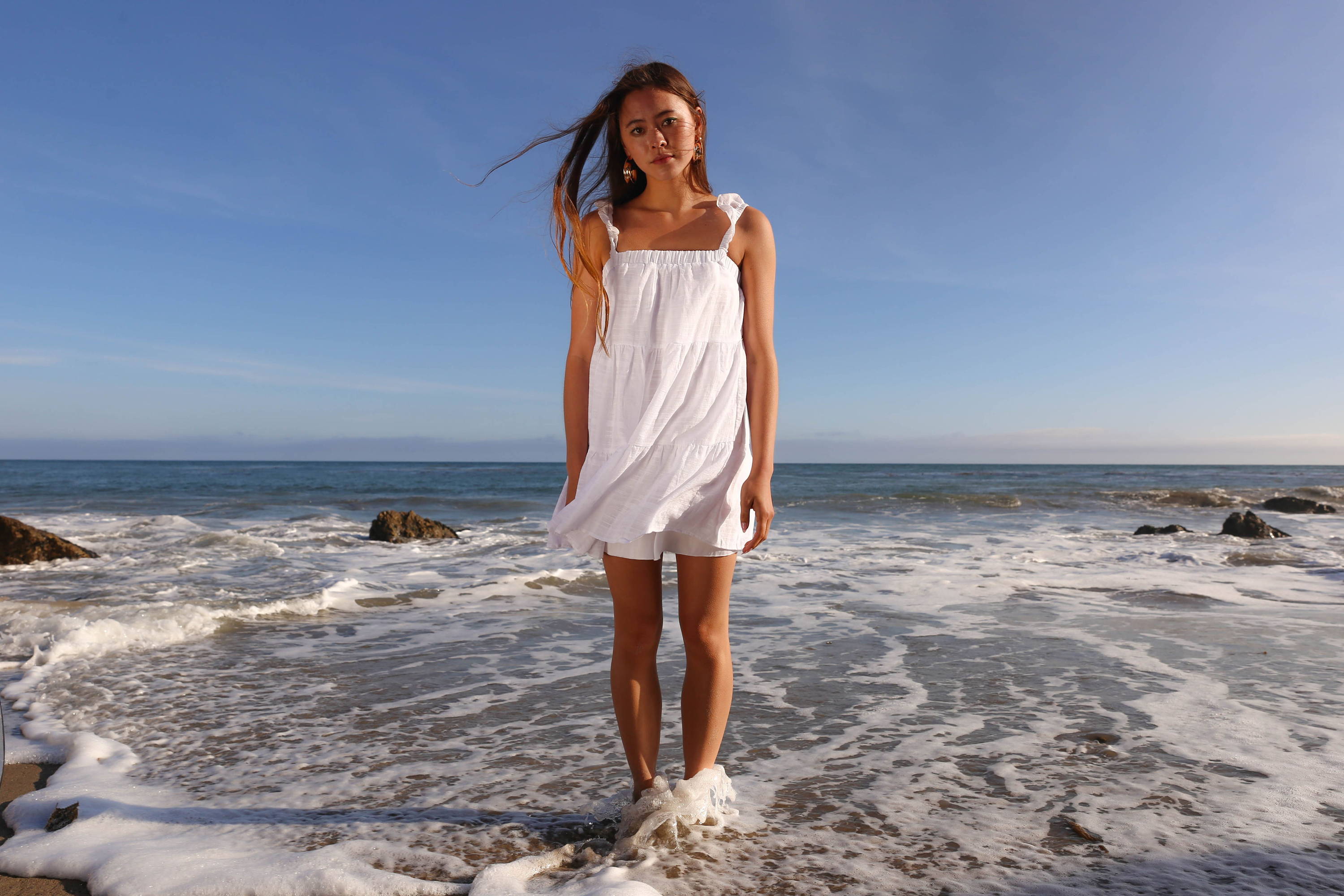 When you think of "summer", what comes to mind? What do you envision? Light, airy, breezy, beaches, ocean, and waves? What about a sense of freedom, cool relaxed vibes, or even a summertime crush? Well, young photographer and creative artist, Sawyer, a graduate of the CEO program of Las Fotos, captured the best of summer with her curated photoshoot for Trixxi Clothing.
From concept creation to styling, this young artist painted a picture of the heights of summer, through the camera lens. She was able to take hold of the moments that showed Trixxi apparel in the most eloquent and simplistic way. With a spectacular eye, Sawyer was able to present the natural beauty of the season at one of the earth's most beautiful elements, the ocean.
Sawyer told a story without words about a young girl feeling as free as the ocean - all the while being in tune with herself; loving and accepting her natural beauty.
The makeup was sunkissed with natural tones for the purpose of a clean and natural look. The hair was reminiscent of a wonderful beach day, wind blown and sparkling in the sun. The dresses worn captured how versatile, flirty and fun Trixxi dresses are - especially in the summer heat.
Sawyer perfectly encapsulated "Trixxi meets Summer" in a sweet and captivating way that shows the brightness of the future of this young photographer. Sawyer is definitely a creative soul to follow as she embarks on her success - making a significant mark in this world!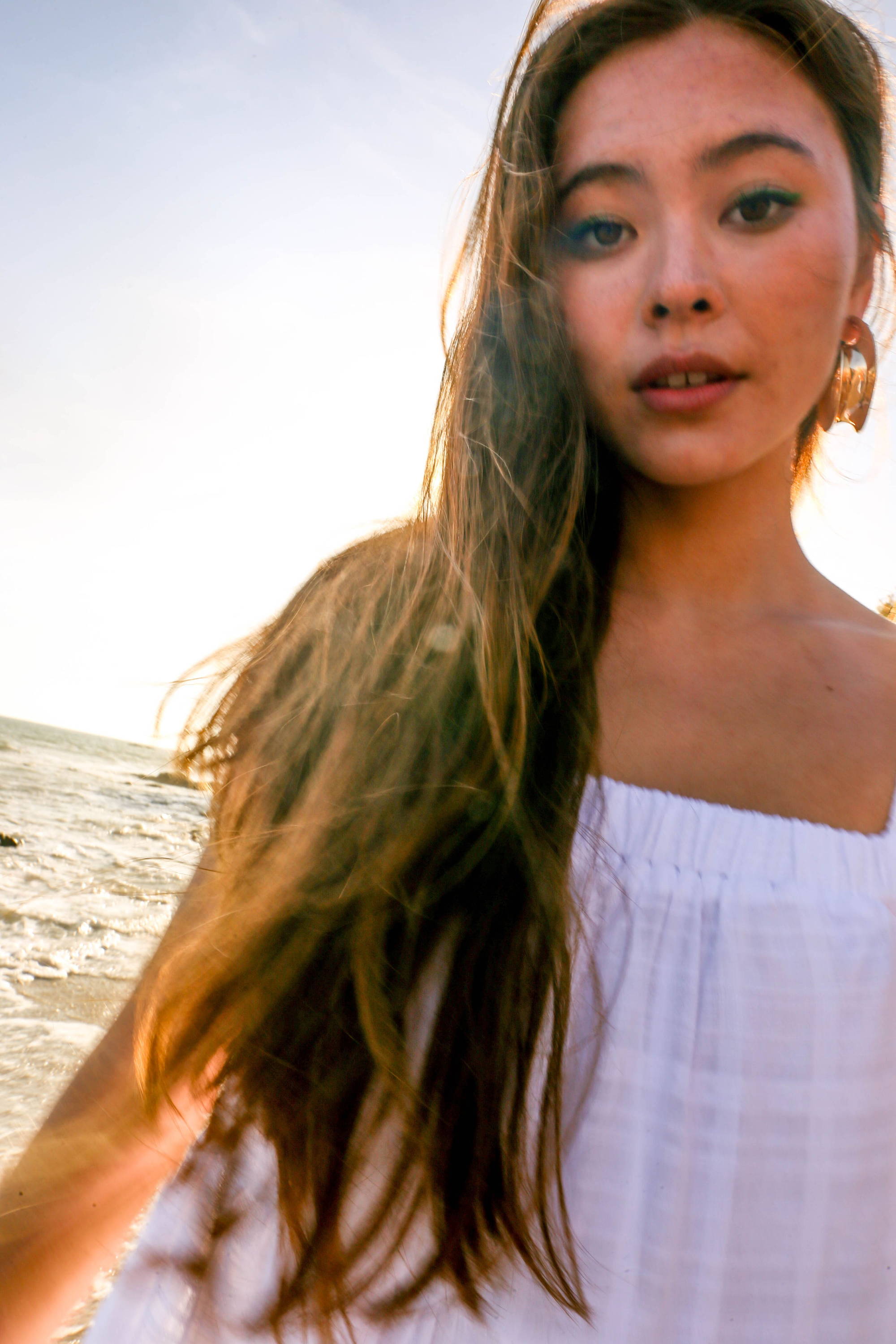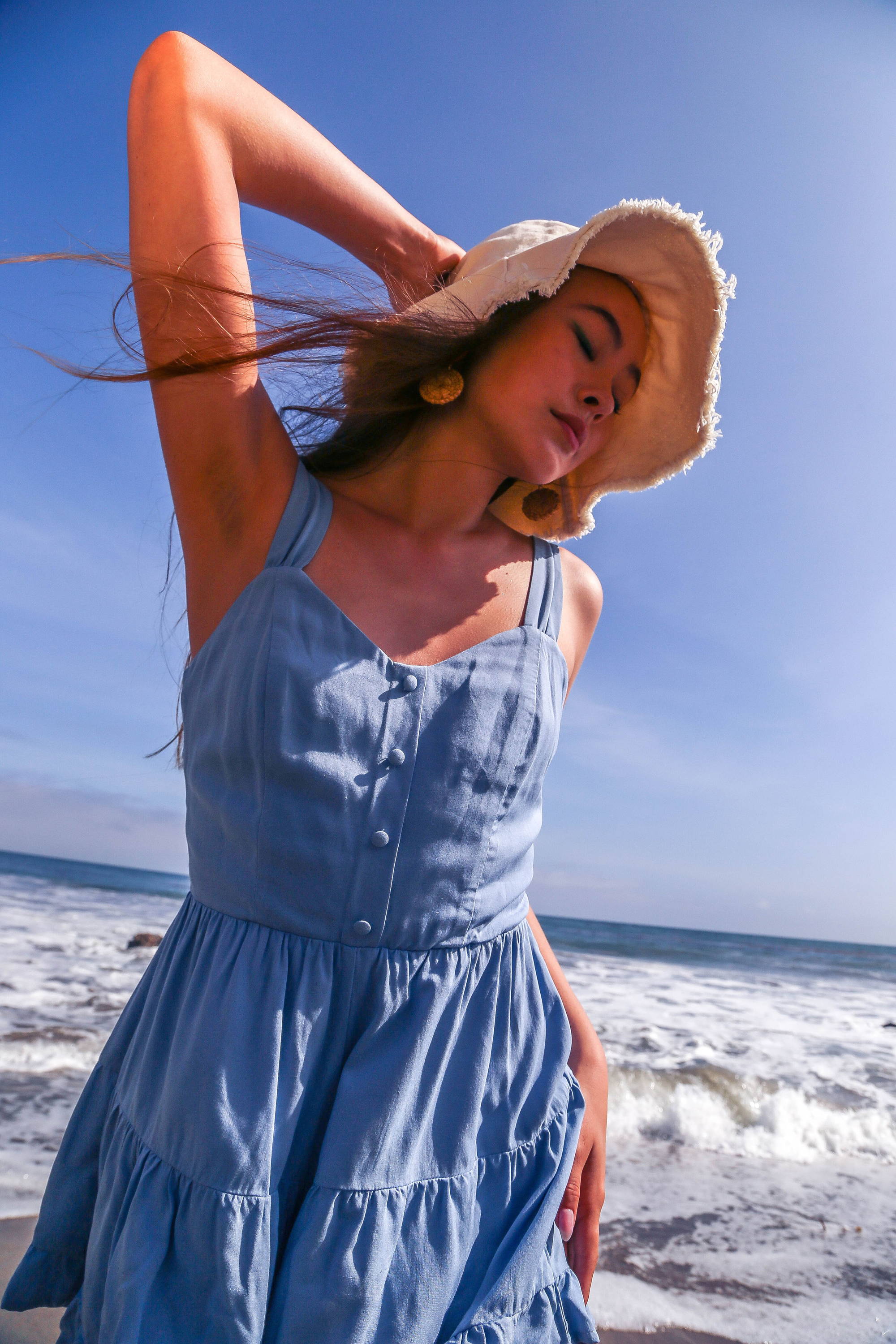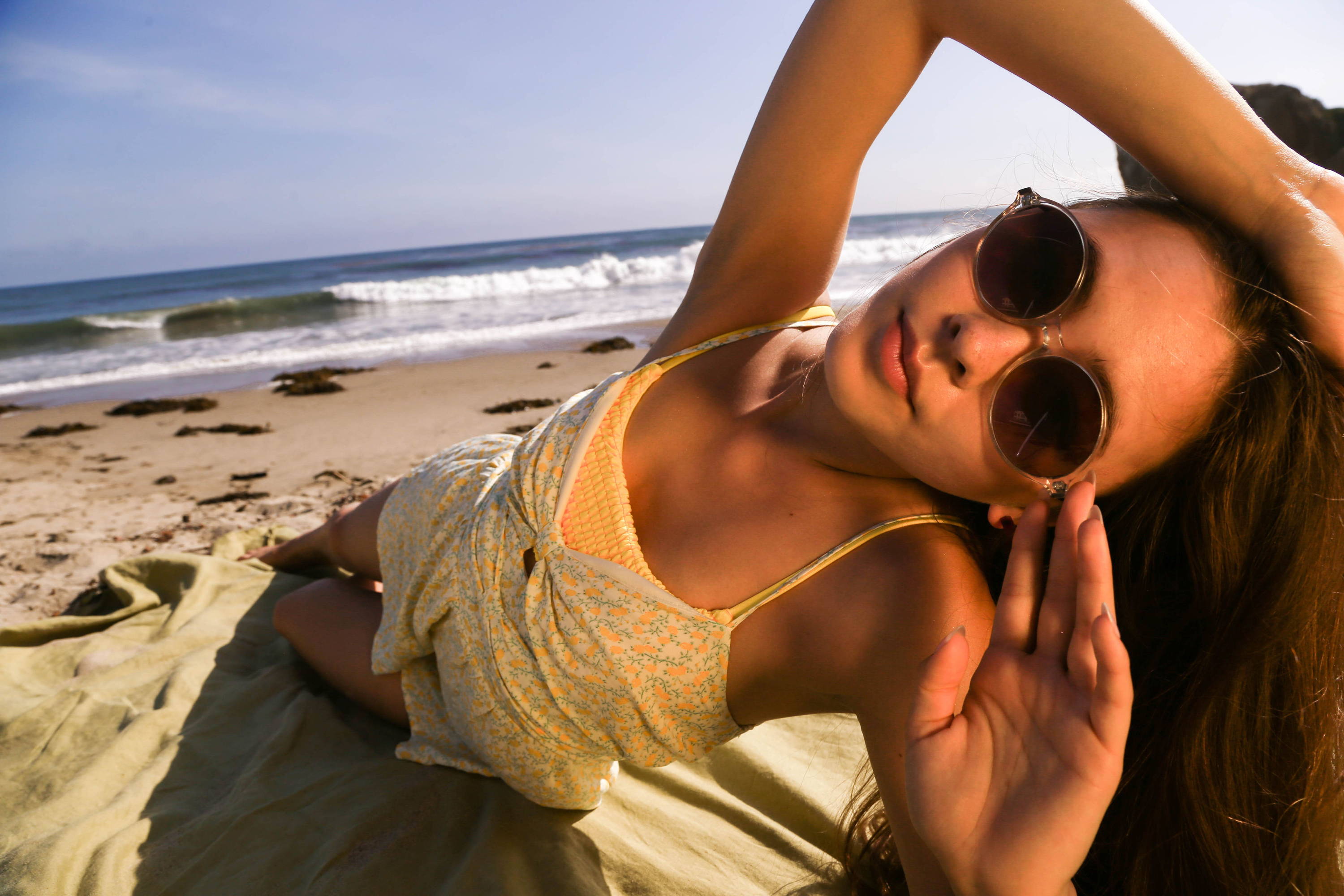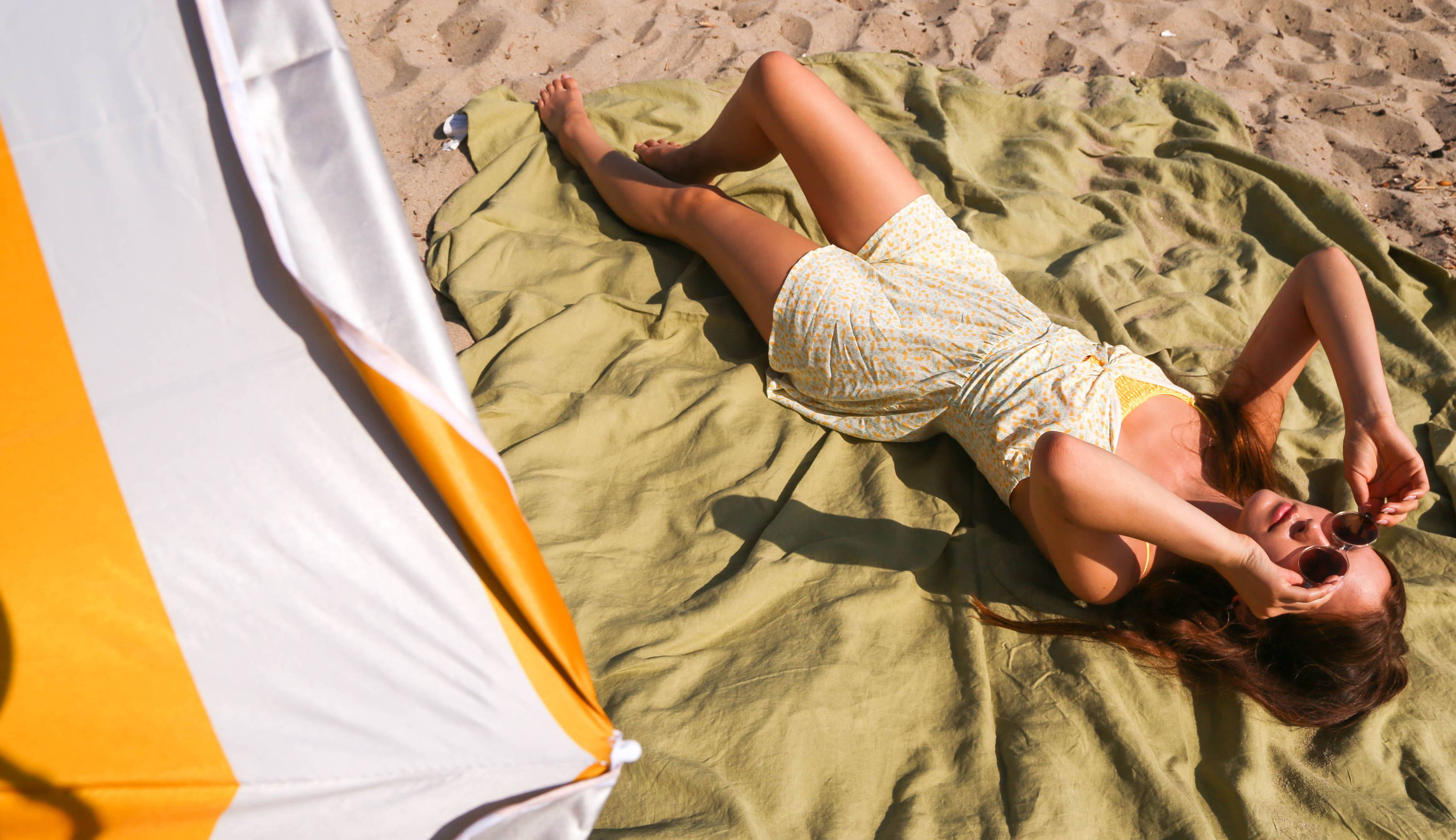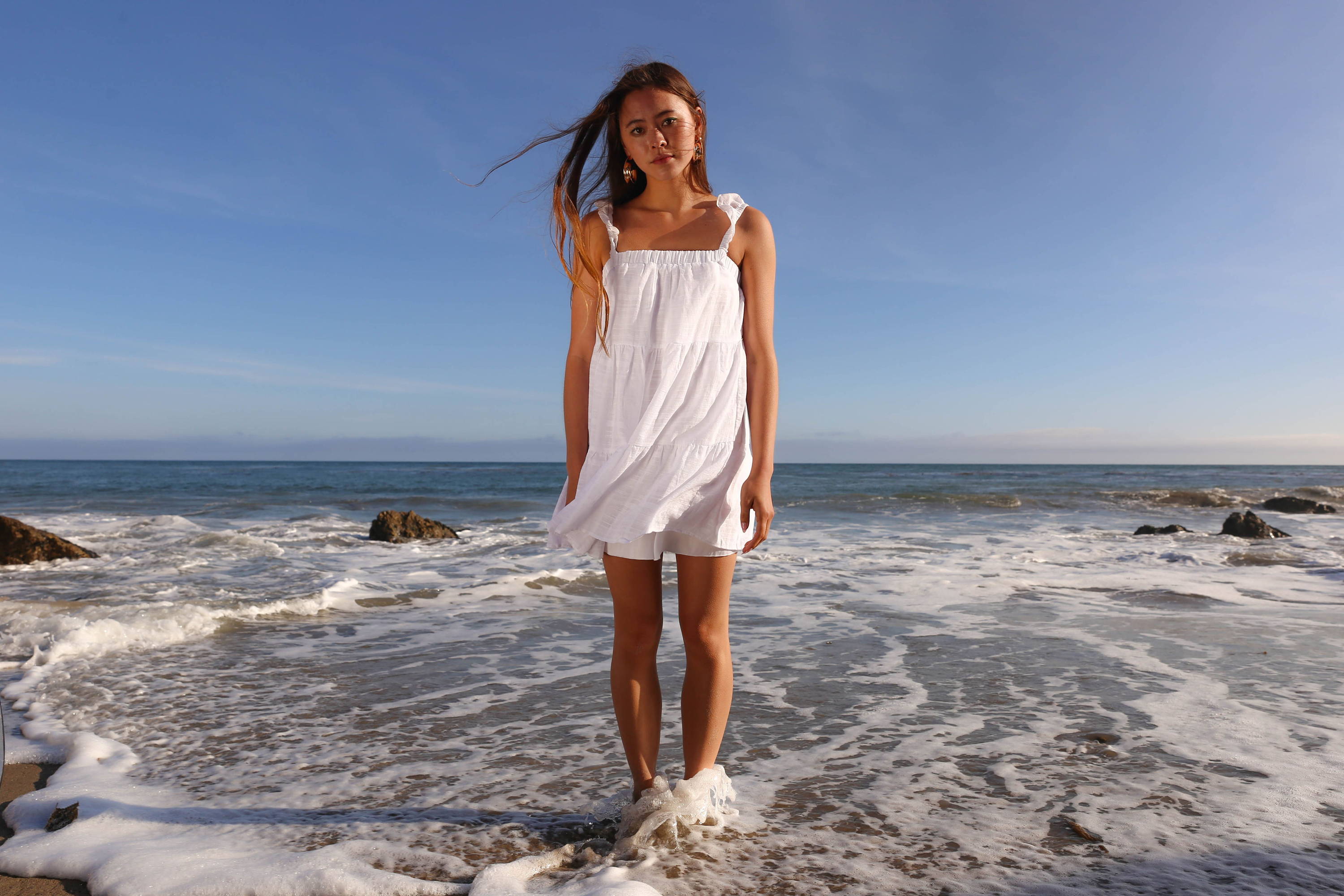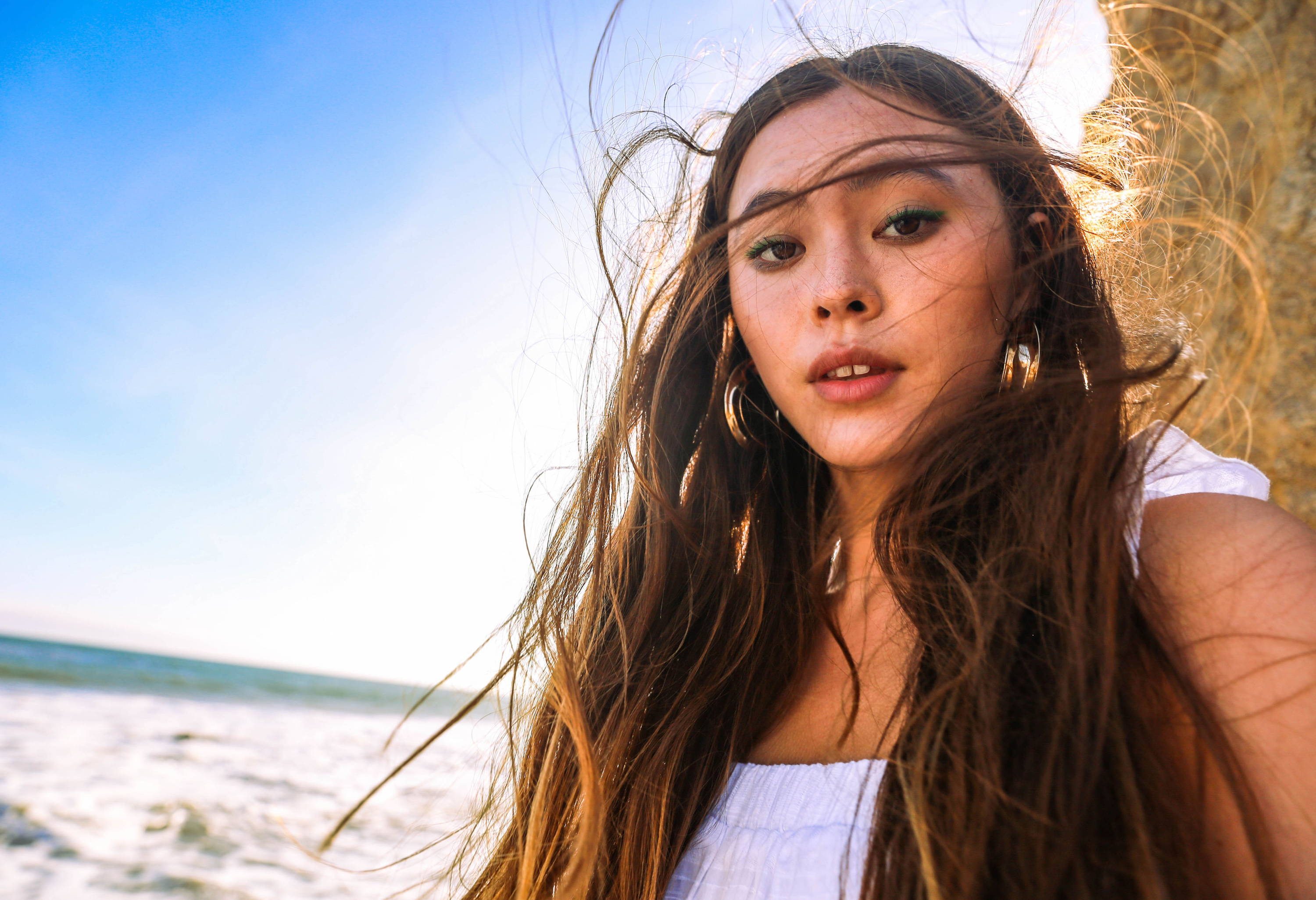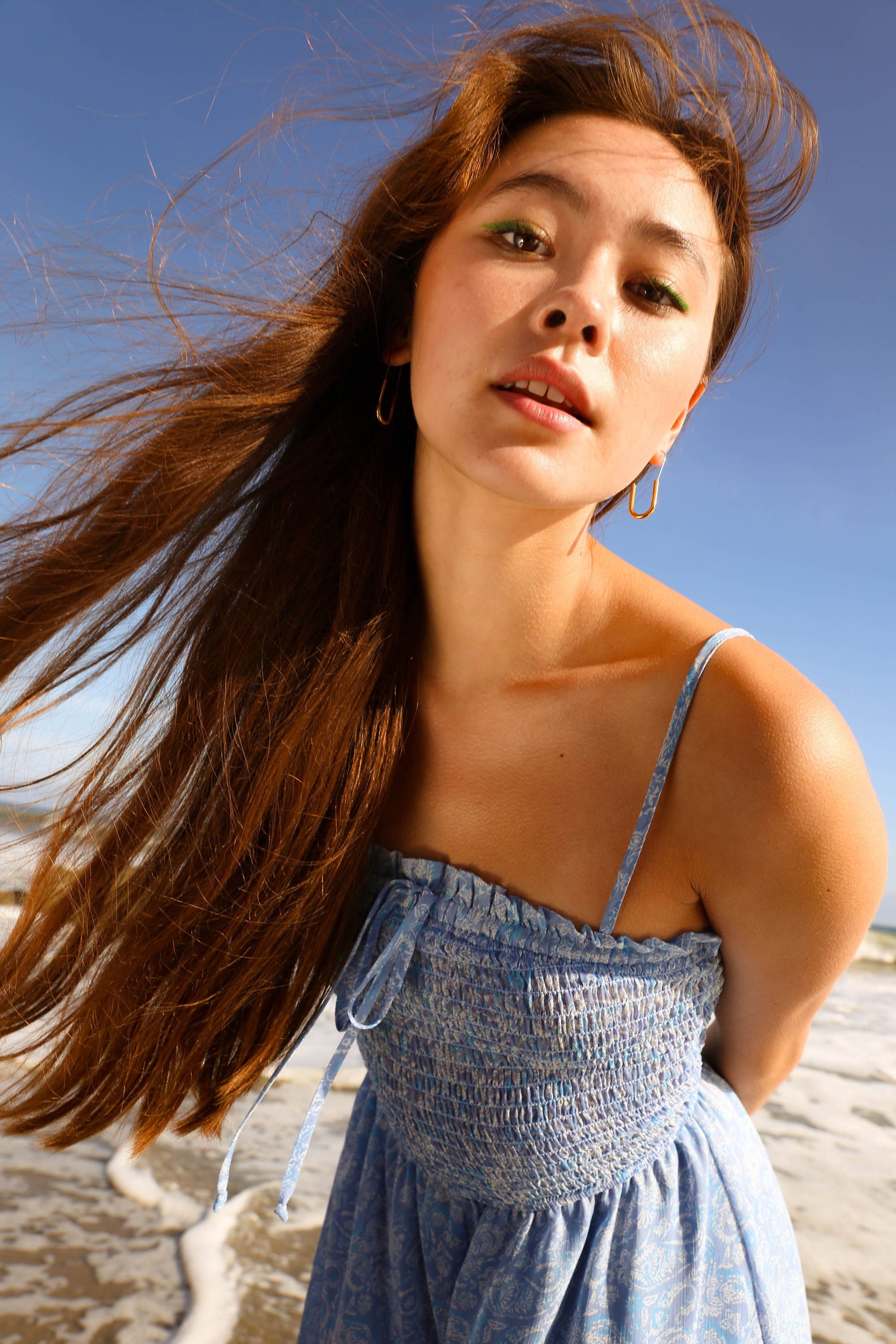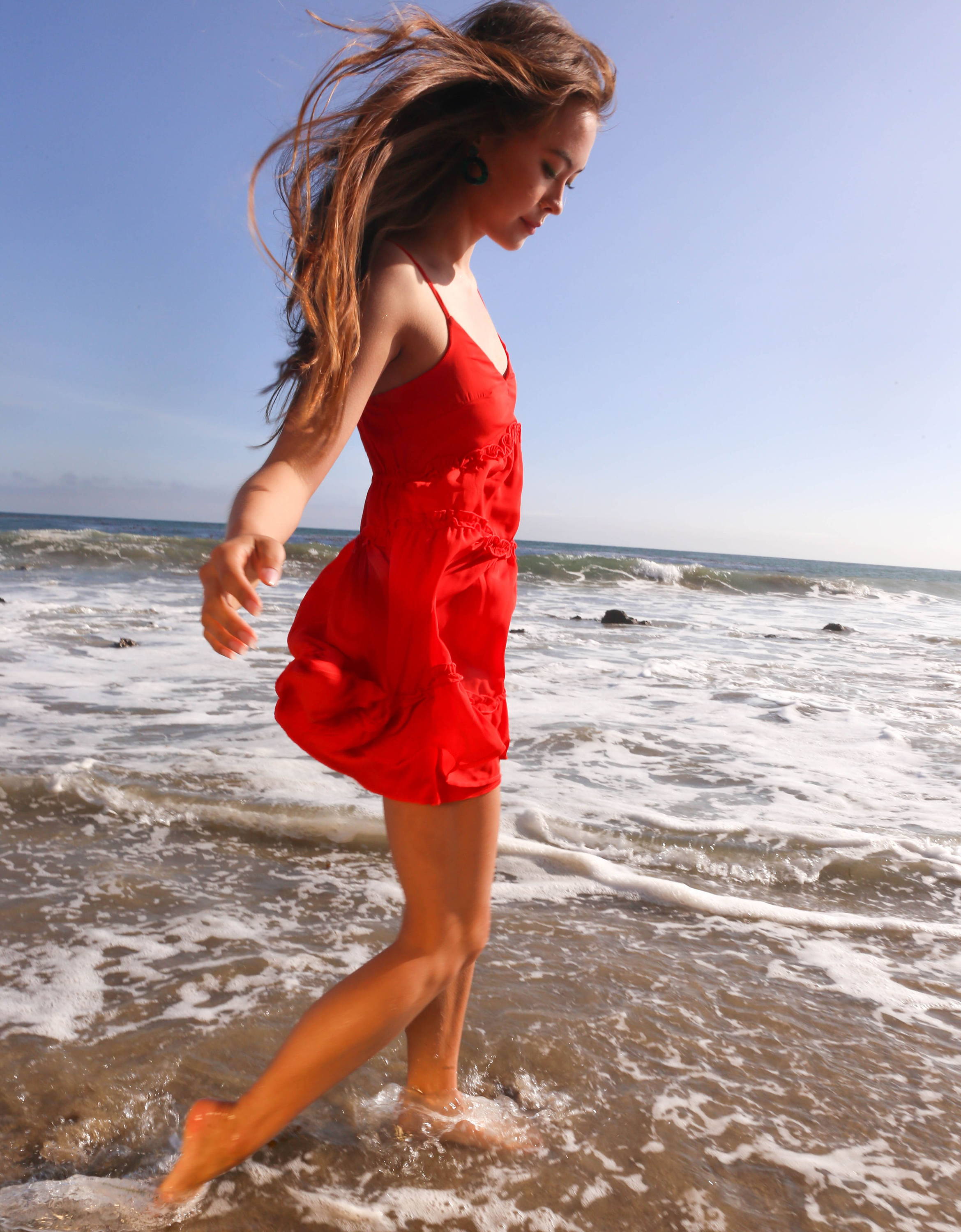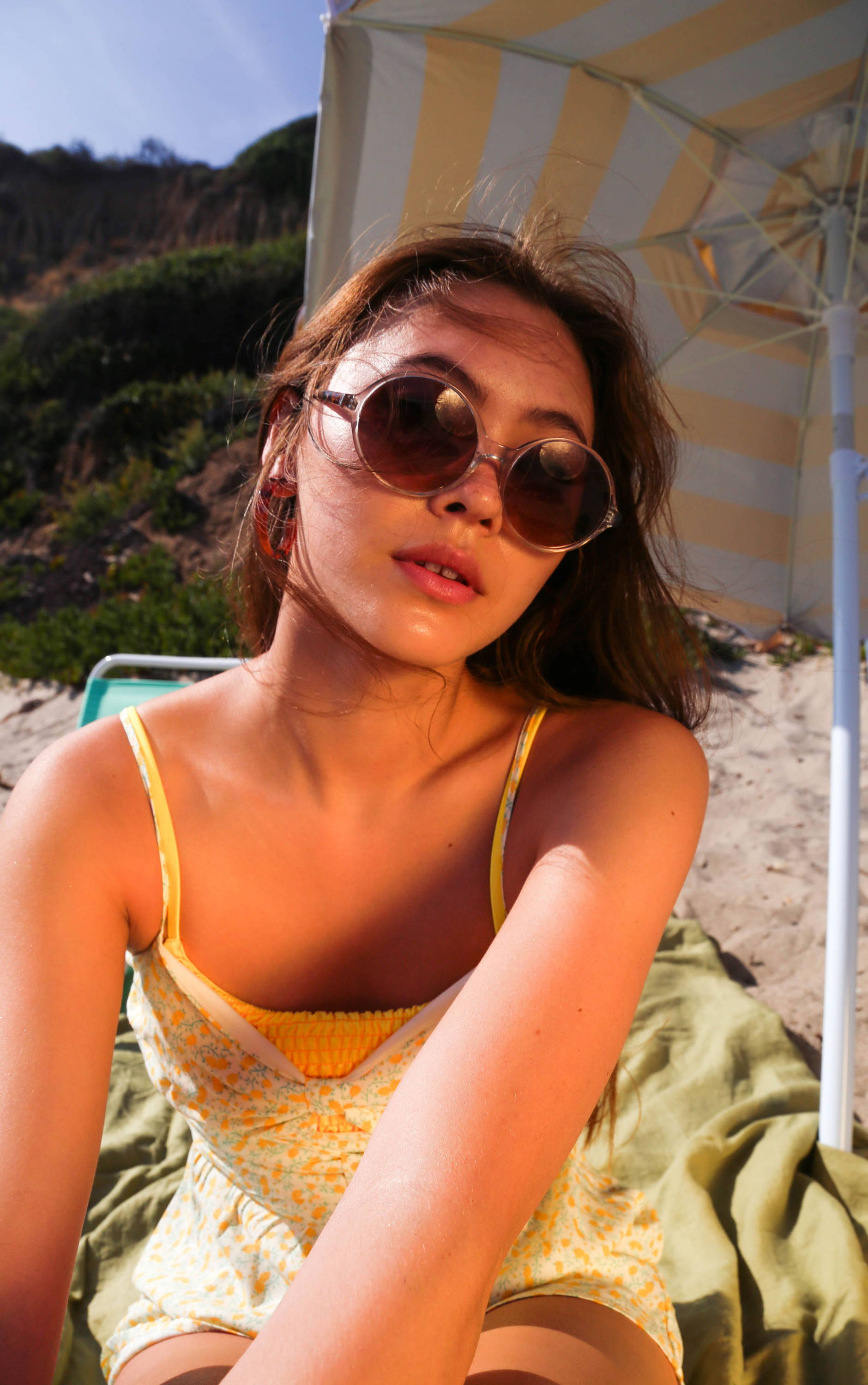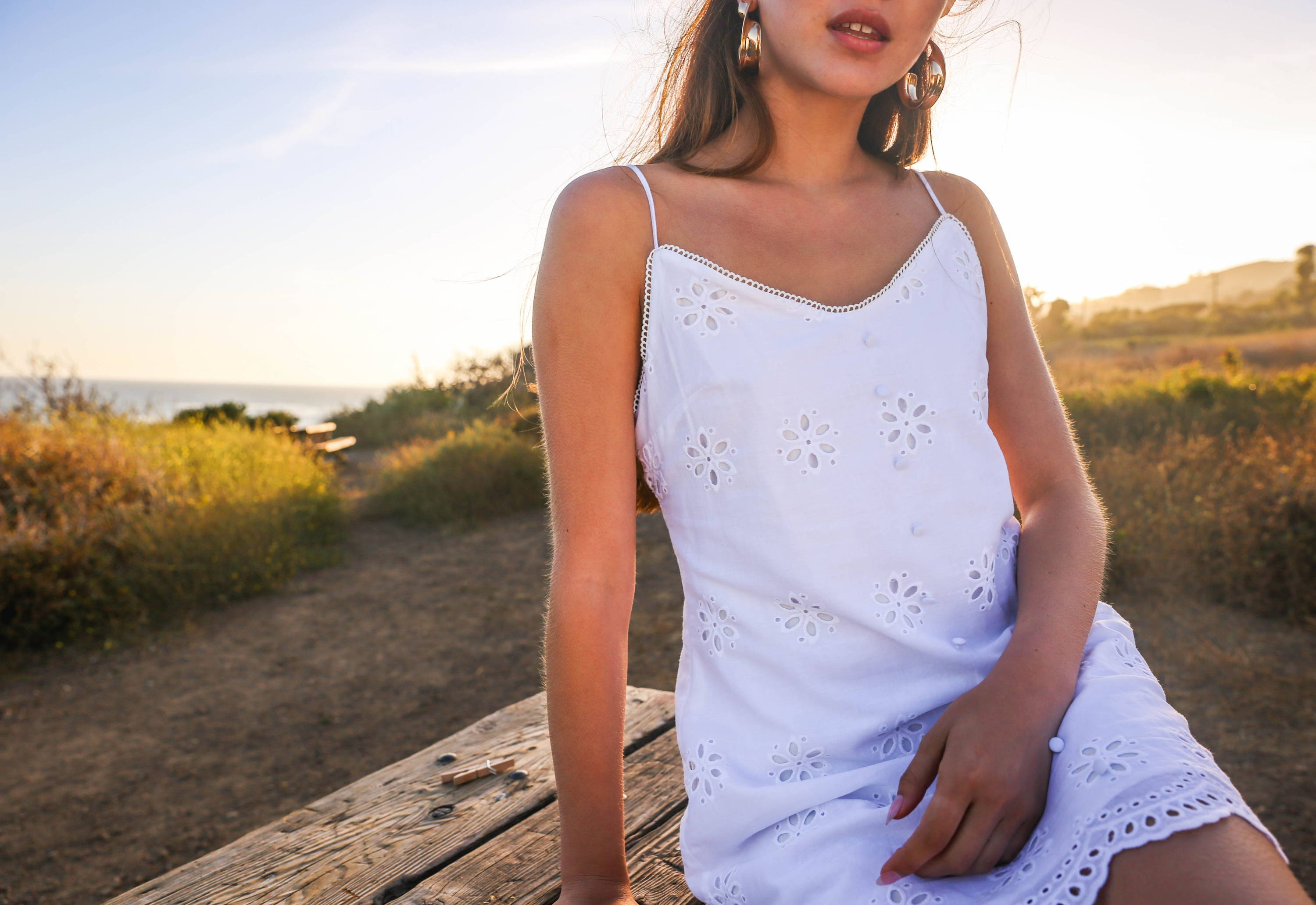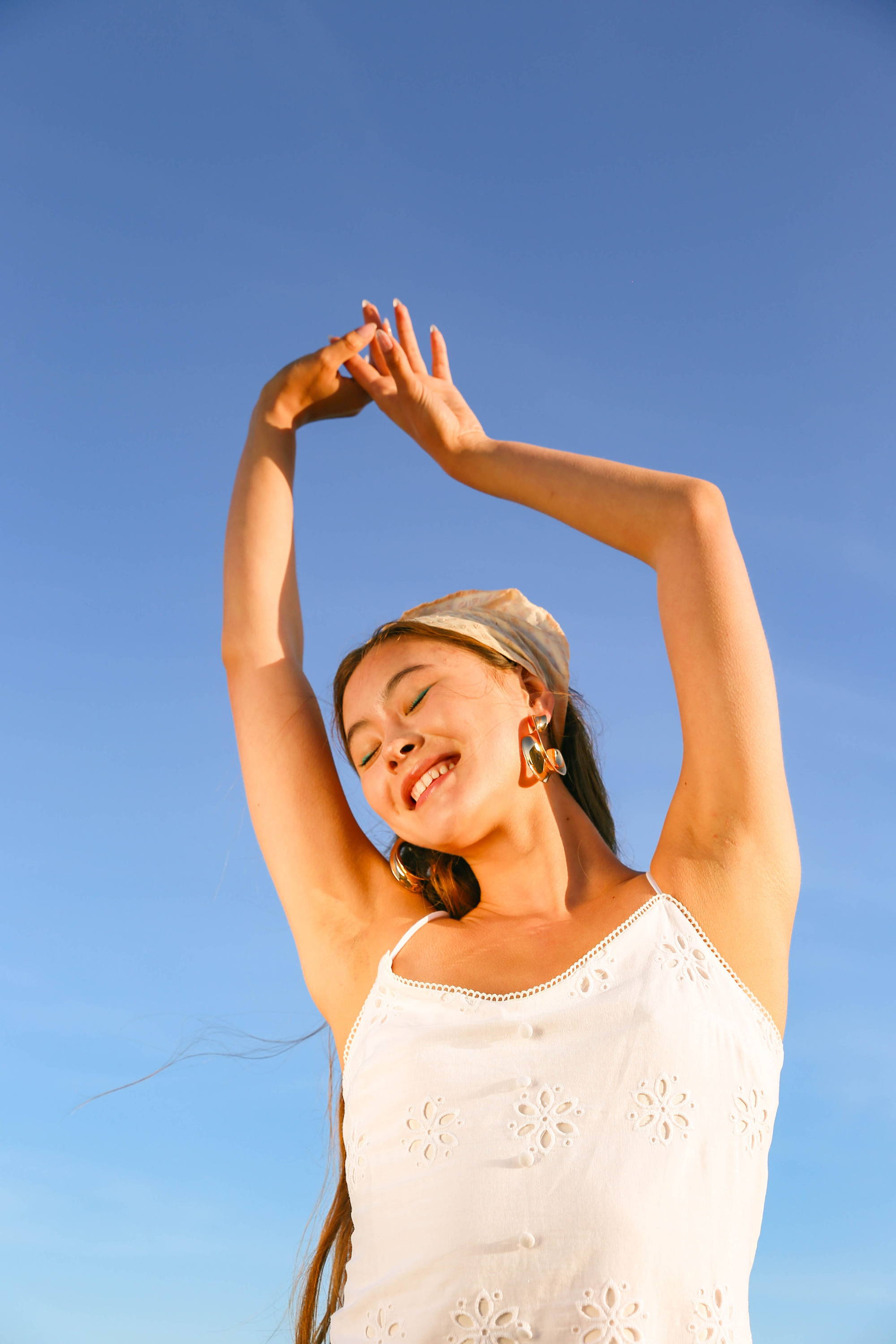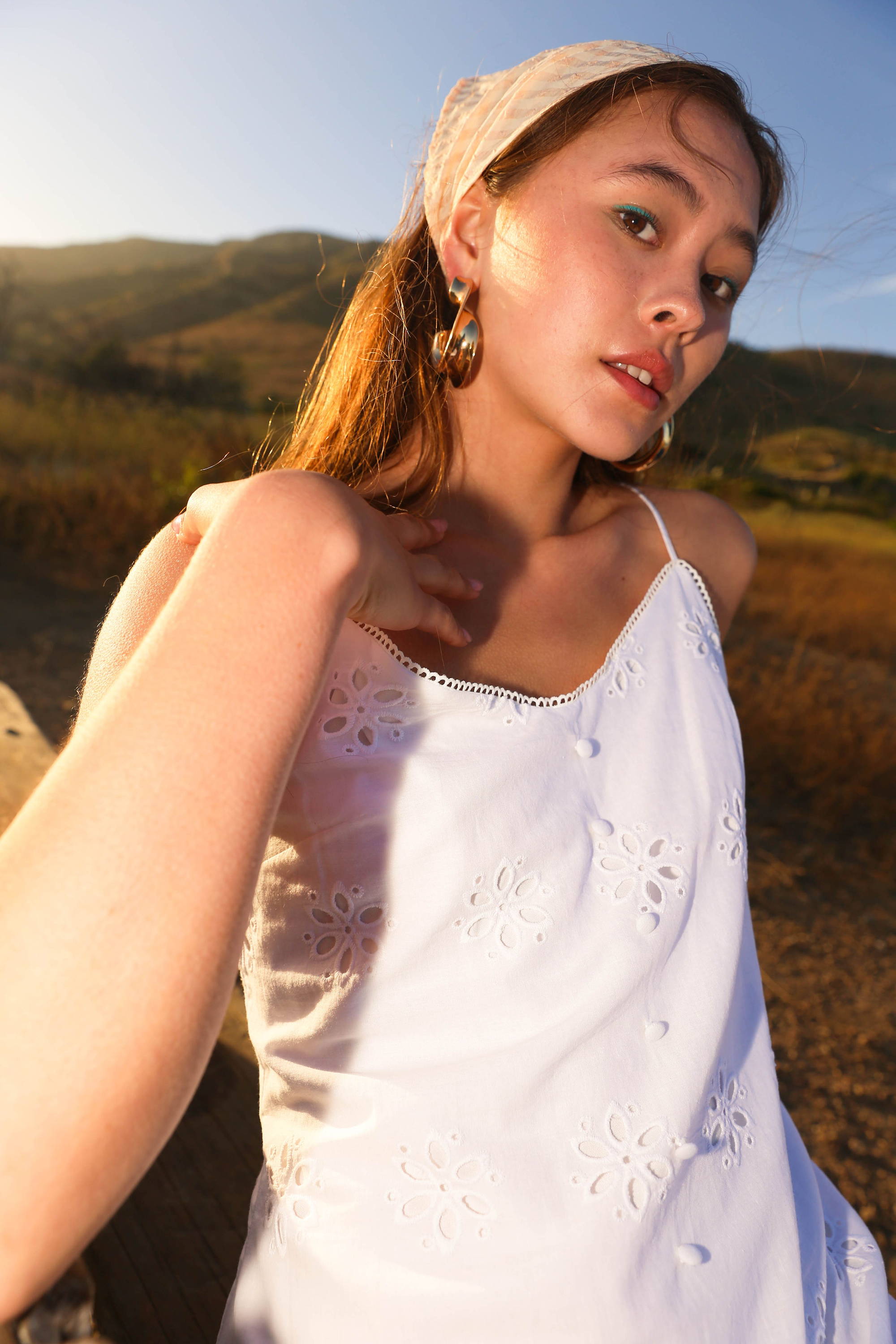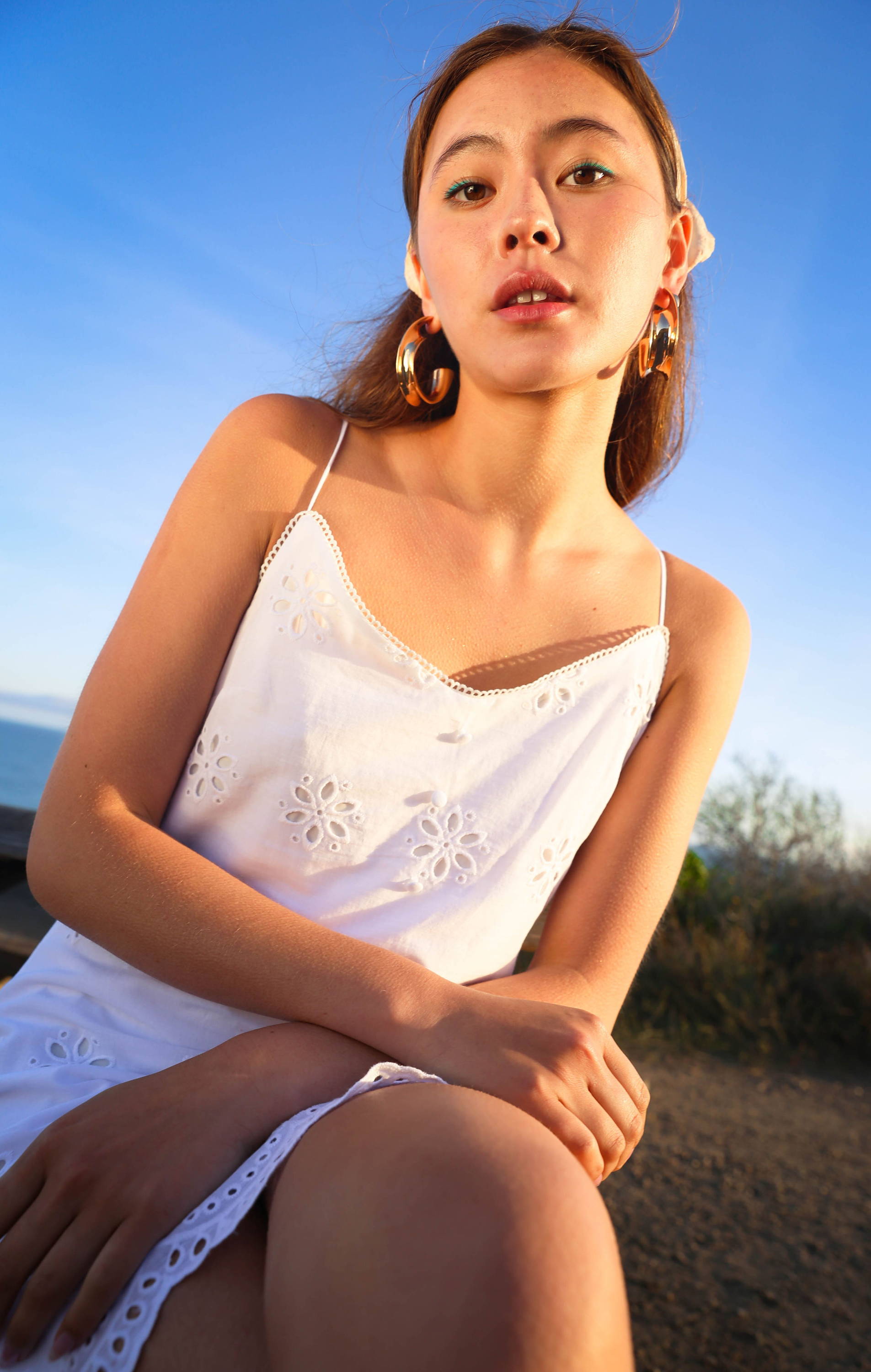 SHOP BEACH LOOKS FROM THIS SHOOT!
Sign up to receive our latest releases, offers, trends and 15% off your first purchase!