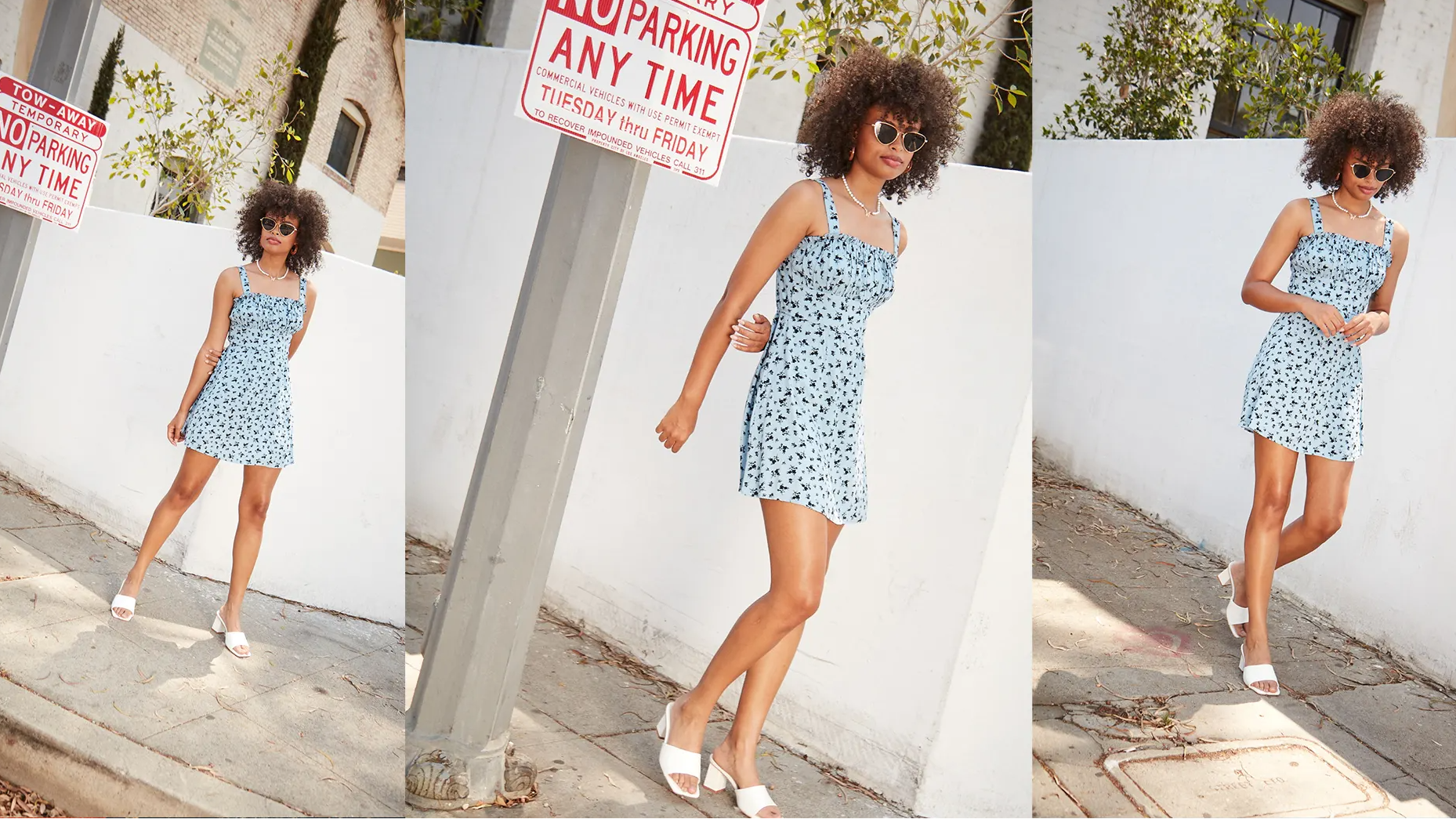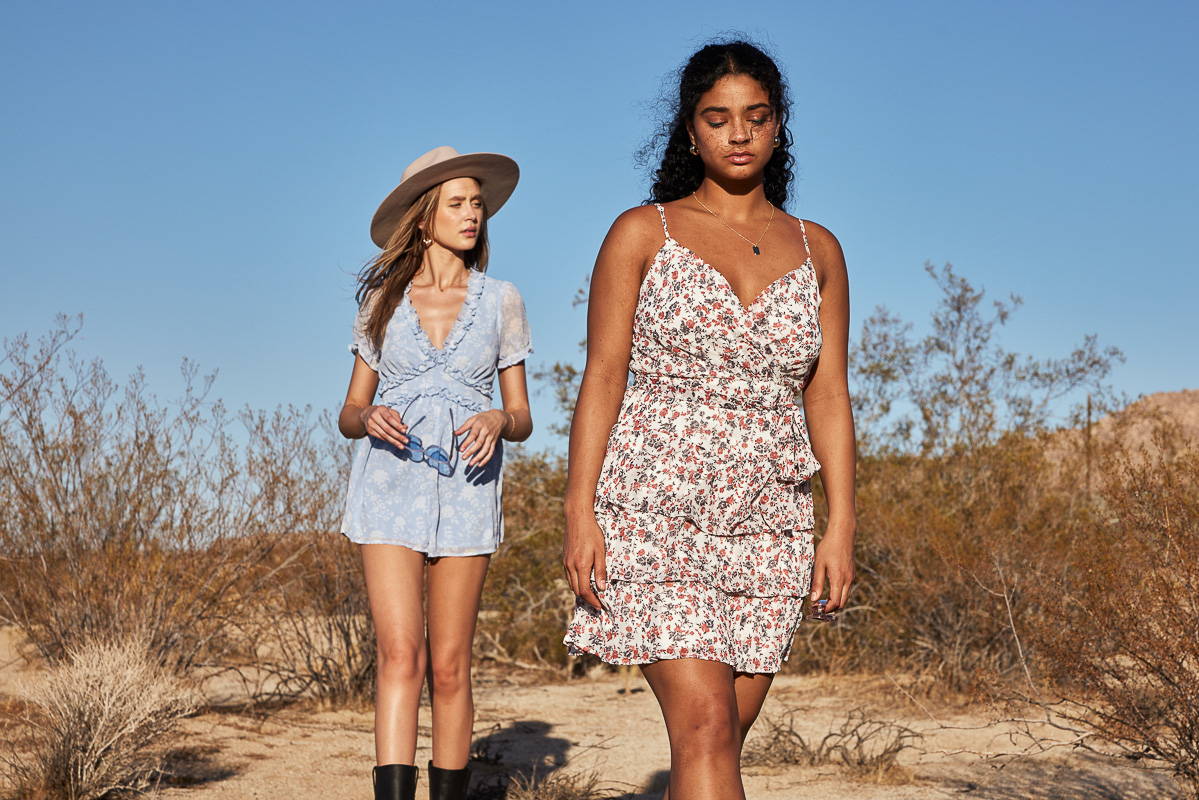 Turn up the heat and embrace the summer weather with Trixxi. Hot girl summer is all about sunshine, good energy, and wearing fiery fits that spark your own personal style.
Blooming into whom they wanted to be and become! The Trixxi Spring Collection for 2022 gave young women a chance at creating moments in life that will last forever~ Spring 2022 Lookbook 📸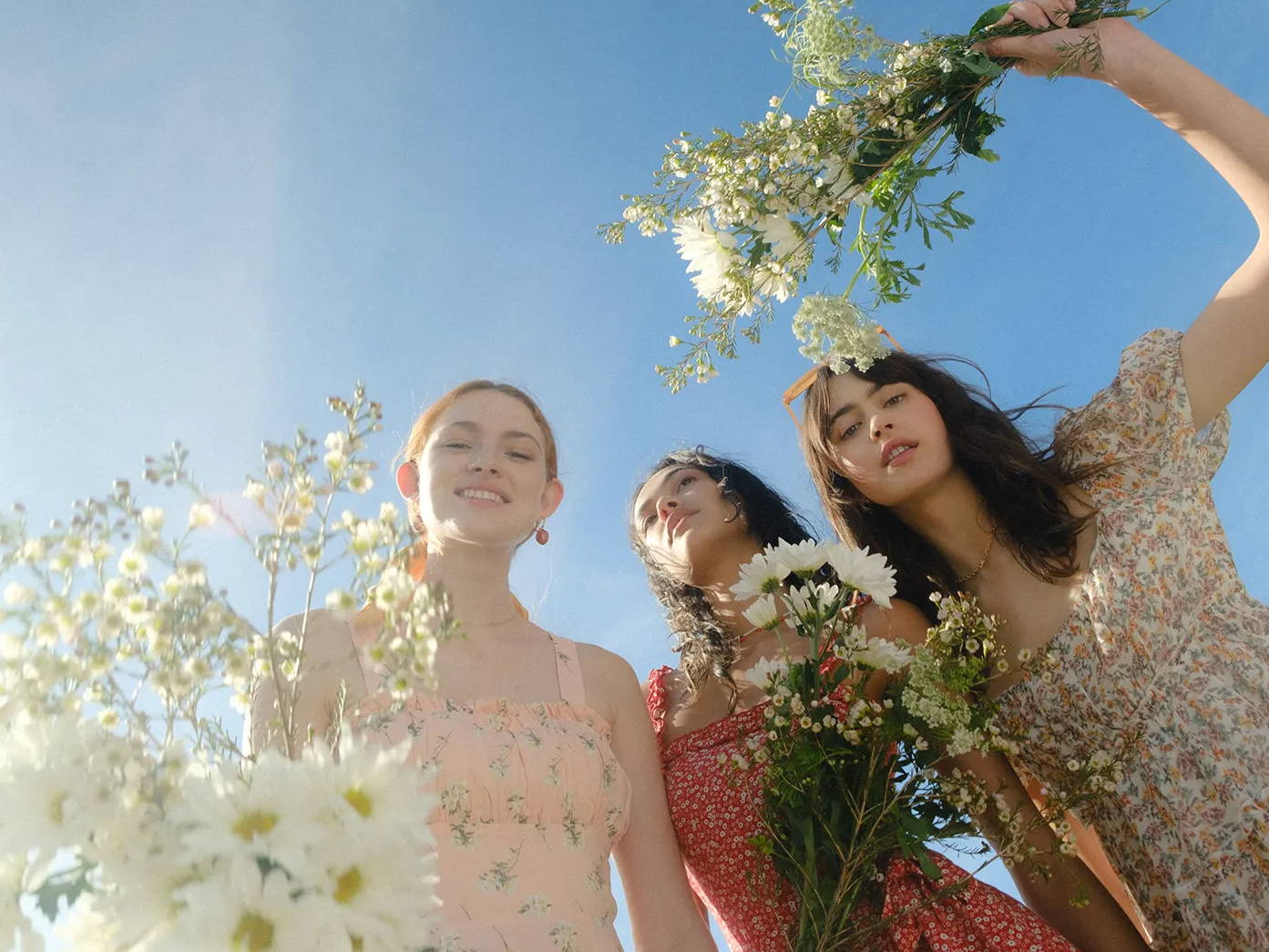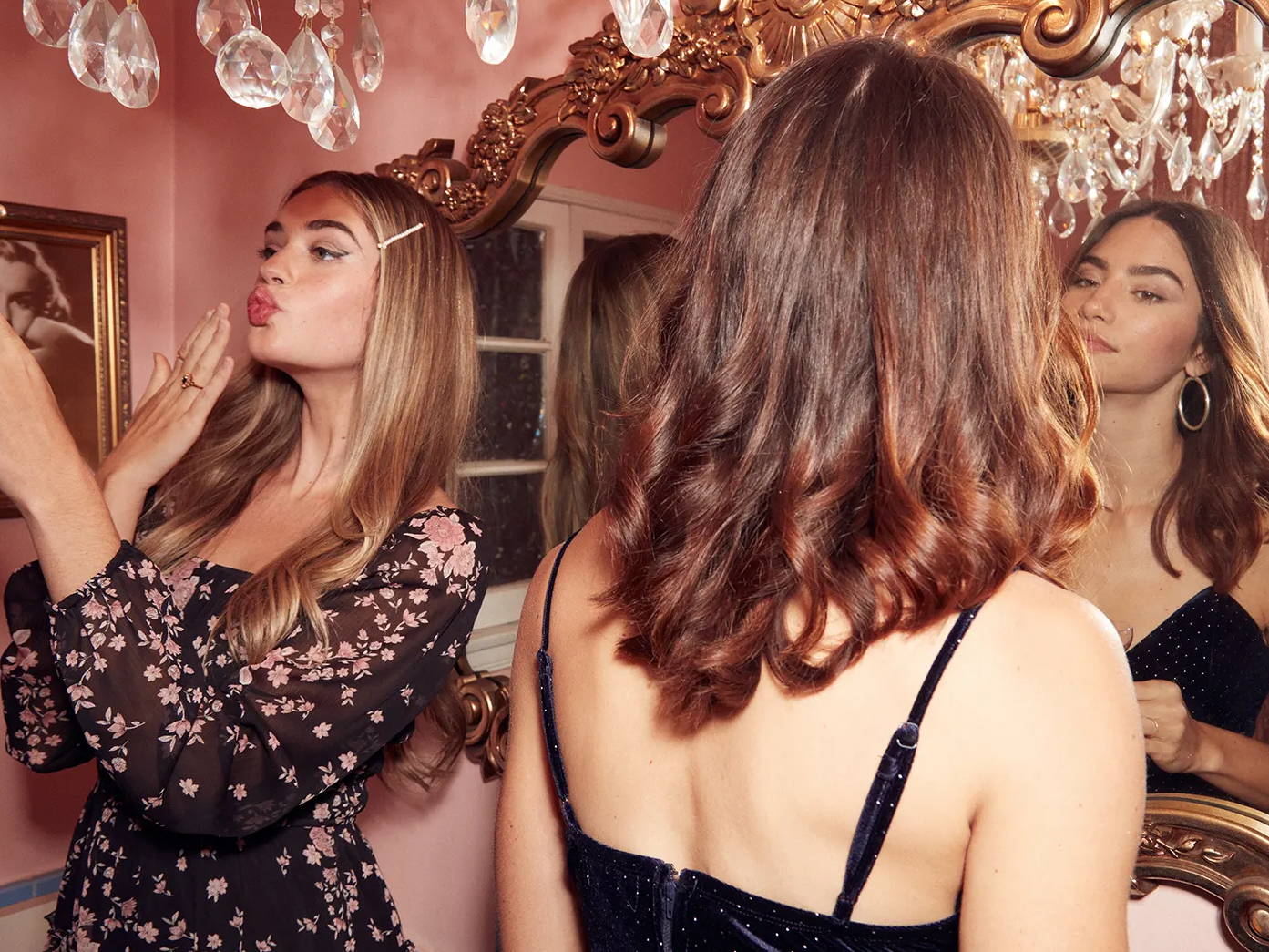 Trixxi celebrate GALentines Day festivities💖
Check out our video while we get ready to go out!
Trixxi celebrates Holiday 2021 festivities with the gals. 🥳✨
join us for our ~ Holiday 2021 Lookbook 📸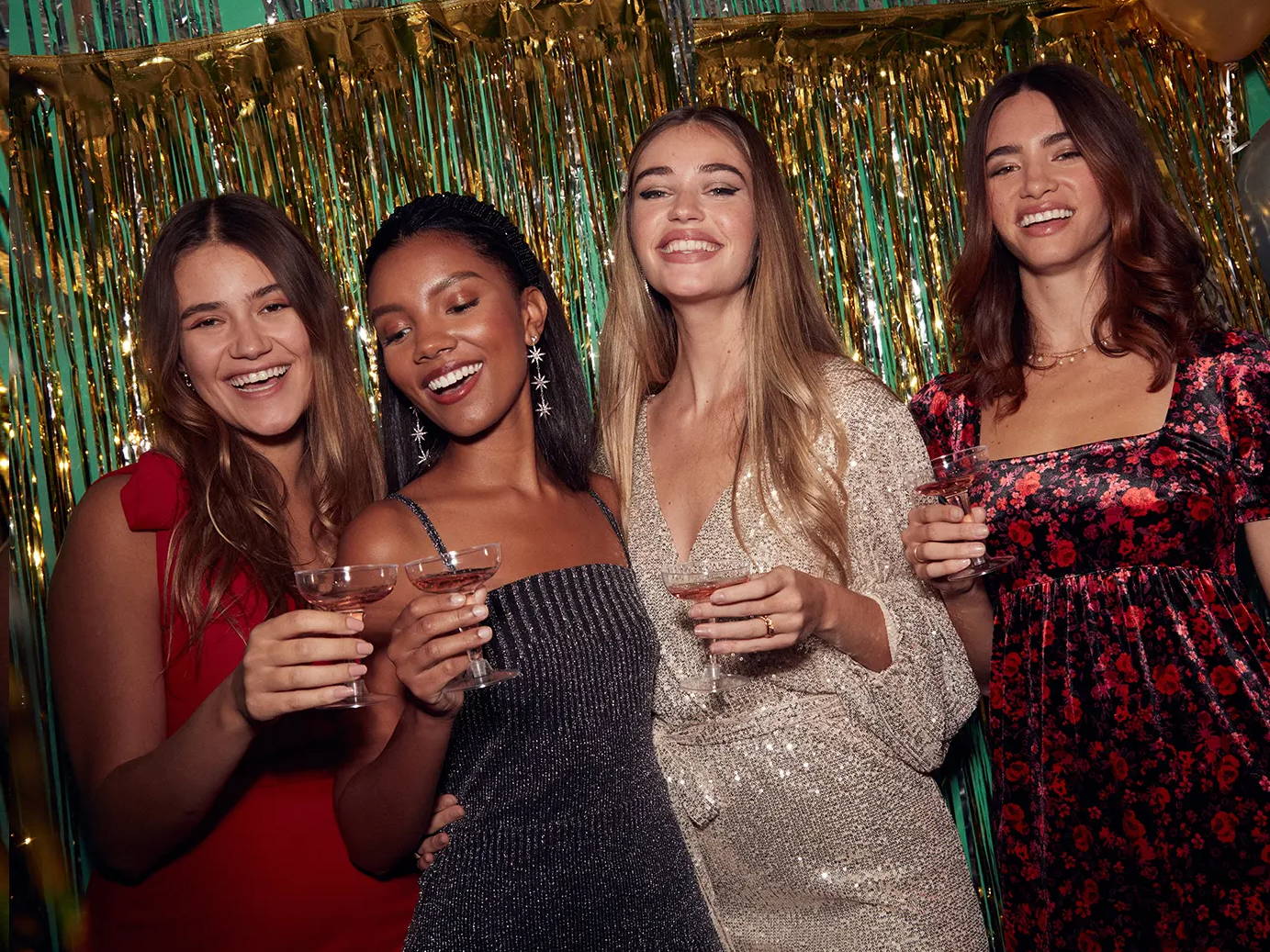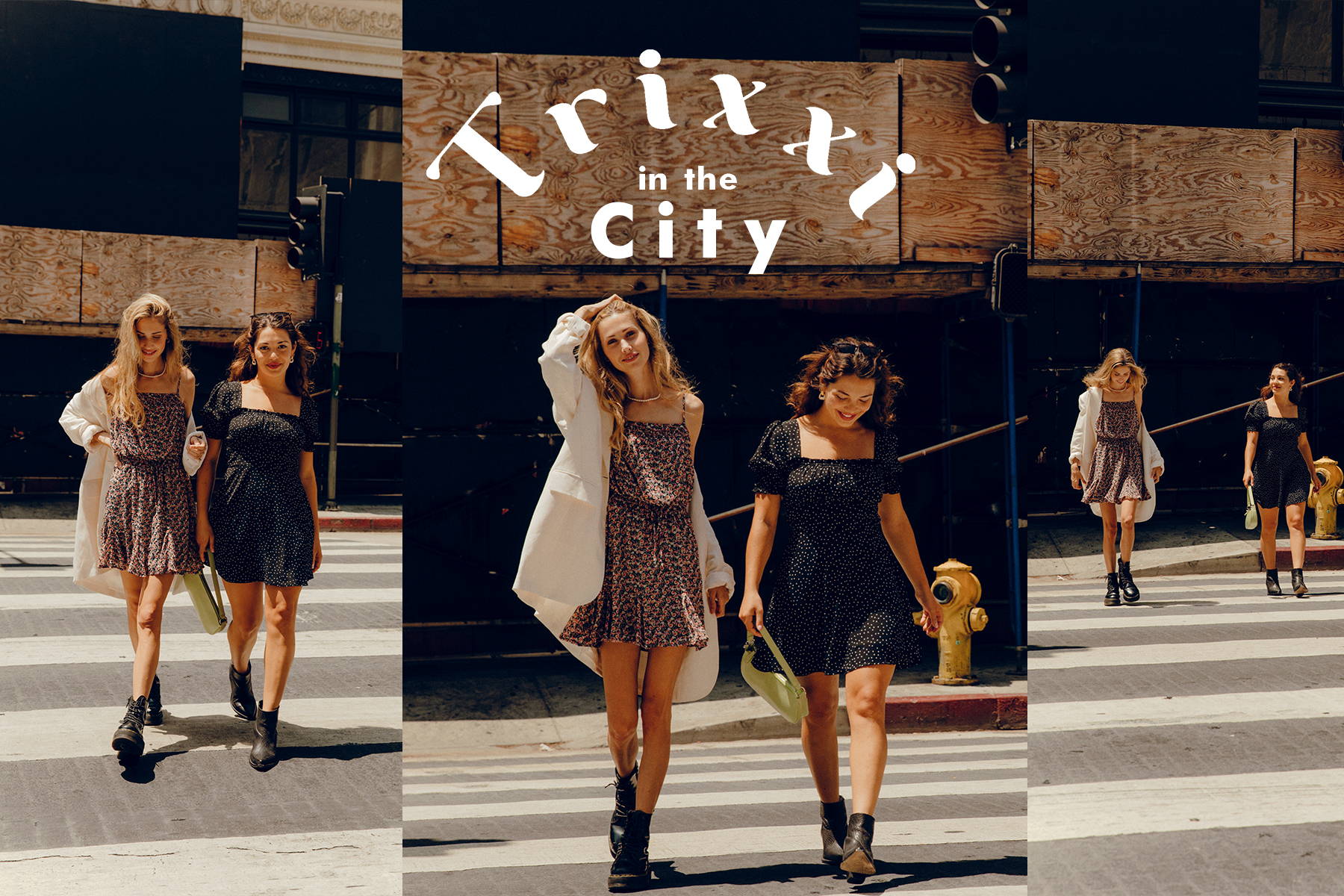 Trixxi went into the hustle and bustle of downtown Los Angeles for a big city adventure, join us!
We took Trixxi out into the beautiful rolling hillsides of Southern California⛰🌿☀️
Summer 2021 Lookbook 📸
Get into summer with Trixxi on our adventures!