We love working with talented artists 🎨 so we asked @ericamarialittlejohn created some beautiful custom floral artworks just for Trixxi!
Receive a original artwork floral printed card with every Trixxi.com order so you can frame it or post it on your fridge to always enjoy 🌸🌷🌼
We sat down with Erica Maria Littlejohn to learn more about her and her art!
Read on below~
Erica, you are an incredibly talented artist~ tell us a little about what you do and if you are studying in school for anything?
I am a full-time artist and student. Right now, I am pursuing my MFA in Fiber and Material Studies at the School of the Art Institute of Chicago. As you can probably guess, I am interested in all things textiles; thus, I am also a Research Assistant at the Textile Resource Center at SAIC.
What influences your art, personal or work practice?
So many things influence my art. In my personal practice, my identity as a biracial person is hugely influential. My current body of work is a series of weavings exploring what it means to identify with both the colonizer and the colonized and how we try to reconcile the aspects of our identities that are at odds with each other. For these works, I have been looking at many historical textiles specifically, West African and Colonial American works. My commercial work is a bit lighter and is heavily influenced by my interest in botanical illustrations. I think that it is essential that we look to the natural world for guidance. I feel that we are quite removed from our natural surroundings and that many of us can no longer name plants or know their healing properties as we might have in the past. My great-grandmother had a beautiful garden which she used to sustain her family, and I really admire that. Most of the botanical and floral images I create are plants that have some sort of healing property.
What things should we be on the lookout for from you?
I have started a small shop selling limited edition Risograph prints. Soon, I will be releasing prints created in collaboration with other artists local to Chicago! Additionally, I am currently working on a small run of hand-painted silk kerchiefs, which I hope to launch on my site in the fall. Lastly, some of my work will be featured in the upcoming season of Showtime's The L Word: Generation Q, coming out late this summer, so look out for that!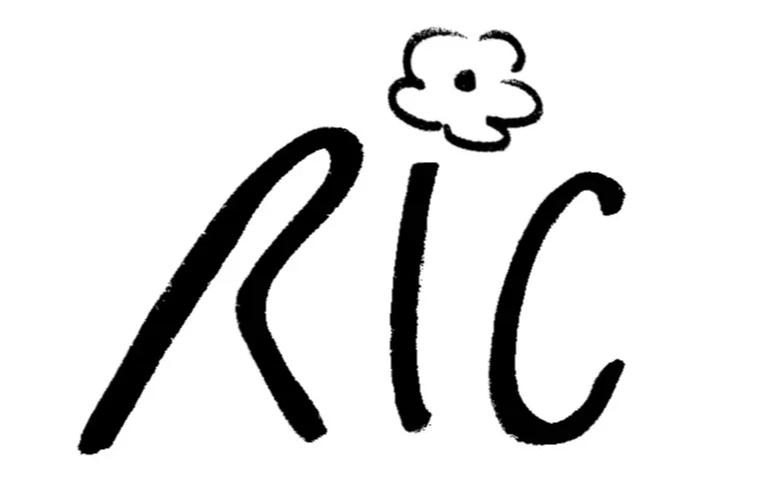 CHECK OUT ERICA'S ARTWORK FOR TRIXXI 🤩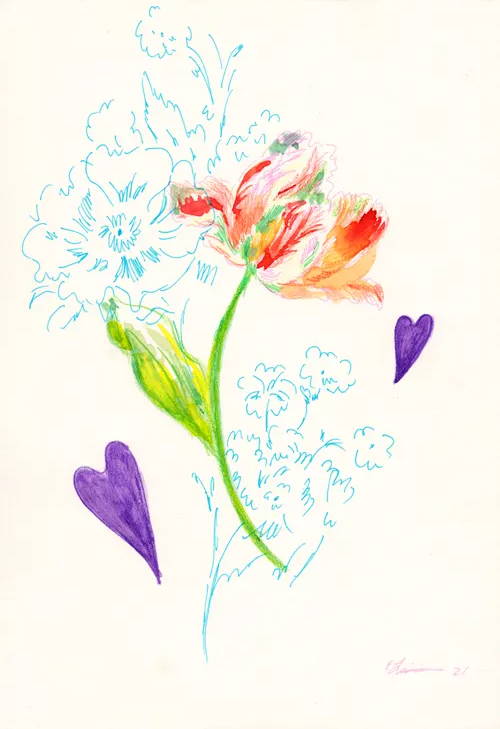 Sign up to receive our latest releases, offers, trends and 15% off your first purchase!