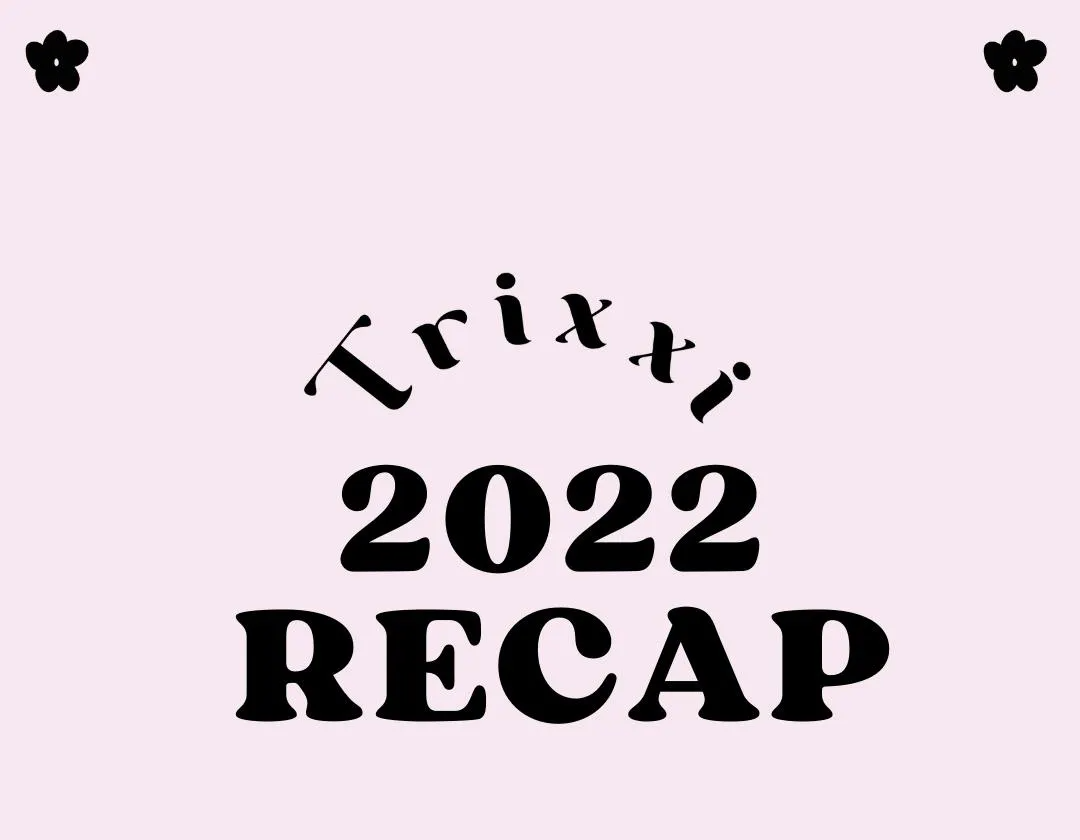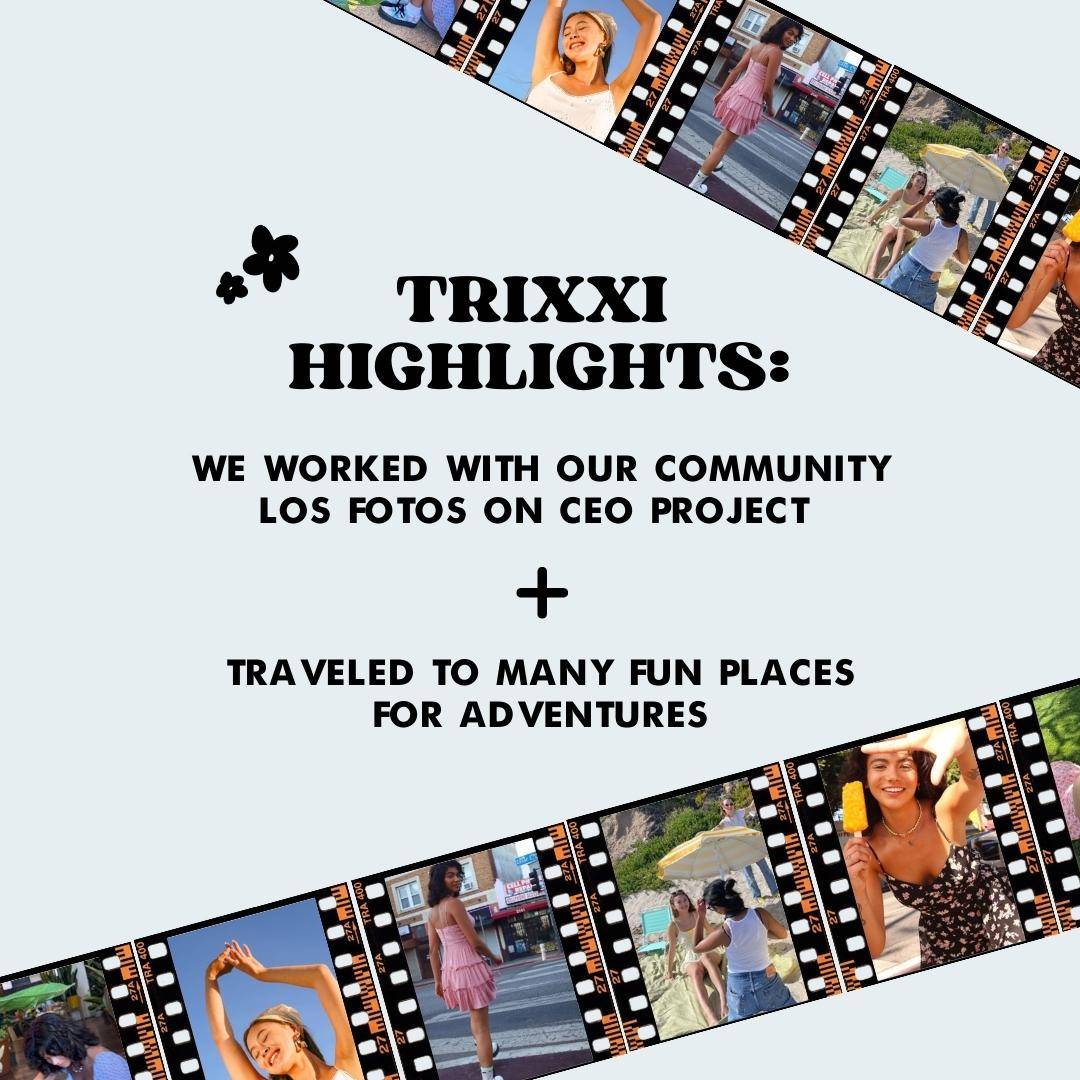 Read more about our Las Fotos CEO class projects HERE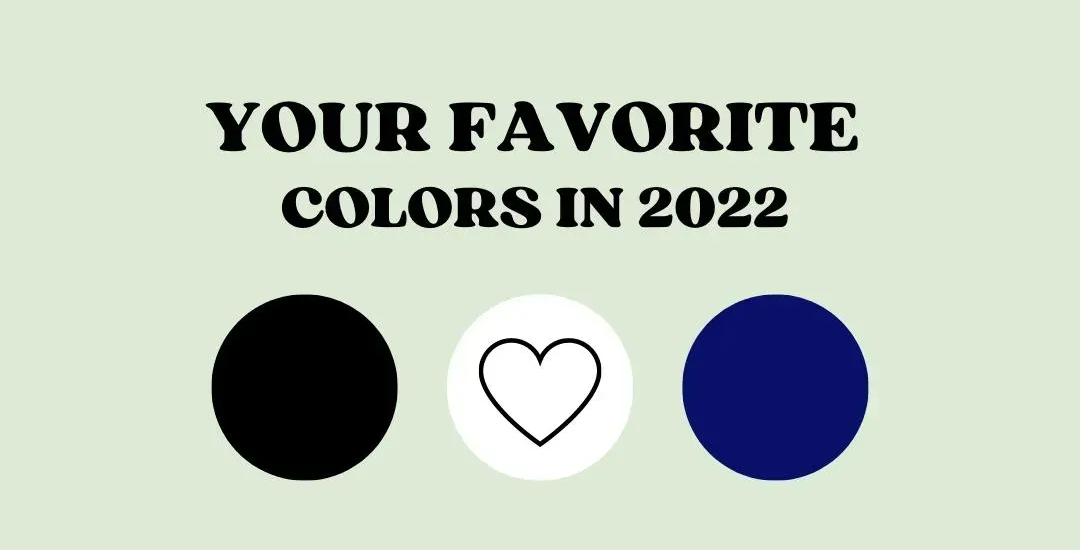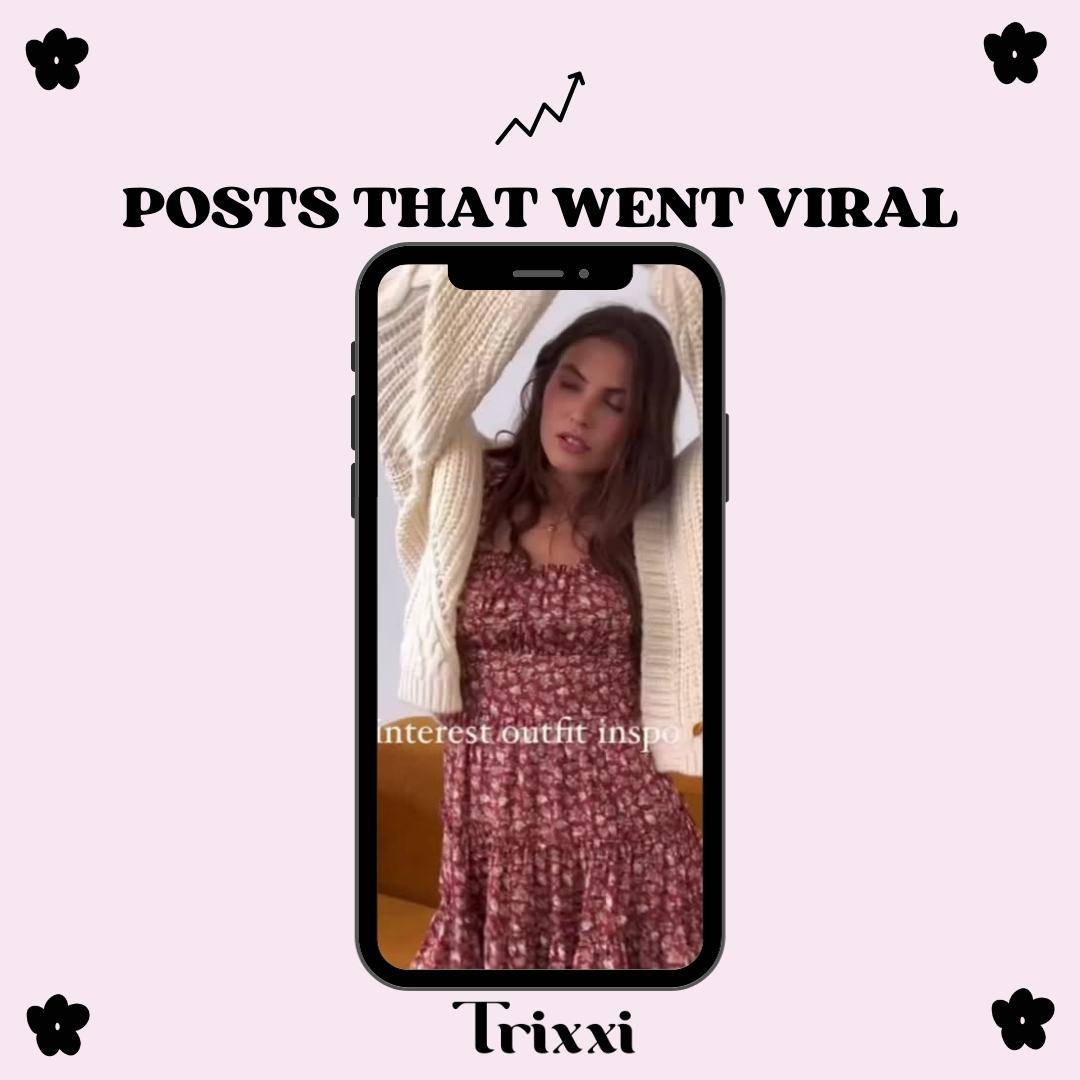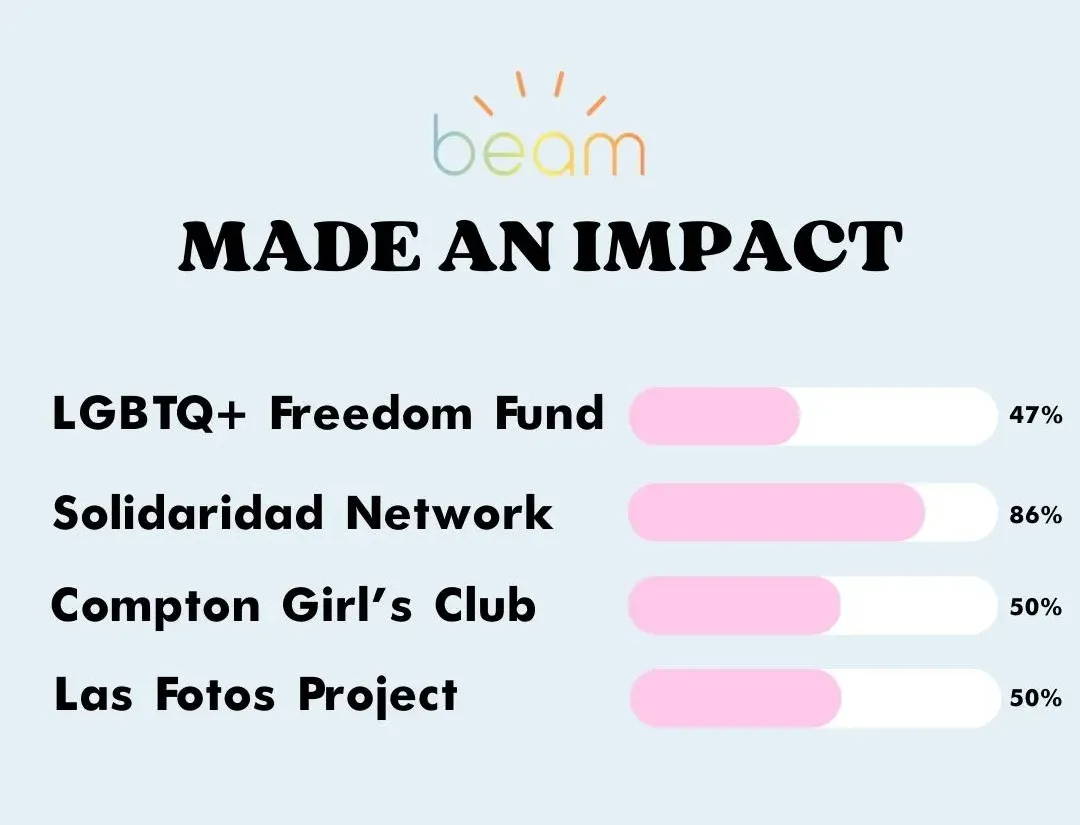 With every purchase you get to select a nonprofit and 1% of your purchase geets donated, at no extra cost. We made great strides towards our goals in 2022.
Read more about each non-profit we work with HERE.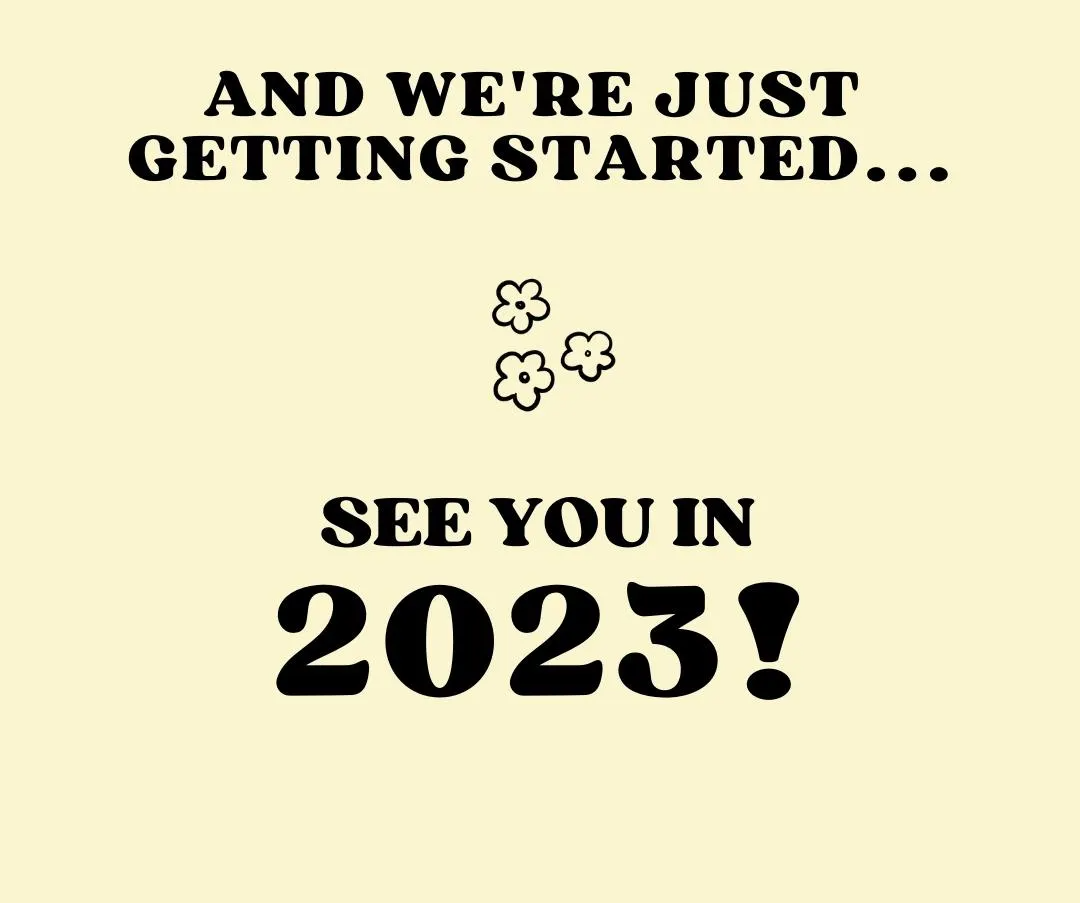 Sign up to receive our latest releases, offers, trends and 15% off your first purchase!