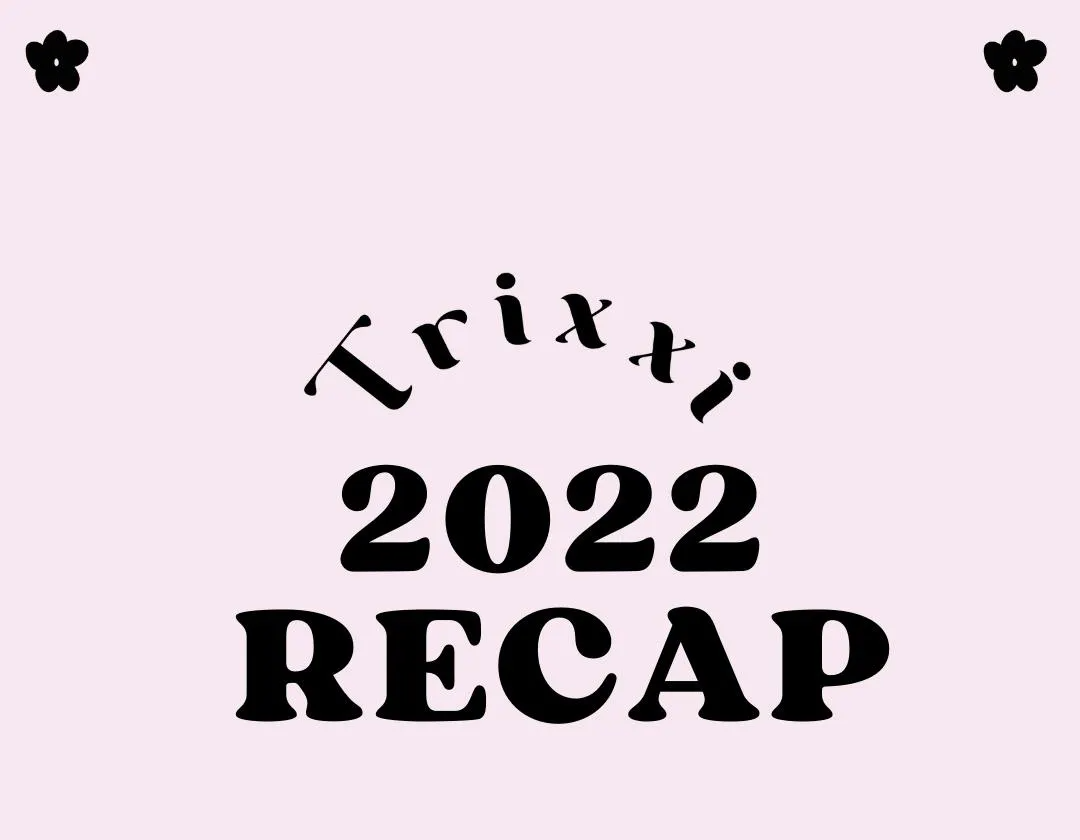 ⬇️ Trixxi 2022 Year in Review! ⤵️
See our 2022 year in review recapping your favorite colors, best sellers, community projects, and more!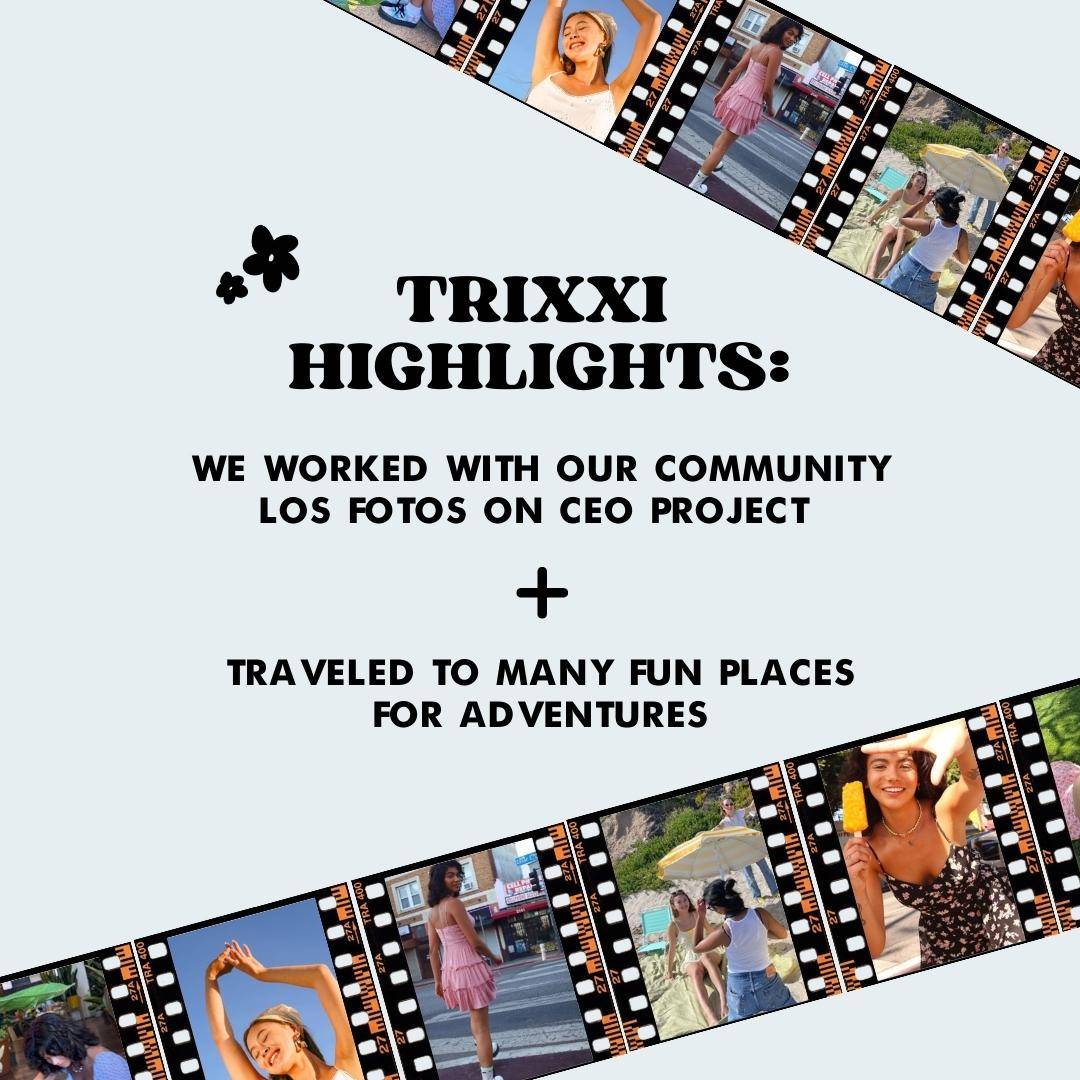 Read more about our Las Fotos CEO class projects HERE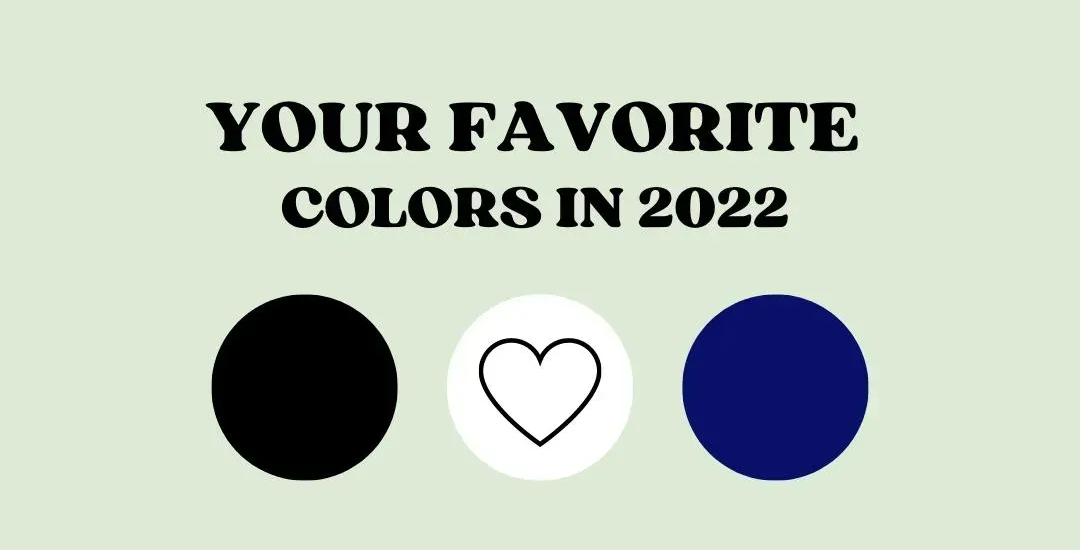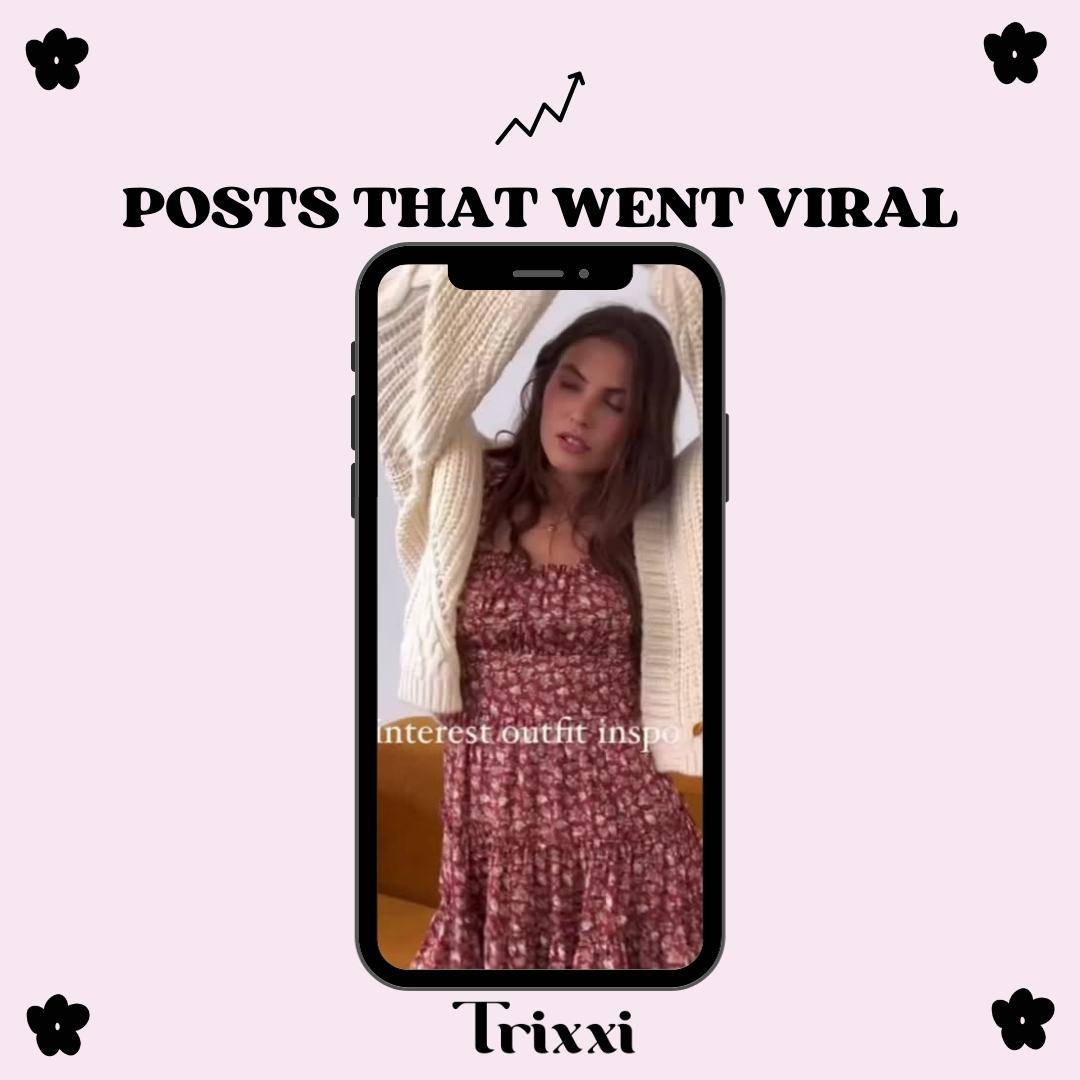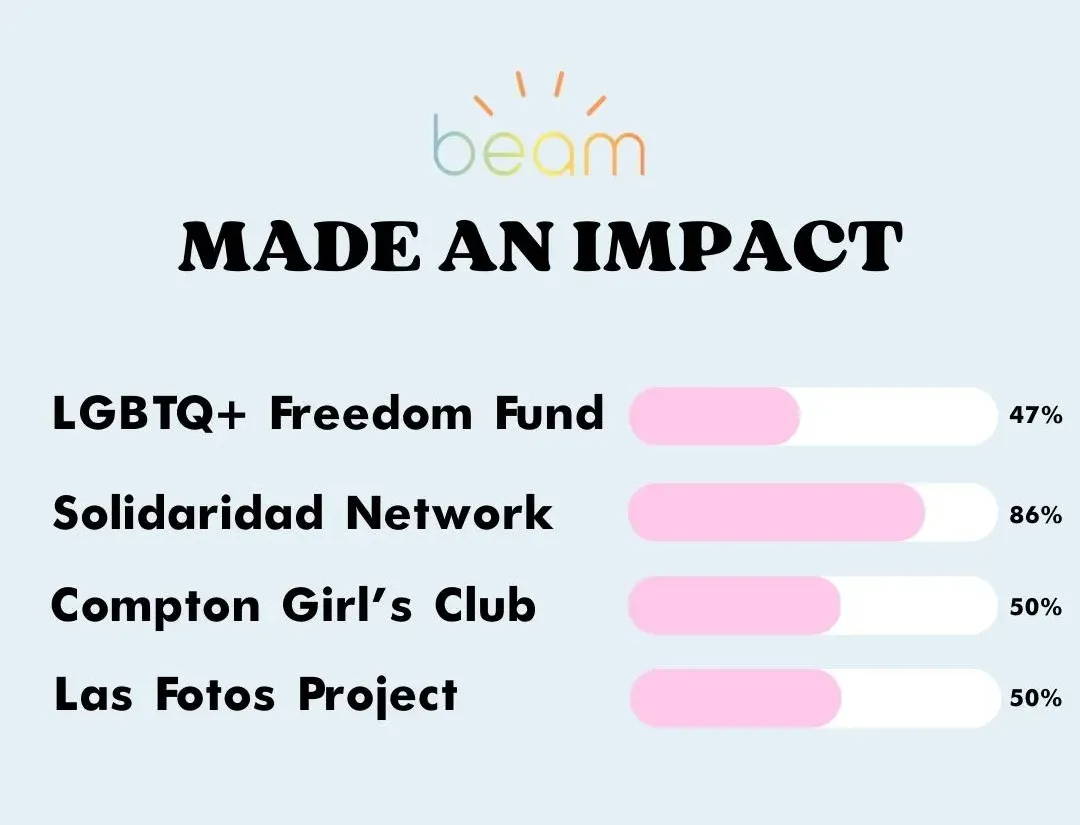 With every purchase you get to select a nonprofit and 1% of your purchase geets donated, at no extra cost. We made great strides towards our goals in 2022.
Read more about each non-profit we work with HERE.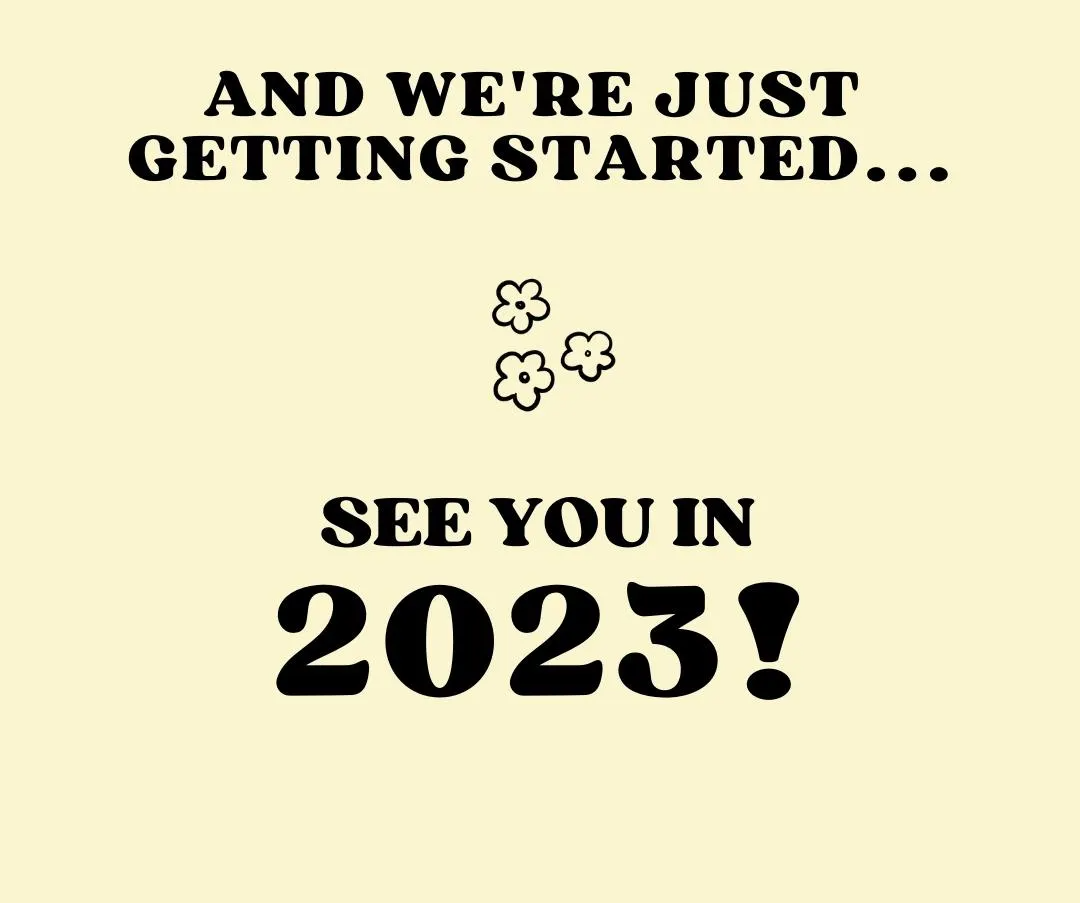 Sign up to receive our latest releases, offers, trends and 15% off your first purchase!