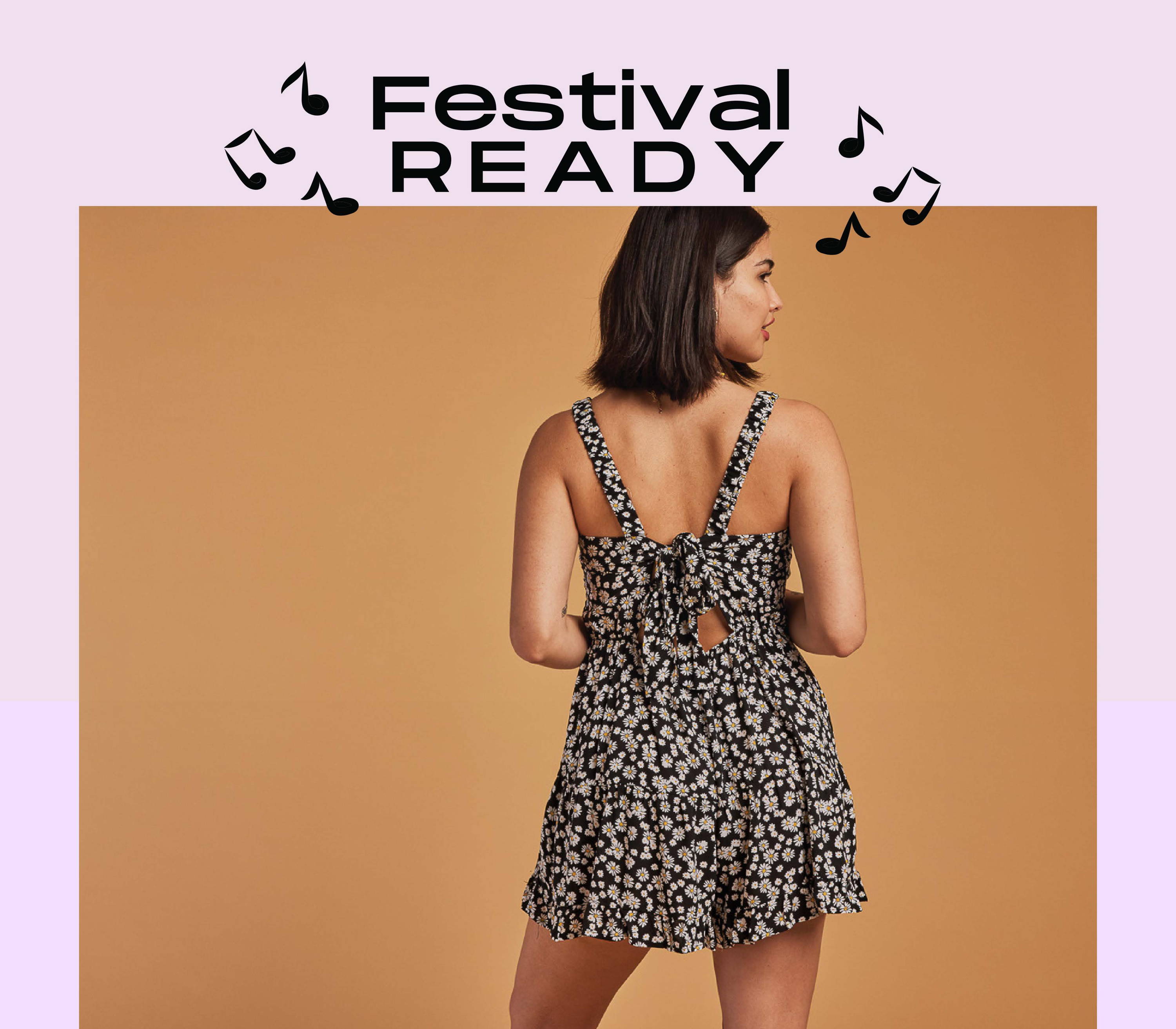 Are you looking for some tips on what to wear to a music festival? Look no further than Trixxi! As a trendy and affordable clothing brand, Trixxi has everything you need to look stylish while staying comfortable during a long day of music and fun 🌴☀️🎶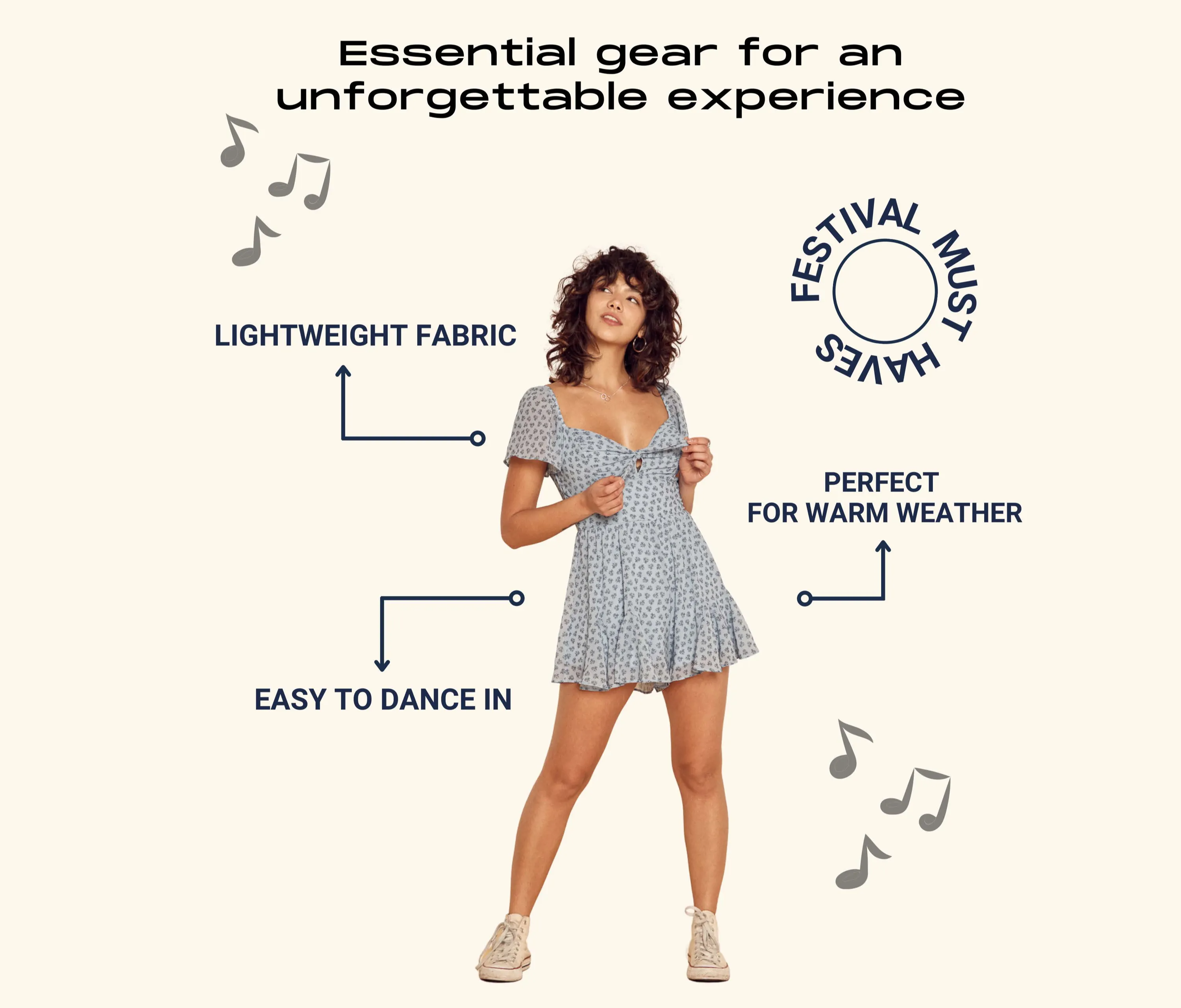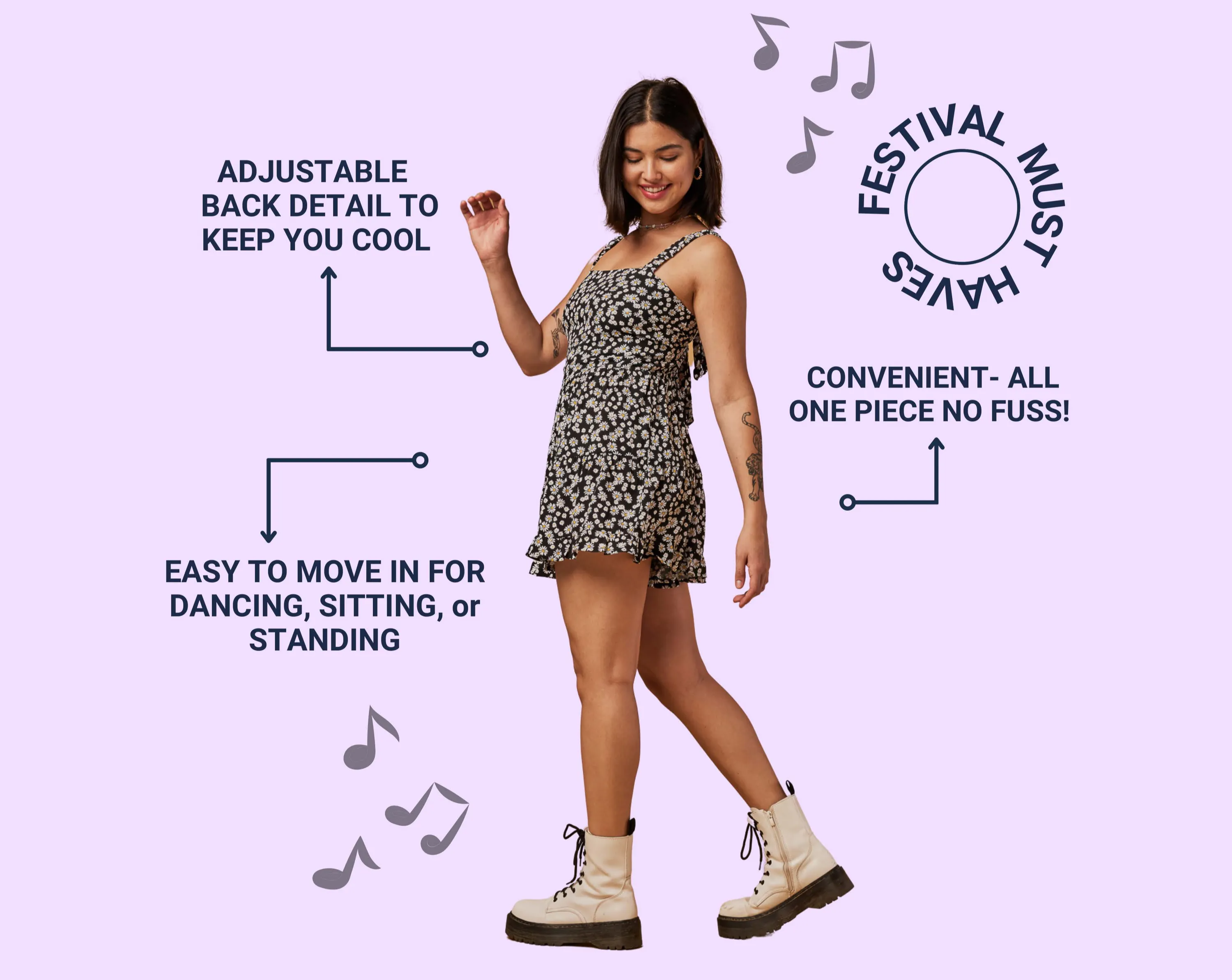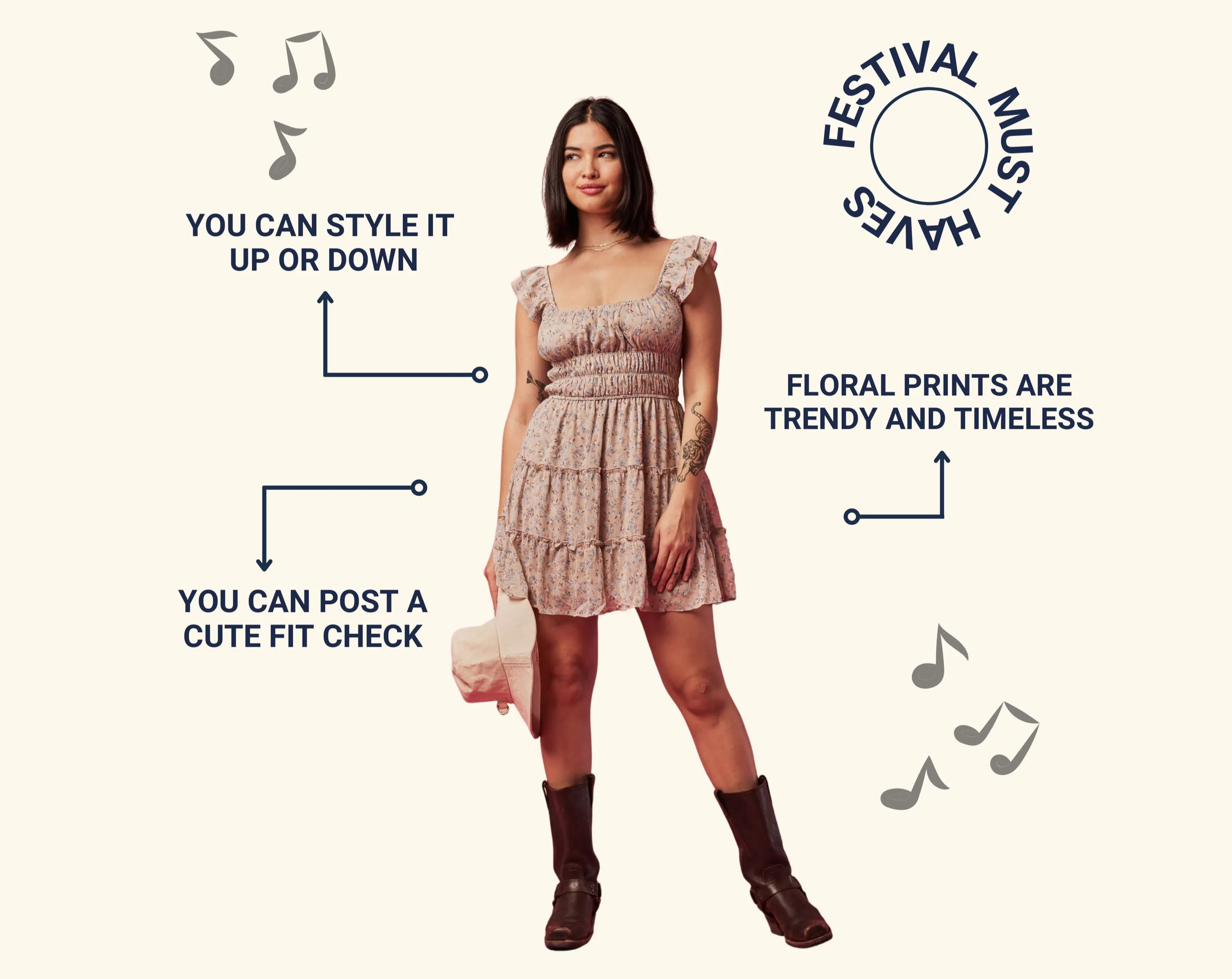 Music festivals are a great opportunity to express your unique sense of style. With Trixxi Fashion's range of trendy and affordable clothing options, you can make a statement while staying comfortable and cool. Don't forget to bring these must-haves to make your music festival experience unforgettable!
Sign up to receive our latest releases, offers, trends and 15% off your first purchase!